God commands us to take care of our bodies because they are his temple. Staying in shape and eating right is far from easy, but it is so important! Mike Powers is a man from Myrtle Beach, South Carolina who knew he had let himself go. Mike loved food, and his favorite thing to do was go to a local Chinese buffet and eat all he could. But, one day Mike's eyes were opened to his bad habits when he showed up to the buffet about 15 minutes too early. The workers there encouraged him to come back a little later, so Mike decided to kill some time by walking around the area. He wandered into the establishment next door, and this place turned out to be a boxing gym. As soon as he stepped into the door, Mike was welcomed by the friendly staff there. He ended up signing up for a gym membership and pretty soon he discovered a new routine, one that would change his life forever.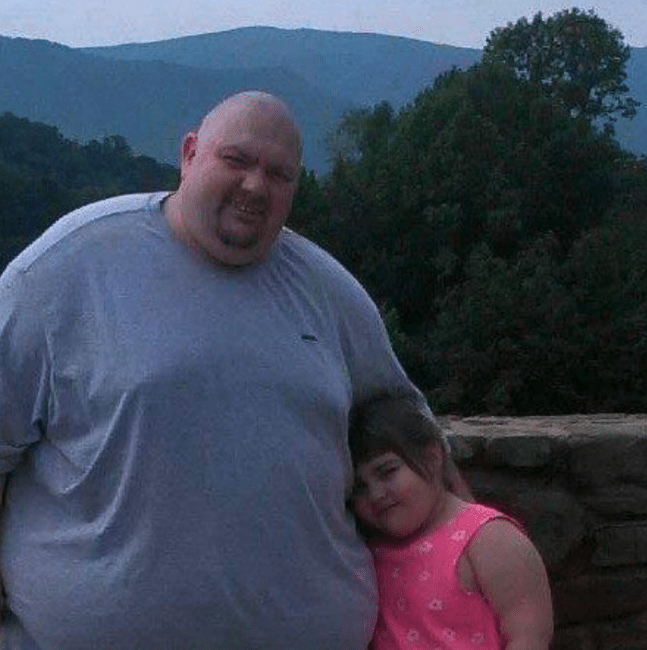 Mike, who was also known as "Big Mike," had a serious weight problem. At his heaviest point, he weighed in at a whopping 587 pounds. In fact, Mike was so heavy that he had to use a truck scale to weigh himself. After seeing that number, Mike officially wanted to get in shape. He wasn't going to make excuses anymore. Instead, Mike vowed to get his health back on track. "You can sit there and you can blame everybody in the world, and it's easy to do," Mike said. "The bigger you get, you start shutting people off and the worse it gets, your health starts going, and next thing you know everything around you starts falling apart and you realize what's going on, and it's yourself."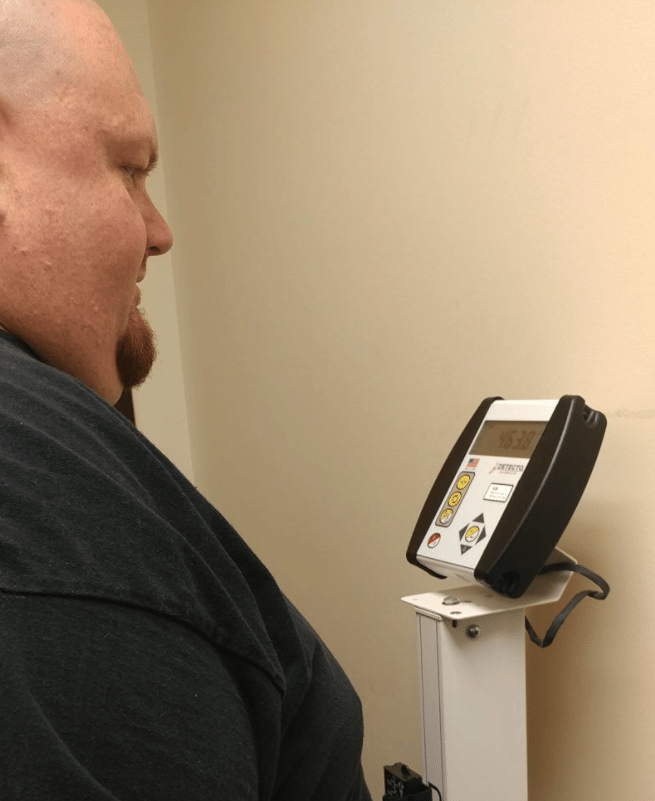 And Mike kept his vow. He put in a lot of effort to make dieting and exercise a regular part of his life. He stopped his frequent trips to the Chinese buffet and instead made a series of changes that ultimately resulted in losing 217 pounds in just 14 months! "You have to start caring about yourself and treating yourself right before anyone else will," Mike said. "You start coming and you start getting that winning spirit, and you don't want that bag to get the best of you."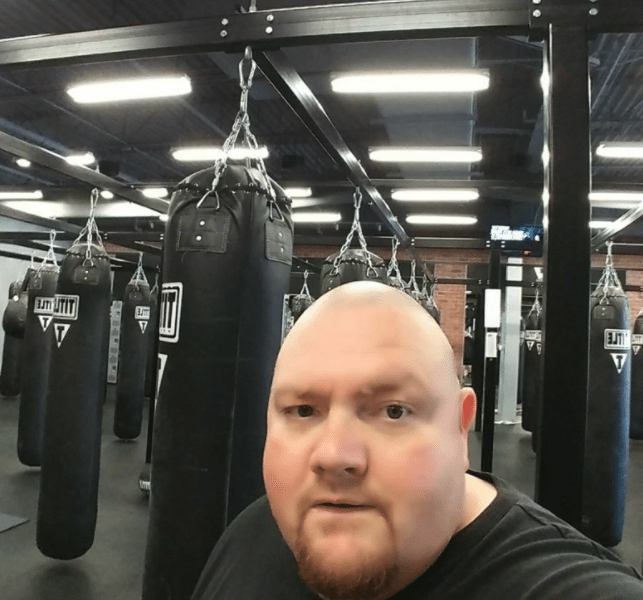 Mike says that treats the bag in the gym like an opponent. He thinks of this obstacle as his weight loss and he's determined to win. Even though he has made tremendous progress, Mike admits that he still struggles from time to time. He said that is is so important to acknowledge that self-forgiveness is key and you can always move forward and enjoy a happier, healthier life. Mike is now working on building a food truck that will offer healthy food choices to his community!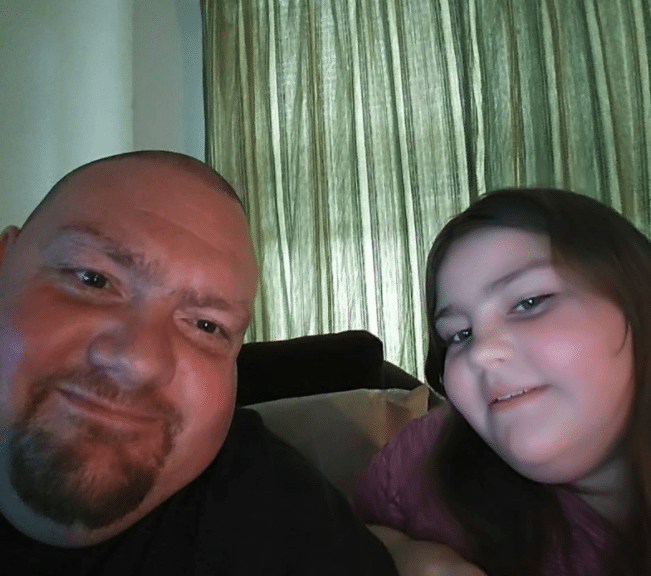 [Source/Inspire More]
Share this story and inspire others to take charge of their health this year just like Mike did!