A businesswoman closes her business for a day to help keep her competitor afloat.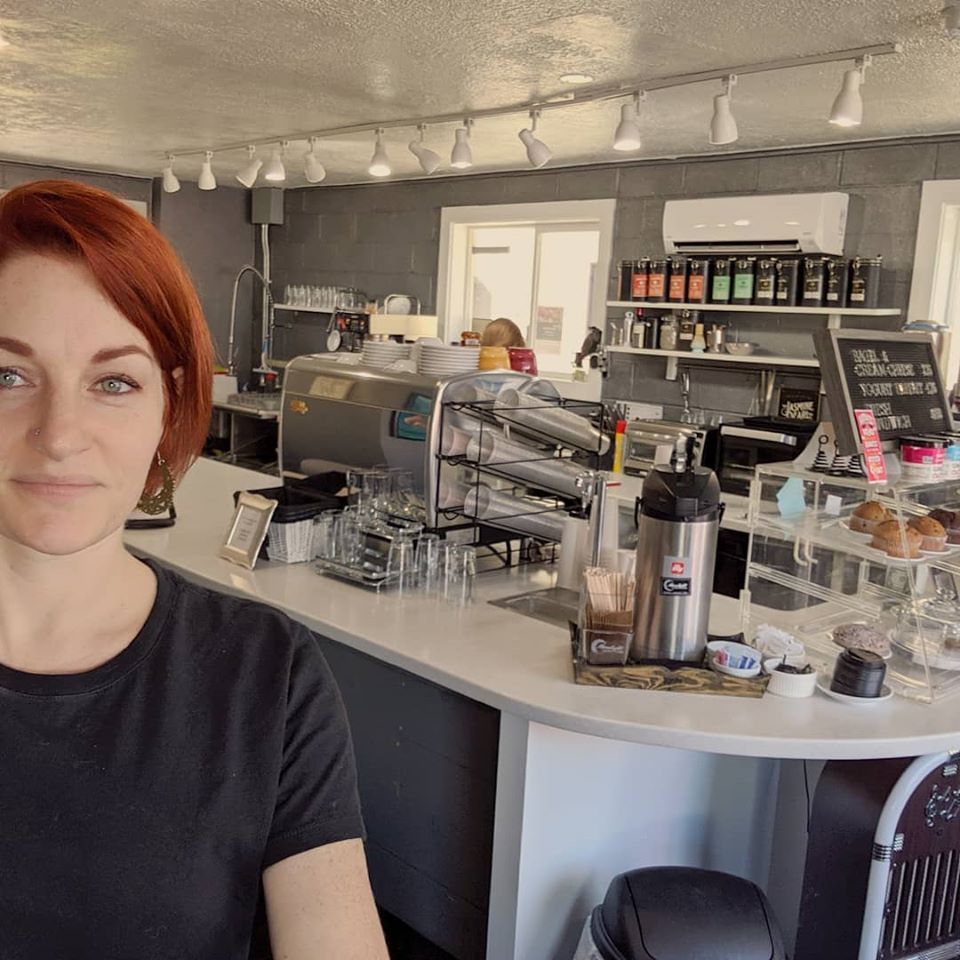 Dave McAdams wore many hats; he was a wonderful dad, an inspiring youth pastor, a friendly baseball coach, runner of a non-profit, as well as a member of the Portland Ghostbusters group! He was also a proud co-owner of The Local Coffee Company, Oak Grove, Oregon, with his wife, Tina. He was a well-loved, beloved member of his community.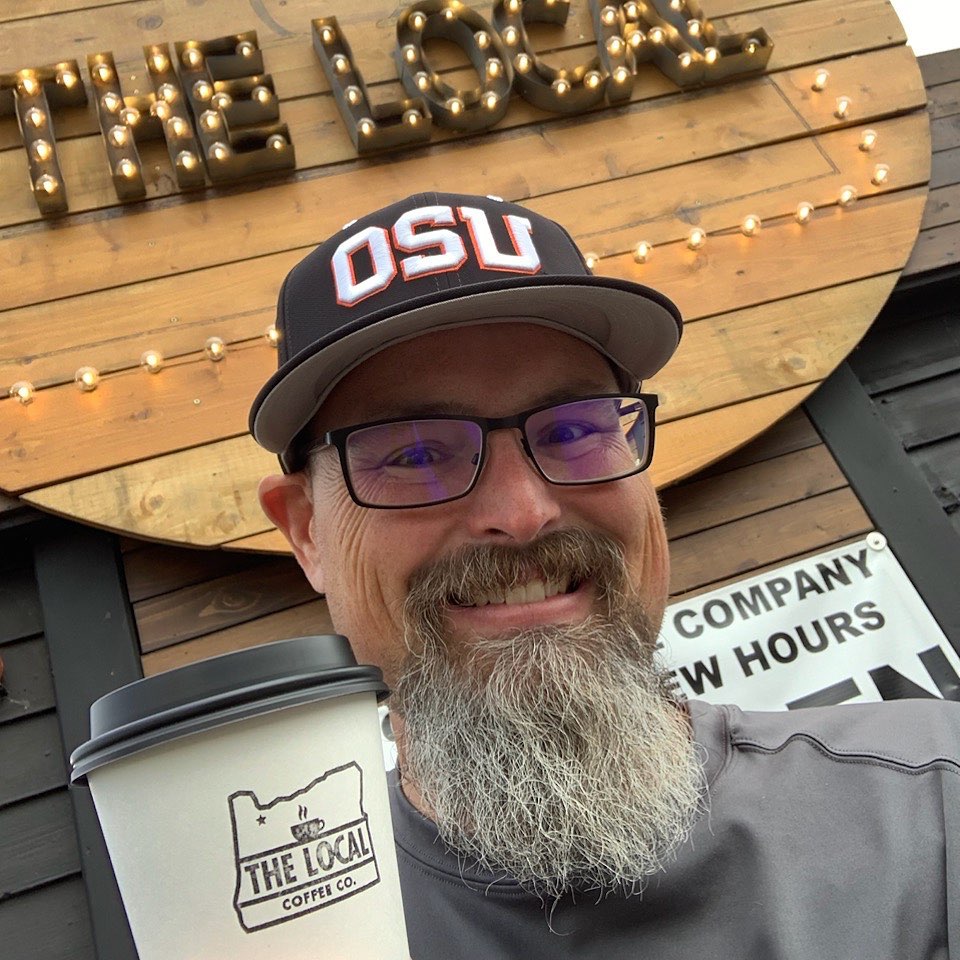 It was heartbreaking when Dave was diagnosed with inoperable cancer in his lymph nodes. The doctors gave him only a few weeks to live, after which he went into hospice. Tina was devastated. She would lose her husband soon. She also had to cope with the fact that apart from losing her husband, she might lose her business as well as she wanted to be with Dave as long as he was alive.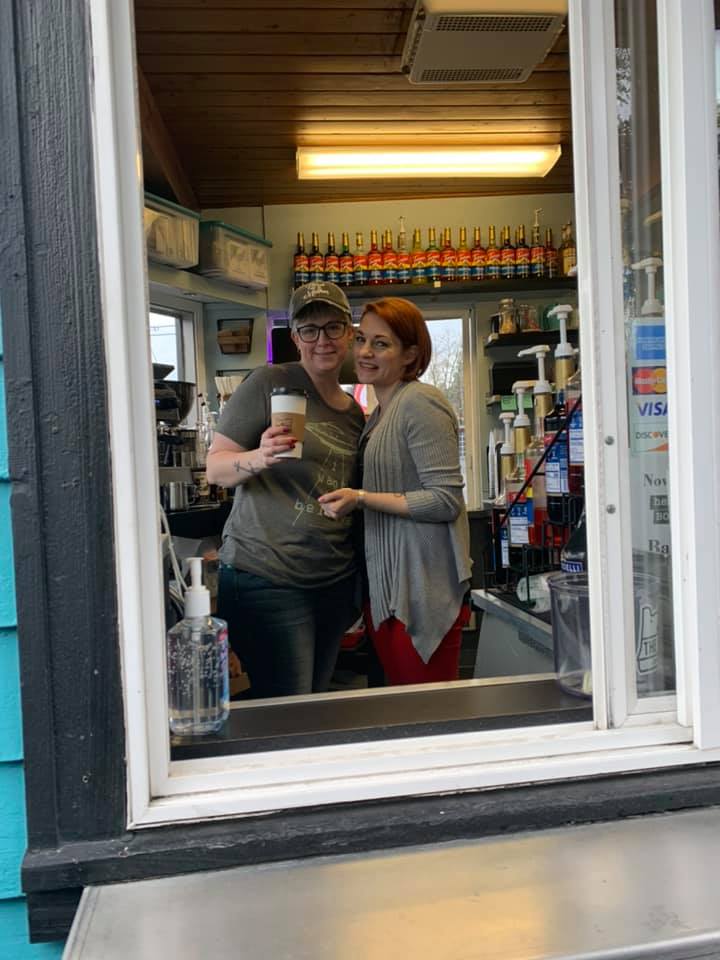 What Tina didn't know was that she had an angel around her, and she wouldn't let anything happen to The Local Coffee Company. Pixie Adams was a God-sent angel who decided to run The Local Coffee Company while Tina was with Dave. Pixie was a woman who always put friendship first.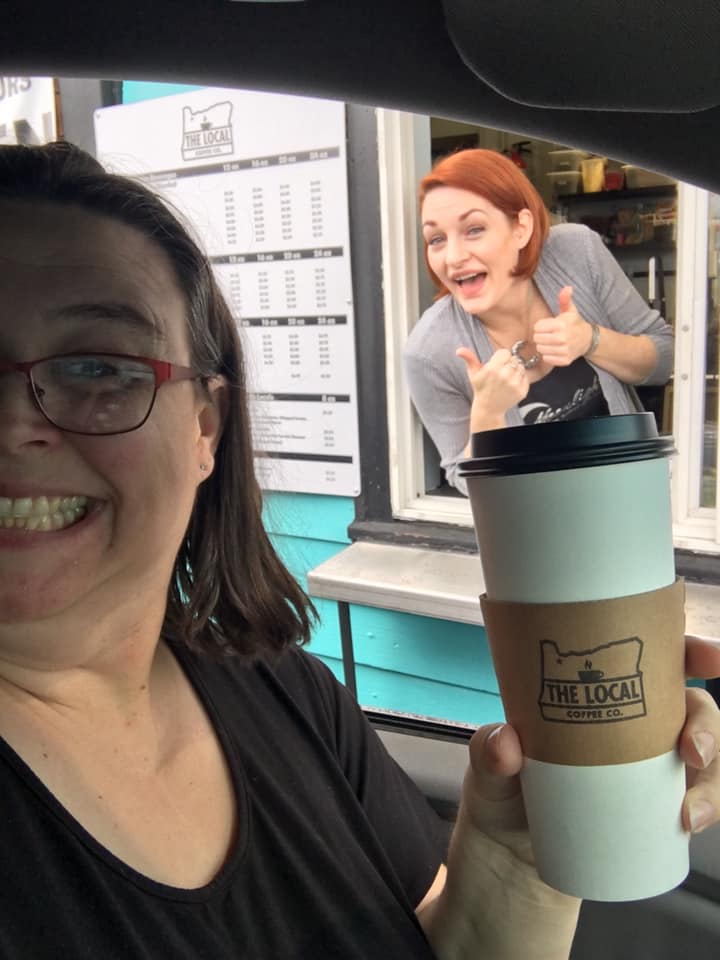 Pixie closed her own shop Moonlight Coffee for a day, to help keep The Local Coffee Company afloat. Pixie was a breast cancer survivor who felt honored to help. She created a Facebook event to raise money for the family. Several volunteers turned up, and after five hours, they had raised $3000 in sales and donation. Pixie had lost all her business and profit for a day, but she had done an act of God that she says she would do again.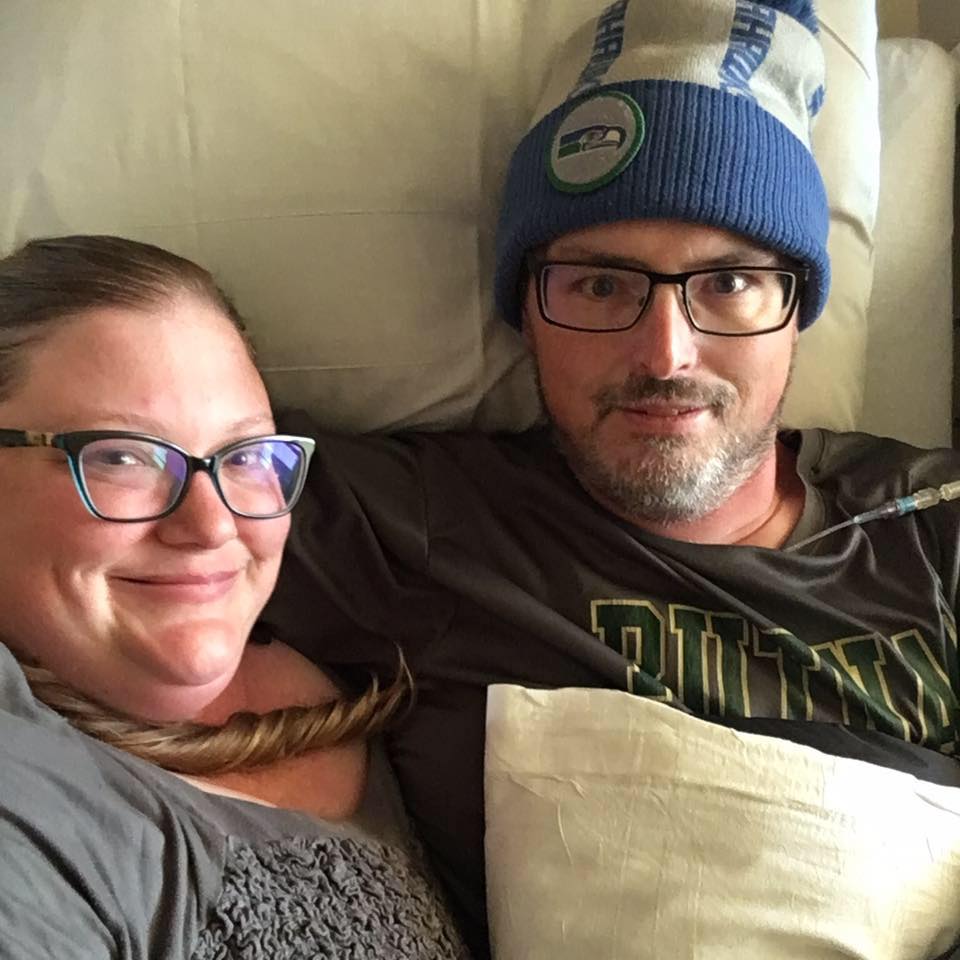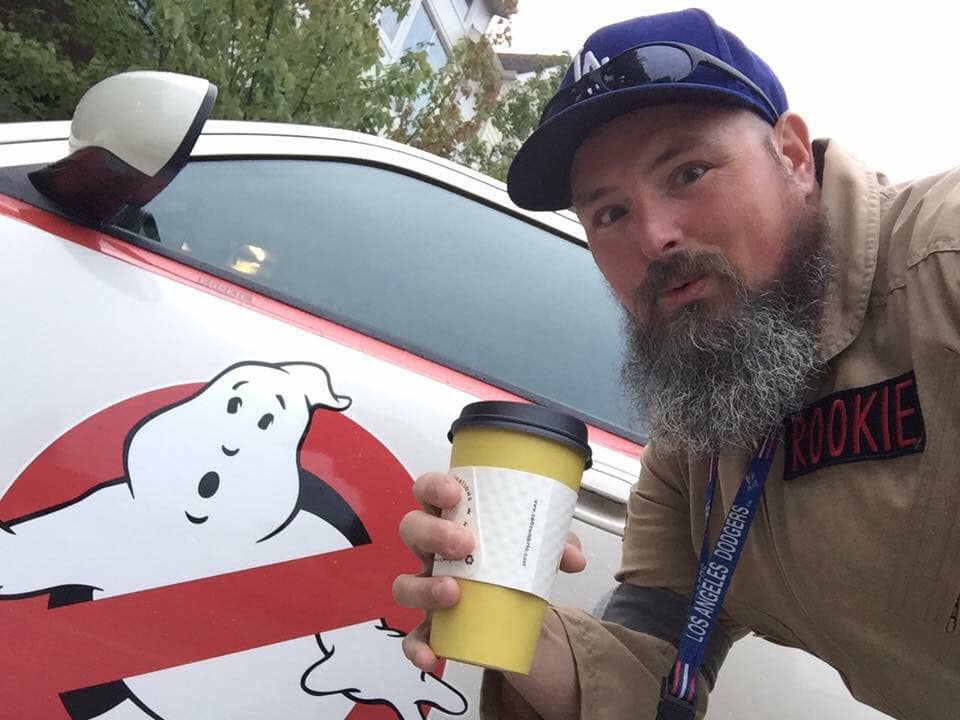 Please share today!