Getting engaged is an exciting time for a couple and their family. Plans for the wedding, kids, and future all swirl into one's minds. For a 23-year-old man, those plans also involved understanding his fiance's incurable skin disease.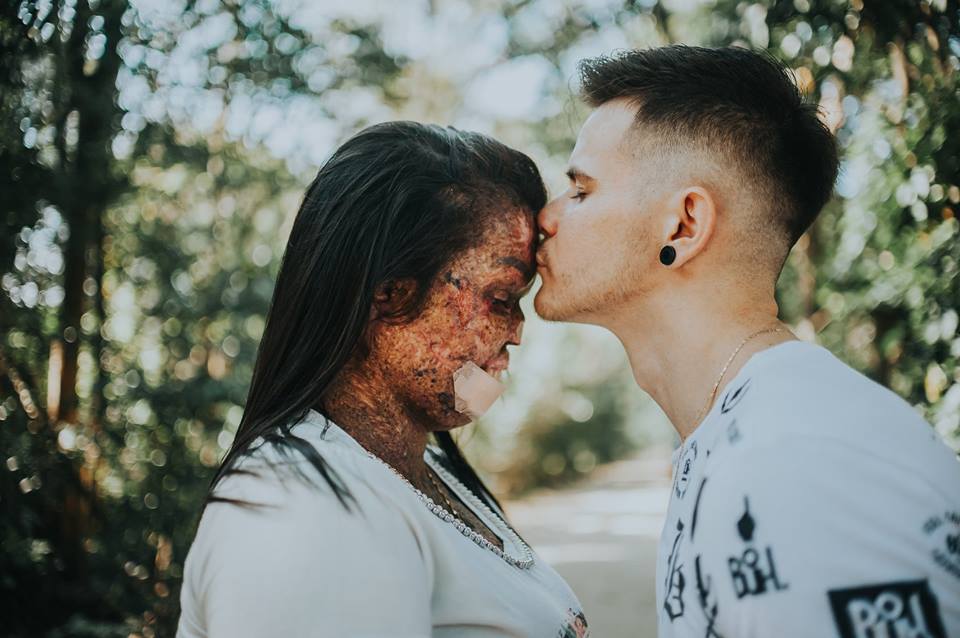 Edmilson loved his girlfriend Karine de Souza, 28, very much. Despite her appearance, he knew she was the one. Karine has Xeroderma Pigmentosum. When her skin is in sunlight it causes changes in her skin color, lesions and leaves marks. Both are strong Christians who rely on God for strength and guidance. Karine is confident in who she is because she knows God. She is comfortable in the skin she is in.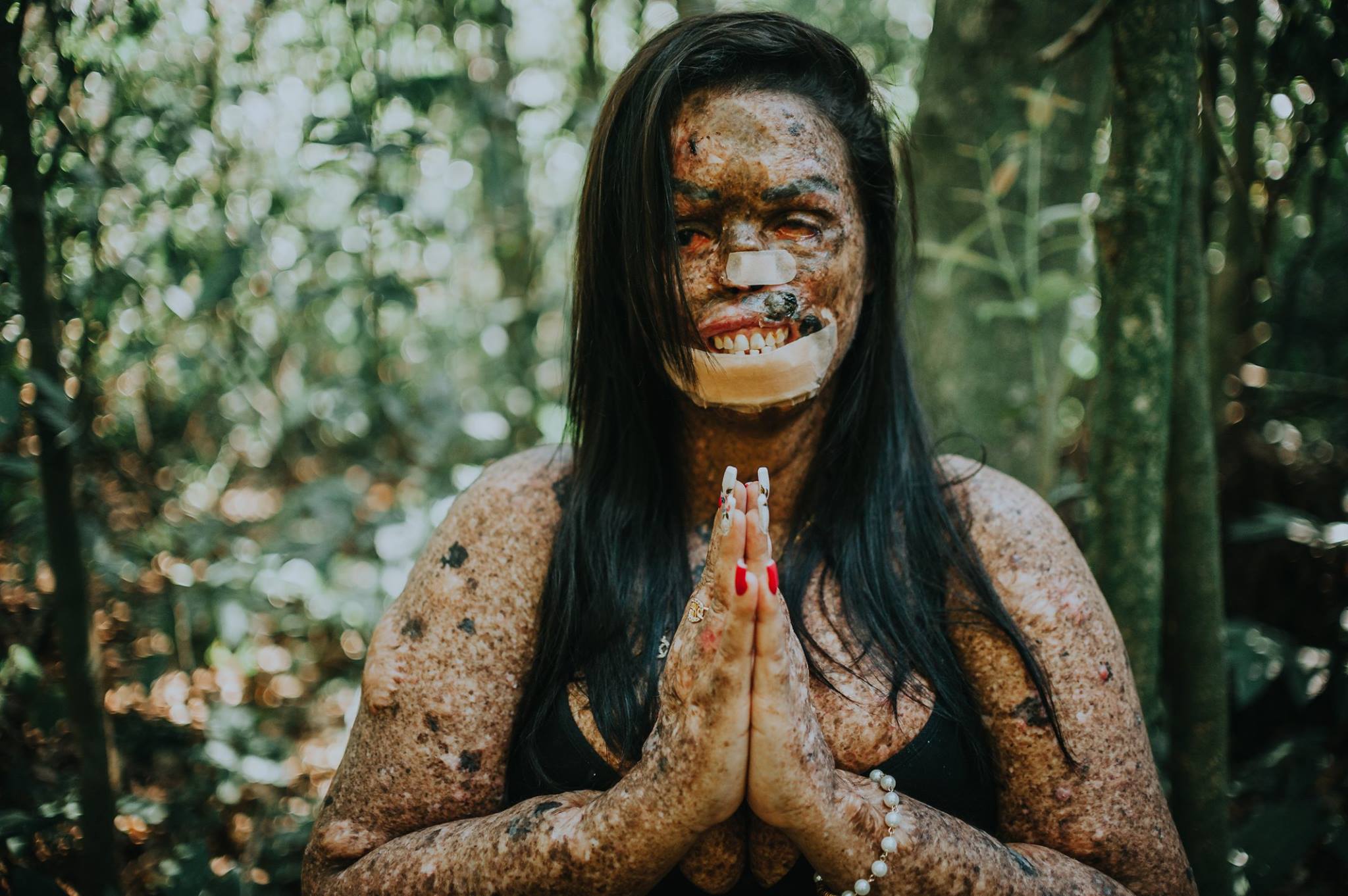 Photographer Daniel Panisson posted the couples images from a recent shoot and was touched by the love he saw.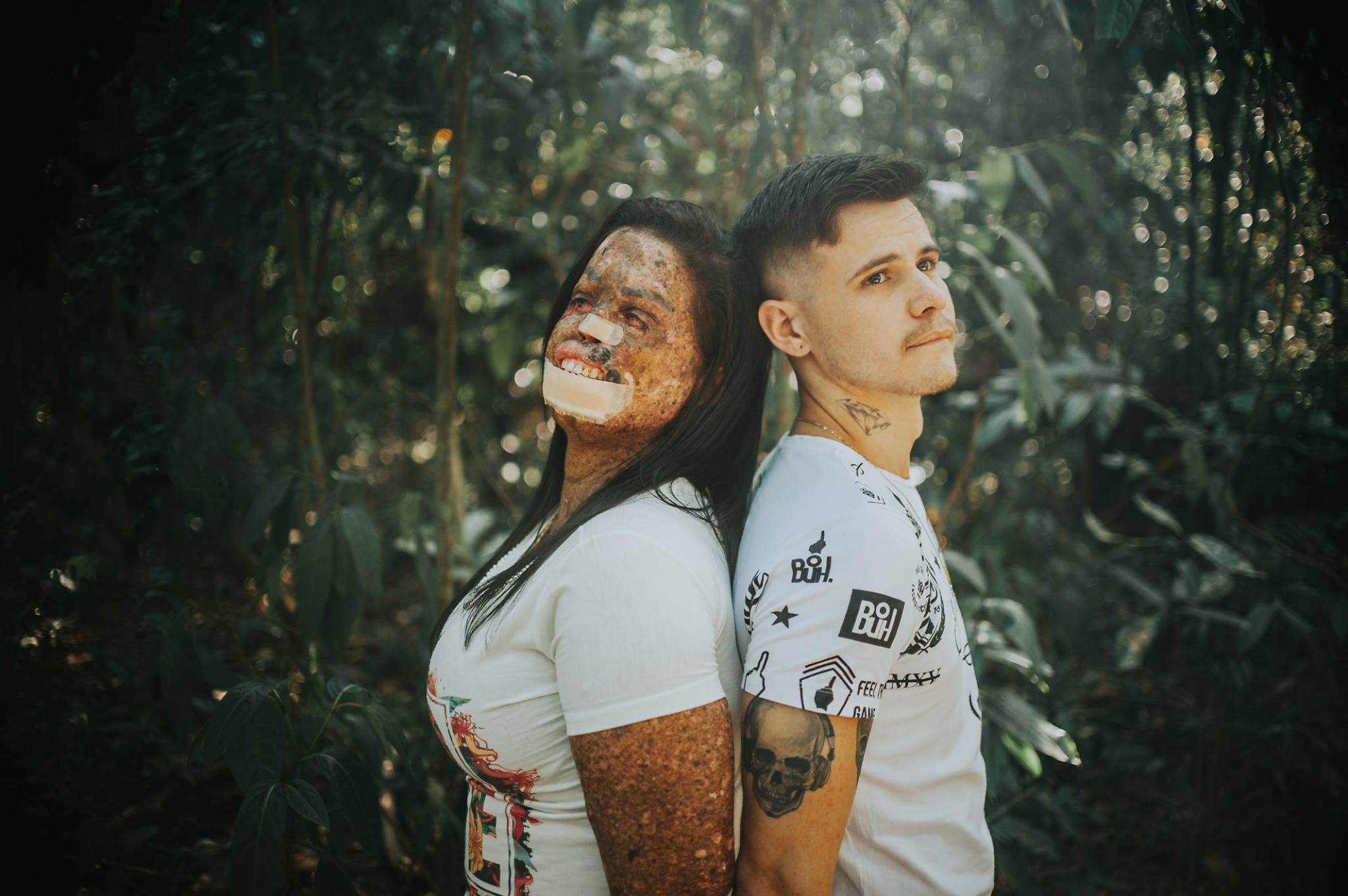 He shared his thoughts along with photos from a shoot on his social media page.
"Have you ever felt love? Have you ever thought about giving up a great love? Have you ever cared about appearance and forgot to worry about feeling? Then I invite you to feel and live the story of Karine and Edmilson. A story so beautiful and full of inspiration that will awaken in the most beautiful sense of life in you.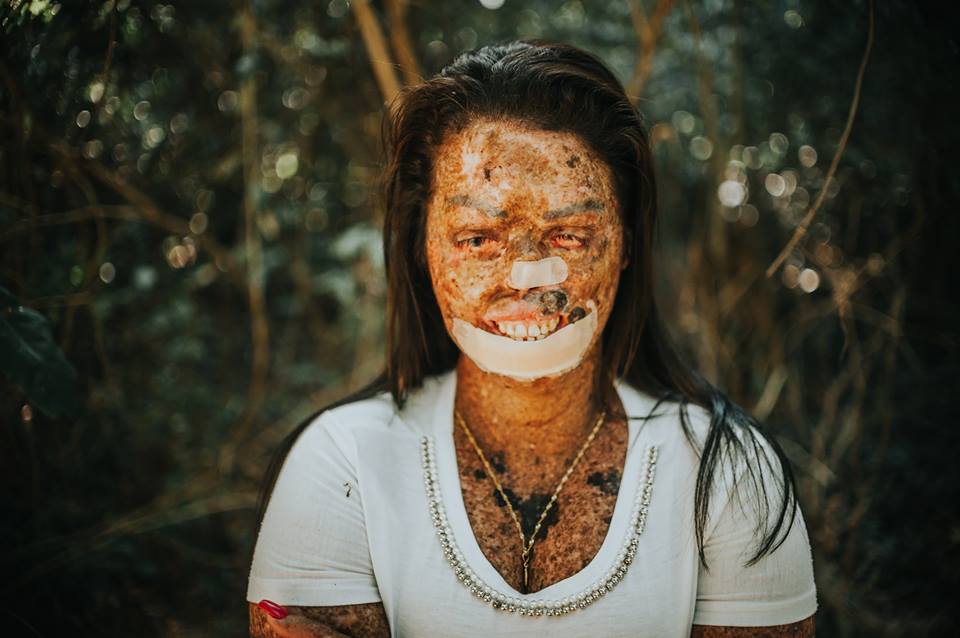 In a world where appearance matters more than the feeling, they met it was not by chance, it was a meeting of souls, a meeting of acceptance and character and love arose when their souls met and today they are an inspiration for so many people who do not believe in themselves, in life and especially in love.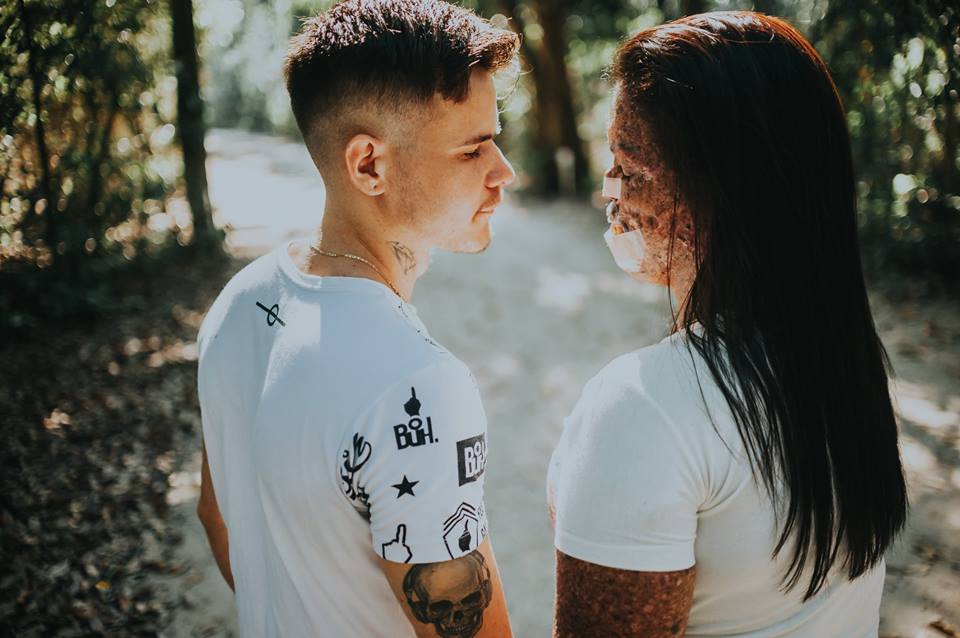 Karine De Souza, 28 years, from Fortaleza, diagnosed with 'xeroderma pigmentosum', a rare, genetic, non-contagious disease that has no cure just treatment. This disease creates injuries through contact with ultraviolet light. But for Edmilson, 23, from Ceará. The disease did not stop a beautiful love story.
[jd_rev_inarticle]
And I can say, having portrayed the love of this couple has brought me peace and a lot of inspiration for soul. The acceptance, protection and all affection involved between the two of them, has made me see that love is not lost.
Karine's acceptance made me see how useless we are to complain. I only ask one thing, be thankful every day for being who you are. Stop complaining for being what you are. Embrace life, and accept. Much gratitude for teaching me so much. You guys are amazing. You are the hope that is lacking in so many people. Thanks for the strong hug, and for the wonderful day we live together. I carry your smile with me forever."
May these two have a wonderful life together!