God has given us all a heart that is a limitless source of compassion. If only everyone could stop and take time to express love to strangers and be a little nicer each day! No matter what happens in the world, there are some people who do their fair share of making the world a nicer place to live in. One such story that will leave you feeling better is that of a man who has a knack for adopting senior dogs from shelters. Dogs are loving creatures. Once they develop a liking and respect for a human, they would go any distance to show how much they love the human. But caring for dogs does take time and effort. And if the dog is old the efforts double. But this is not a fact that is going to stop Steve Greig.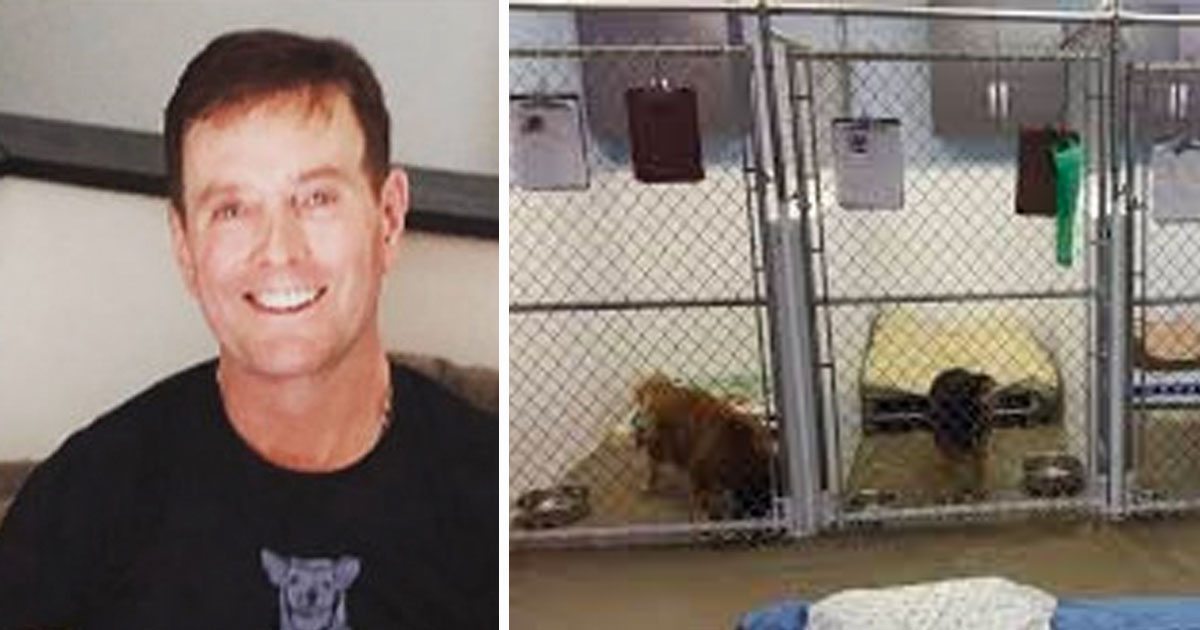 One of Greig's dogs had died a few years ago, and this was not something that he took lightly. It left him feeling depressed, so he decided to bring home another pet, hoping that it could heal the wound and soothe the pain caused by his dog's demise. Instead of just bringing home another pup he walked to a shelter and picked a dog that was old and sick. This was a dog that would probably have been the last one to get adopted. It was a Chihuahua which he named later as Eeyore. When Greig adopted him he was 12 years old and all his knees were bad. He also had a heart murmur. But then Greig changed his life forever when he brought him home. This then grew to be something that he loved doing. Soon, he started adopting more senior animals from shelters.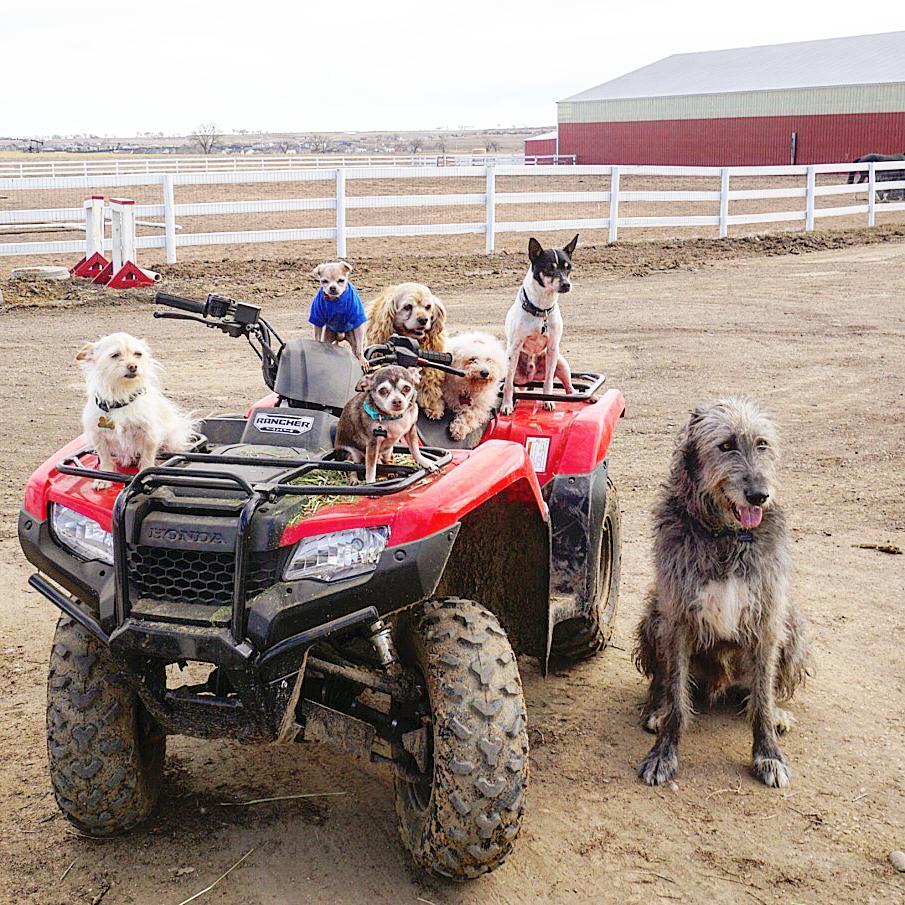 The group started growing and currently, Greig's group of animals include 10 senior dogs, a pig, two chickens, two pigeons, two ducks, a rabbit, as well as some cats that live in the shed. He also has a koi pond. This animal lover has a wonderful time with his group and makes sure that they get the best care. He is an accountant by profession and always finds time to spend with his pack. Talking about what he loves the most about senior animals, he said "They're just wiser animals. You kind of know what you want out of life once you become a certain age. These dogs know who they are and it's easy to develop a relationship with a person or pet who knows who they are."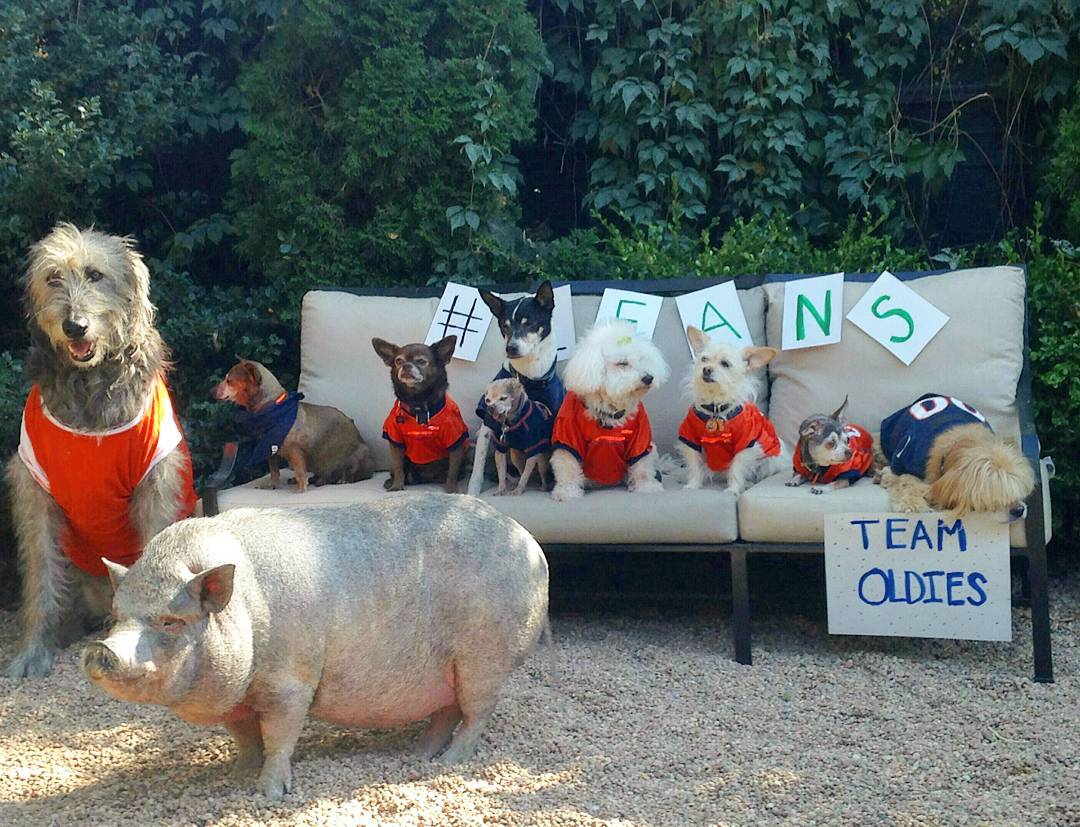 Life is tough handling these animals but Greig does everything happily. Talking about his daily routines he said, "A normal day for me is getting up at 5 am in the morning and making breakfast for all of them, you know, there's 10 and most of them have different diets". These animals might be old and sick but they look adorable as a group. They also have their own Instagram page with millions of followers. This truly is one inspiring story of unconditional love.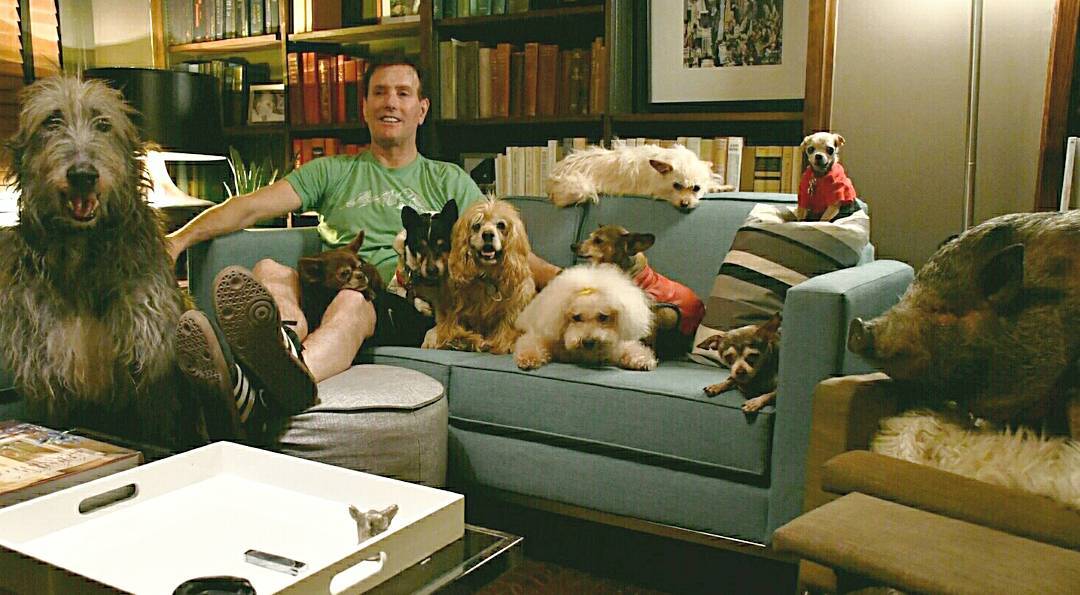 Share this story and encourage your friends to continue adopting a senior animal as their next pet!