The recent college scam case flooding the news involves over 33 parents, but Lori Loughlin continues to dominate the headlines. Not just because of her fame, but also because of her seemingly callous disregard for the seriousness of the charges or the ethics of the whole situation.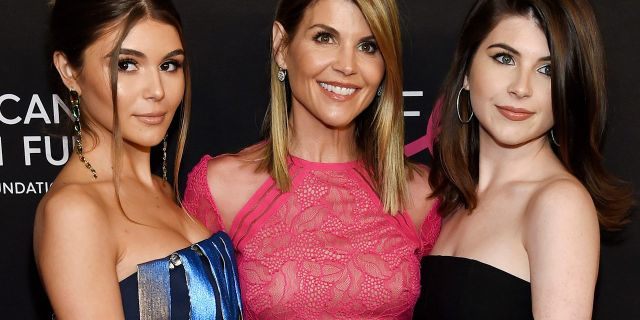 Perhaps this is a case where someone honestly believes the end justifies the means, except in this case the means were illegal and felony charges are pending.
A source close to the family told US Magazine Lori's whole life is wrapped up in her kids and husband and "her intentions were pure."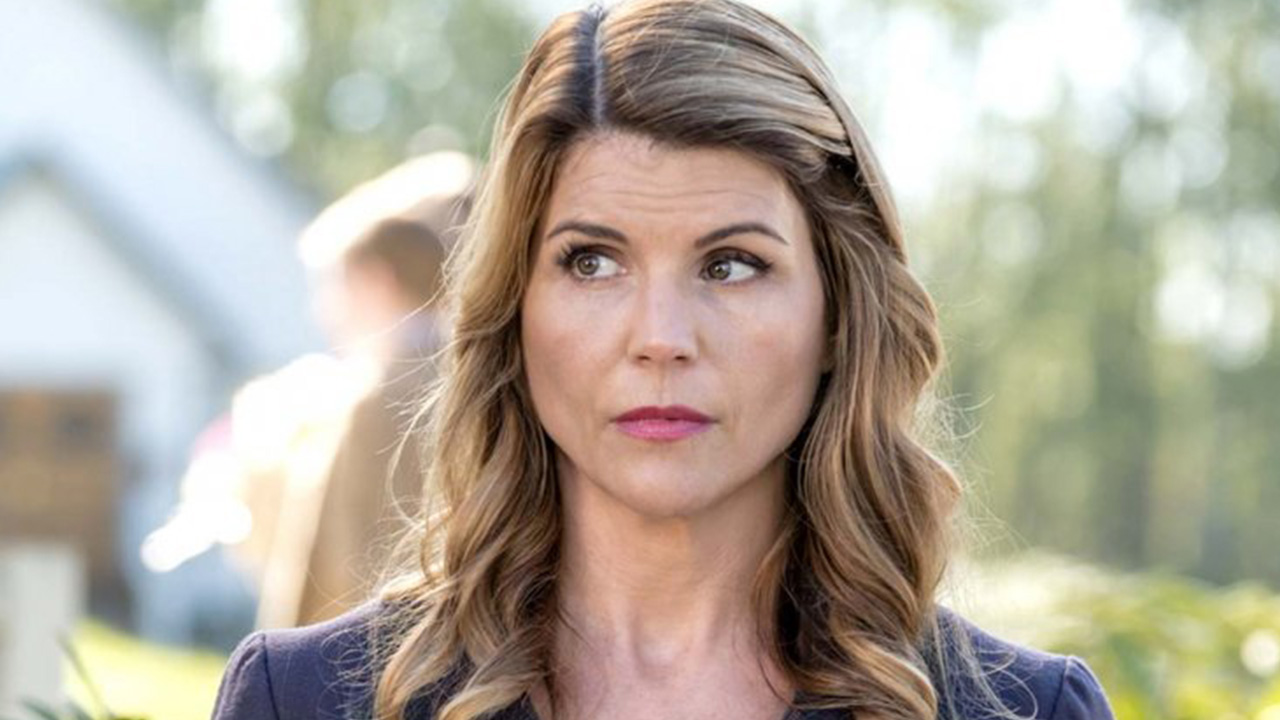 There is another saying about intentions and the destination to which they lead, but luckily, we are not the judge of that.
As the facts of this case become more known, the interwebs are blowing up with dissatisfied and critical comments. For example, Oliva Jade, 19, never filled out an application to the college she currently attends, USC. Mom Lori paid to have someone else do that because (Oliva Jade) was "confused by the application process." The reaction from many has not been favorable.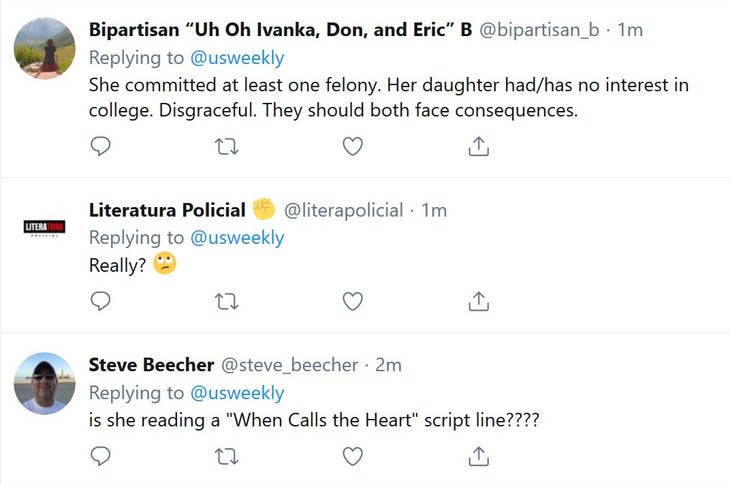 Many of the commenters make excellent points. According to the Professional College Board website (https://professionals.collegeboard.org/guidance/applications/ethics) it is unethical to create or exaggerate accomplishments or student activities, have someone else write all or a substantive amount of a college application or essay, or mislead a college about intended collegiate activities or majors to help them get in.
Both Hallmark and Netflix dropped her from ongoing projects. She is facing multiple counts of fraud in this case.