1. James Maitland "Jimmy" Stewart was an American actor, known for his distinctive drawl and down-to-earth persona.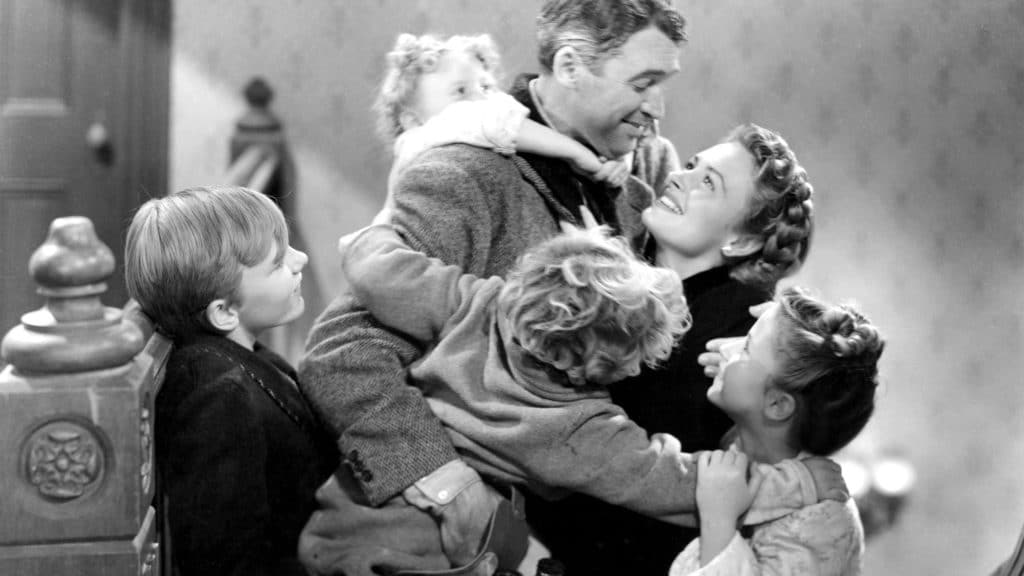 2. He starred in many films that are considered to be classics, and is known for portraying an American middle-class man struggling with a crisis.
3. Stewart was named the third greatest male screen legend of the Golden Age Hollywood by the American Film Institute. He was a major Metro-Goldwyn-Mayer contract star.   4. He also had a noted military career and was a World War II and Vietnam War veteran, who rose to the rank of brigadier general in the United States Air Force Reserve.
5. When his father accepted a gift of an accordion from a guest, young Stewart quickly learned to play the instrument, which became a fixture offstage during his acting career.
6. As the family grew, music continued to be an important part of family life.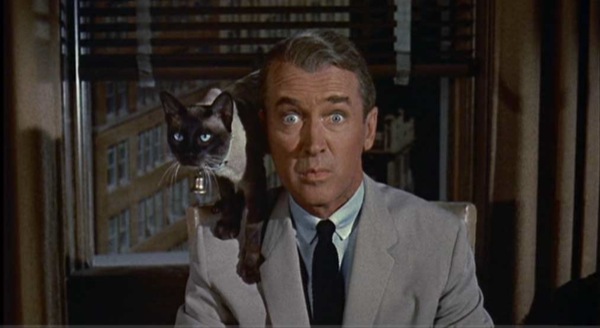 7. He played on the football and track teams, was art editor of the KARUX yearbook, and a member of the choir club, glee club, and John Marshall Literary Society.
8. During his first summer break, Stewart returned to his hometown to work as a brick loader for a local construction company and on highway and road construction jobs where he painted lines on the roads.
9. Over the following two summers, he took a job as an assistant with a professional magician.
10. A shy child, Stewart spent much of his after-school time in the basement working on model airplanes, mechanical drawing and chemistry—all with a dream of going into aviation.
11. It was a dream greatly enhanced by the legendary 1927 flight of Charles Lindbergh, whose progress 19-year-old Stewart, then stricken with scarlet fever, was himself avidly following from home; thus foreshadowing his starring movie role as Lindbergh 30 years later.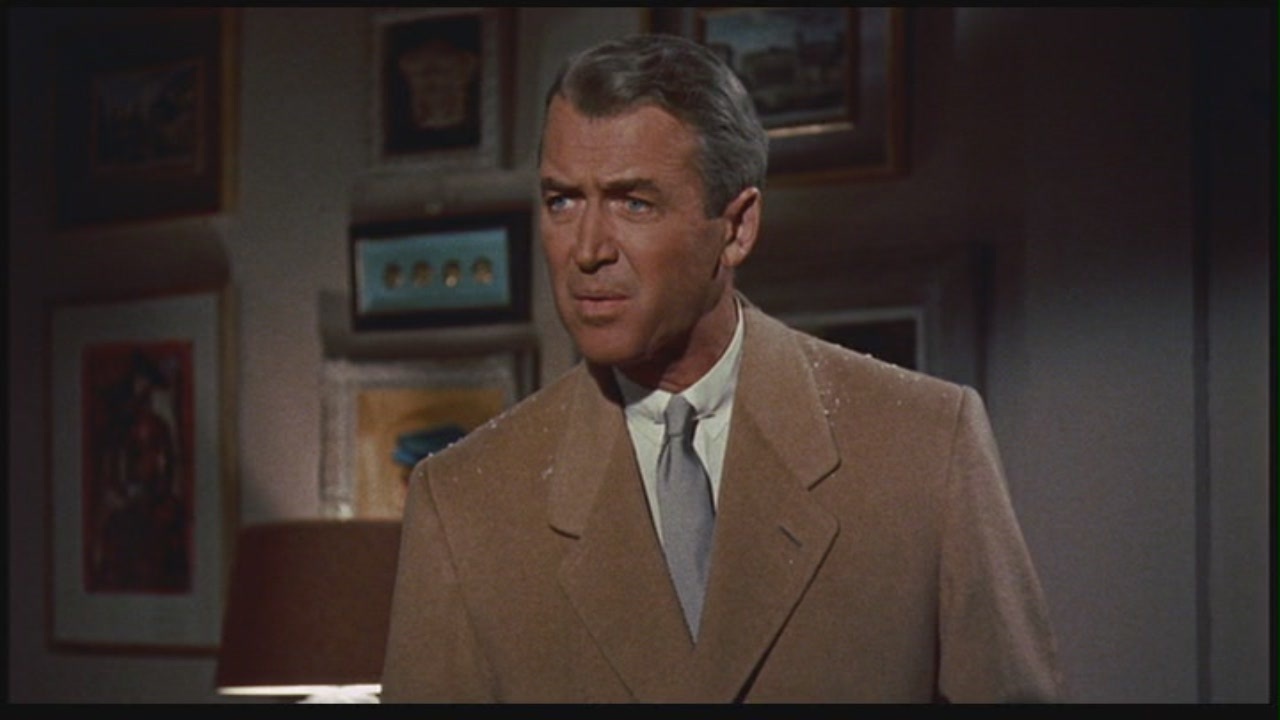 12. However, he abandoned visions of being a pilot when his father insisted that instead of the United States Naval Academy he attend Princeton University.  13. Stewart enrolled at Princeton in 1928 as a member of the class of 1932.
14. He excelled at studying architecture, so impressing his professors with his thesis on an airport design that he was awarded a scholarship for graduate studies; His acting and accordion talents at Princeton led him to be invited to the University Players, an intercollegiate summer stock company in West Falmouth, Massachusetts, on Cape Cod.
15. The company had been organized in 1928 and would run until 1932, with Joshua Logan, Bretaigne Windust and Charles Leatherbee as directors.

16. The troupe had previously included Henry Fonda, who married Margaret Sullavan on Christmas Day 1931, while the players were in Baltimore, Maryland, for an 18-week winter season. Sullavan, who had rejoined the Players in Baltimore in November 1931 at the close of the post-Broadway tour of A Modern Virgin, left the Players for good at the end of The Trial of Mary Dugan in Baltimore in March 1932.