Life is not all rainbows and butterflies. We have all had our share of suffering, lost people we loved, lost hope and faith. But these rough times are necessary to balance out life and help us learn how to appreciate the good. It is important to know that such dark times will not last forever, they will pass too, like anything else. With God guiding us, we can get through even the roughest part of our life and come out victorious in the end. Hollywood actor and comedian, Jim Carrey visited Homeboy Industries, an organization that is dedicated to providing help and support to people who were once incarcerated, and delivered a hopeful and inspiring speech. Based in Los Angeles, this organization is run by Father Gregory Boyle, who seems to be a good friend of the actor. The Father introduced Carey before his speech and called him a "friend."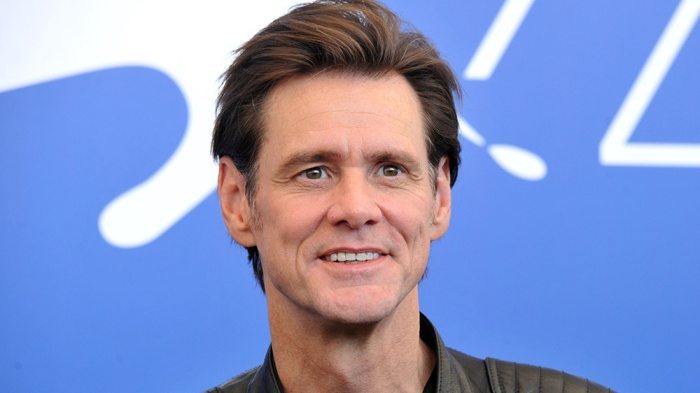 Carrey started his speech on a rather religious note, declaring his belief that the room was filled with God. He went on to say that these people – ex-inmates and former gang members – were heroes in his eyes. He said that he admired them because they made a tough decision to leave the world they have known for so long behind and go towards the right path."When you stepped through these doors, you decided to be a part of this family. You've made a decision to transcend and to leave darkness behind, and it takes a champion to make that decision," the actor said in his speech. Talking about his depression which he has been open about, Carrey said he himself has faced challenges throughout the years. But these sufferings of his were what brought him to where he is today.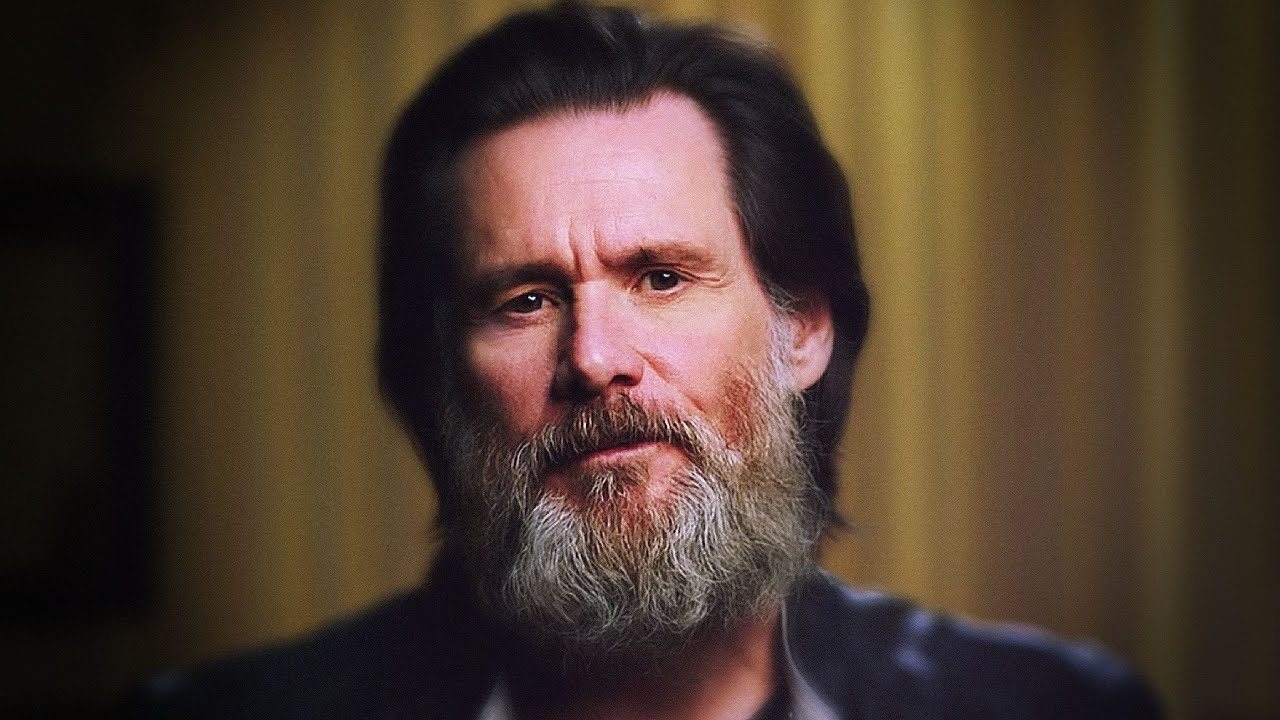 He said, "Ultimately, I believe that suffering leads to salvation. In fact, it's the only way…that we have to, somehow, accept, not deny, but feel our suffering and feel our losses." He continued that when this happens, we all have to make one of two decisions – go through the gate of resentment or go through the gate of forgiveness. The first gate leads to "vengeance, which leads to self-harm, which leads to harm to others", while the second gate "leads to grace." He added that the fact that those people were there shows they have already made the decision to go through the gate of forgiveness.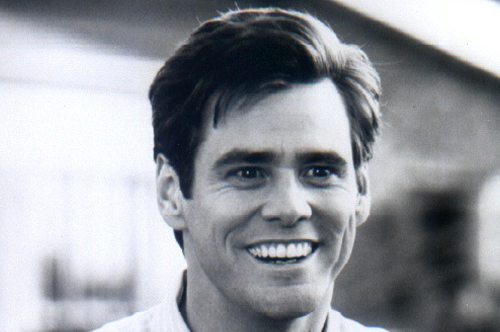 In a speech that seems quite befitting for the occasion and audience, Carey told the former-inmates that the decision they made was like what Christ did when he was crucified on the cross. He felt broken and abandoned, like how they were feeling. But He made the decision to forgive those who were causing him suffering. "That's what opens the gates of heaven. I wish that for all of you. I wish that for myself," he said.
Share this story and tell your friends about this new side of Jim Carrey!