Celebrities are always in the spotlight and are judged for literally every move they make. It's tough to see your life spread out over the tabloids everytime you go to the supermarket, that is if you are even lucky enough to go shopping without the photographers following you! Jennifer Lawrence is one famous actress that always seems to be making headlines. And, the star is in the news today after she attended the 2018 BAFTAs on Sunday, February 18, 2018. The show, which took place in London, was filled with hundreds of the biggest movie stars in the world.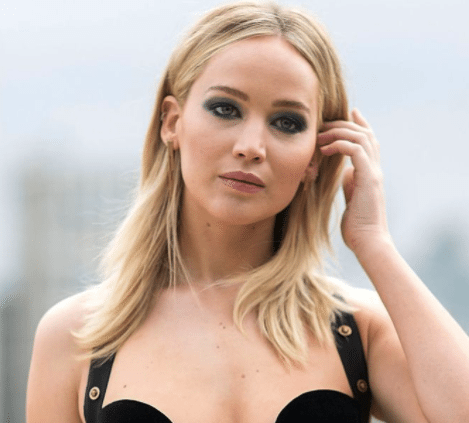 Jennifer was invited onstage during the show to present the award for Outstanding British Film. Actor Martin McDonagh went on to win the award for his movie Three Billboards Outside Ebbing, Missouri, but his exciting moment was overshadowed by Jennifer's unexpected reaction to her own introduction.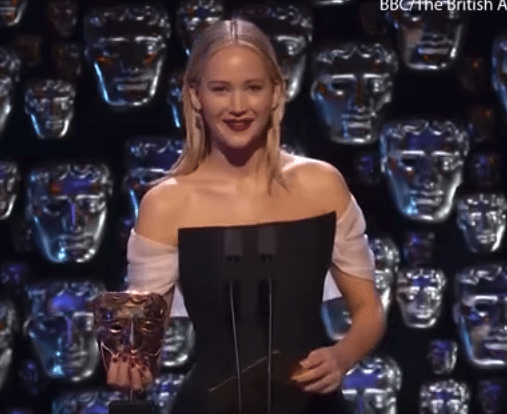 Before Jennifer even stepped out to present the award, the BAFTAs host, Joanna Lumley, who is an actress herself, gave Jennifer a glowing introduction. Joanna ending up singing out Jennifer's praises in front of the audience and called her "the hottest actress on the planet." Then, Jennifer stepped onstage during the loud applause and shocked the audience when she turned to Joanna and said, "That was a bit much, but thank you, Joanna."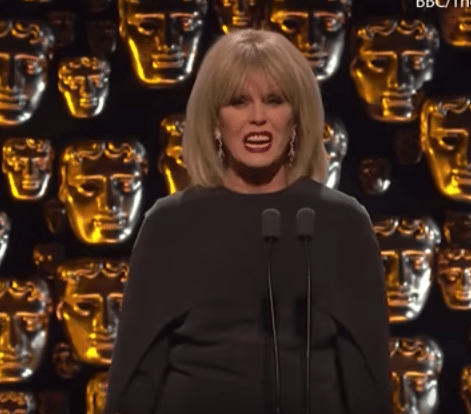 Immediately, viewers went on Twitter and started calling Jennifer out for her reaction. They began calling her "stuck up" and "rude." But, on Monday morning, Jennifer came out and cleared the air during a radio interview with Ronan Keating on Magic Radio. Jennifer claimed that her reaction was "an inside joke" and added: "To be fair, I couldn't have just walked out after she was like, 'biggest movie star in the world!' And I'd just walked out and gone 'thank you, Joanna'. It would have been like, 'so you agree?'"
Watch the video below to see what happened and let us know what you think about her reaction:
https://www.youtube.com/watch?v=U7pI3mv1ecw
[Source/Little Things]
Share this story and see if your friends think Jennifer's reaction was rude or ok.