In true "Aquaman" fashion, actor Jason Momoa called out a pair of Icelandic fishermen after they filmed themselves laughing as they cut off a shark's tail to just toss it back into the ocean wounded.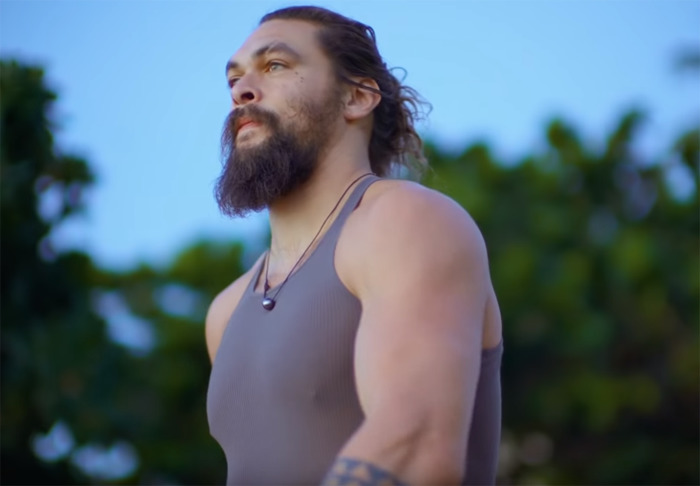 The operators of the Icelandic fishing vessel confirmed the men were no longer employed on the boat, and condemned their actions after video of the incident went viral, according to the Icelandic National Broadcasting Service.
The graphic footage was re-posted by a Facebook user who claims to have taken it from one of the fishermen's accounts before it was deleted — shows one man holding the wounded shark off the side of the boat. The man then releases it back into the water without a tail, and the two laugh as it floats away, leaving a trail of blood behind in the water.
"Good luck trying to swim, you punk," one of the men says, per a translation provided by RUV.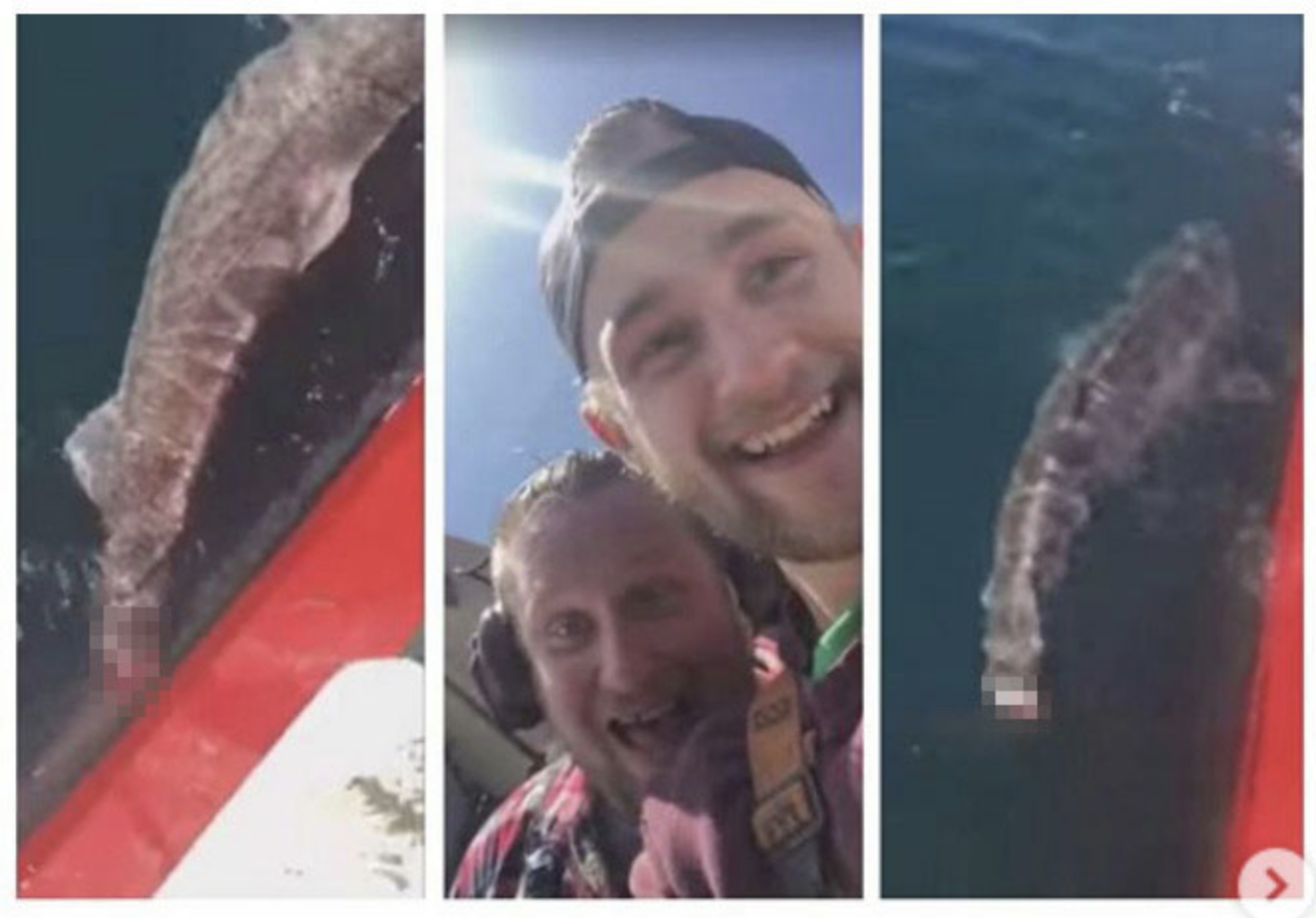 The clip also appears to show the men briefly turning the camera on themselves, showing them laughing during the incident. We decided not to include the clip in this article due to the graphic nature.
Jason Momoa's said this on Instagram about the fishermen:
"Your life will forever change I have never in my life seen something so cruel," he wrote. "Your laugh makes me furious never have I wanted to hurt a human as much as I did when I heard your laugh and what u said. This will change you and hopefully you will save and protect I pray you find redemption."
The "Aquaman" star concluded his caption by noting that everyone makes mistakes, but still condemned their actions as "evil PURE EVIL."
Momoa also wrote a few expletives along with his post.
The owners of the fishing boat immediately terminated the contracts of the fishermen, and strongly condemned the incident. "We owners and shipowners Bíldseyar SH 65 disgrace and condemn the horrendous event that occurred in a video that accompanies DV's news today," they wrote in a statement. "So far, we have tried to adopt good working practices and responsible handling of the resource and the environment in general. This event is completely unjustifiable and those who were there for work have no claim. We have no choice but to reject further work by people who demonstrate such behavior. "
Pray for these two fishermen. I am sure they are regretting their actions by now.