Elizabeth Maureen Morris' family lost their beloved mother and grandmother to cancer.
They wanted to offer her the "best possible send-off" they could after their tearful goodbye.
Before passing, Elizabeth made some unique demands for her funeral. The family hired a horse-drawn carriage to lead the funeral procession in order to honor her wishes.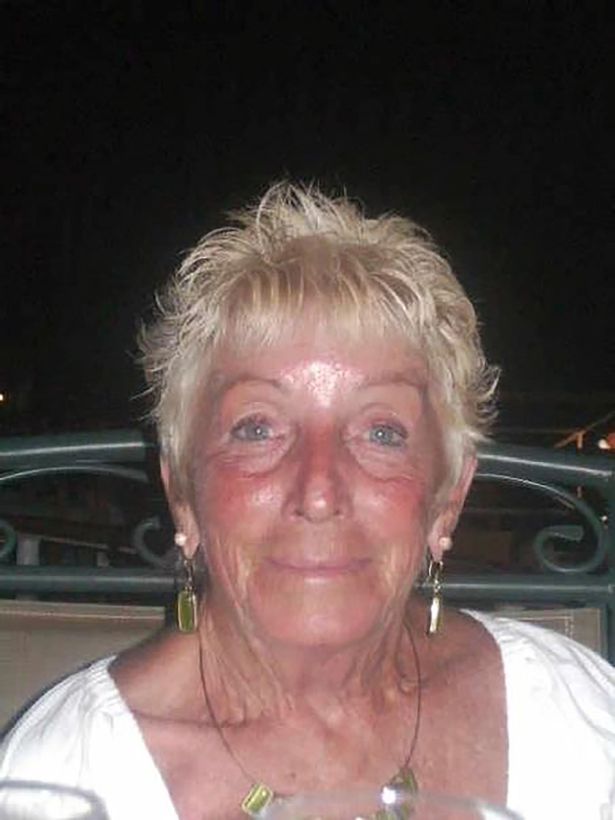 "Our grandmother always said that she had wanted horses at her funeral and we were so pleased to have been able to carry out her wishes," a family member said.
Unfortunately, one impatient driver was in such a hurry, she didn't want to be stuck behind a funeral procession drawn by horses. And it was just awful what occurred next.
While trying to pass the funeral line, the driver cut back over too soon, hitting the horse-drawn carriage that was heading up the procession. The two horses, carriage and 58-year-old carriage driver were then thrown in the air.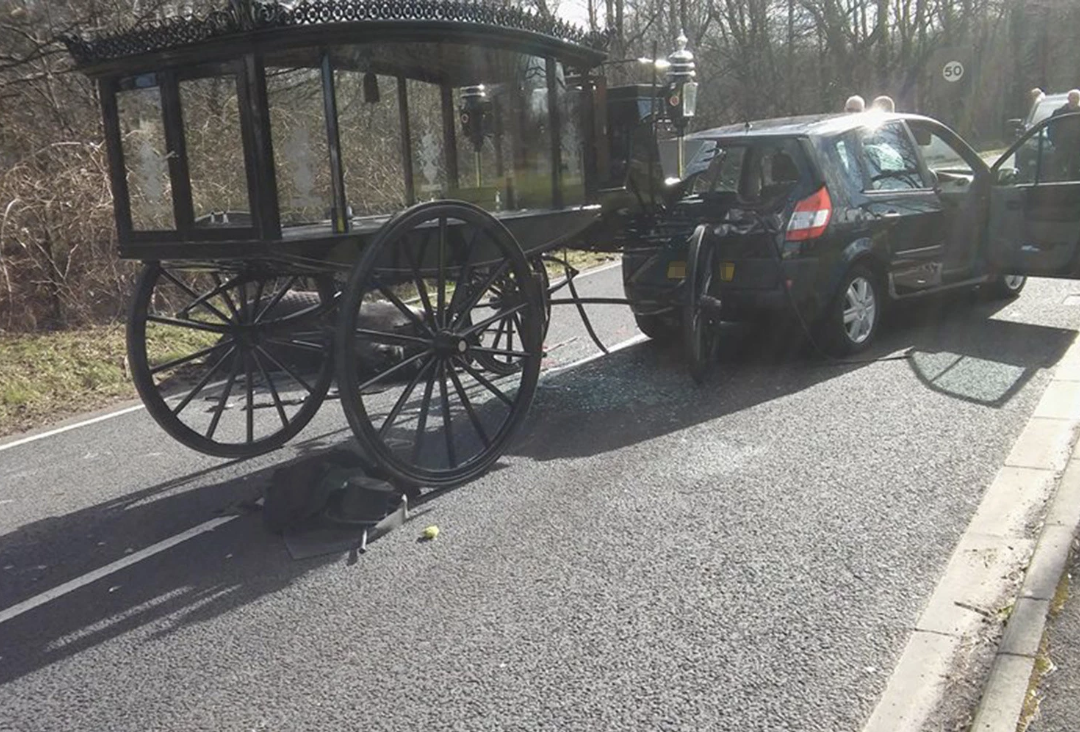 The driver of the carriage suffered minor body injuries. But when he saw the injuries sustained to his horses, his heart completely shattered. One of the horses was so badly injured he had to be put down on the scene.
The crash was very traumatic for the already grieving family. Can you imagine this happening to one of your family members funerals? All because of someone not wanting to wait?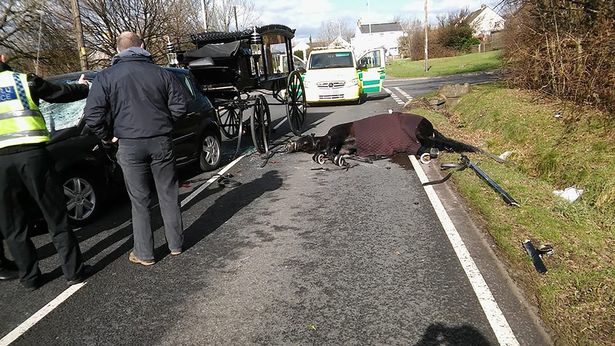 "It's very difficult to explain the severity of what we saw that day. We absolutely worshipped my grandmother," Elizabeth's granddaughter, Kirsty Thomas said. "She planned this funeral herself two years ago and up until this point it was beautiful. Seeing this felt as bad as the day she actually passed away."
It turned into a terrible tragedy what was intended to be a lovely tribute. All because of the reluctance of one driver to wait for the passage of the horse-drawn funeral procession.
"Our grandfather had been so proud and then he had to watch that happen at his wife's funeral," another family member lamented.
It is a heartbreaking reminder of how hazardous a continual hurrying state can be. We pray that this tragedy will encourage slowing down for others. Not only on the highway but also in life. Not only are you running the risk of missing so much, but all this rushing can lead to careless errors.