Life may be difficult sometimes and things may not always go exactly the way we want. But if we have God in our hearts and follow His words in everything that we do, even if it may sometimes seem like it's not an ideal choice, we experience a sense of gratitude deep inside. Carrie DeKlyen was a mother of five, who in March of 2017 started experiencing a severe headache. Little did she and her husband, Nick, know that this would be the start of something that would change the family's life forever.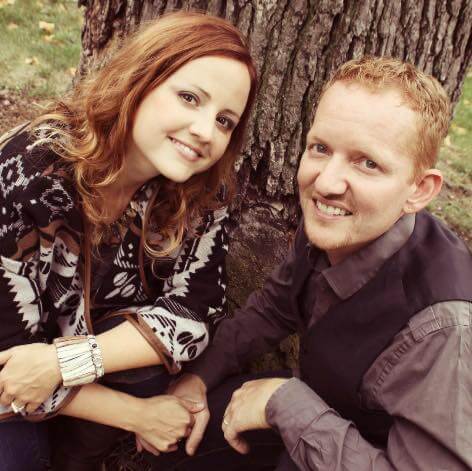 First, Carrie thought it was a migraine, but when she started vomiting and the pain only got worse, she got it checked and found out that it was a severe form of cancer known as glioblastoma. Doctors told her she had no more than five years left. Even after removing the tumor twice, it kept coming back. To add to their woes, the couple found that Carrie was two months pregnant. This meant that she had to choose between chemotherapy or ending the unborn baby's life. Nick and Cassie, being devout Christians, chose to keep the baby at the cost of Cassie's life. Then, around mid-July, Carrie started having violent convulsions, for which she was admitted to the University of Michigan hospital. She was 19 weeks pregnant when she had a stroke. Nick never saw his wife conscious again after this. She was kept on a feeding tube and breathing machine, and this kept the baby alive too. When the baby was finally born, the family named her Life Lynn. Carrie would never wake up again, sacrificing her own life for Life.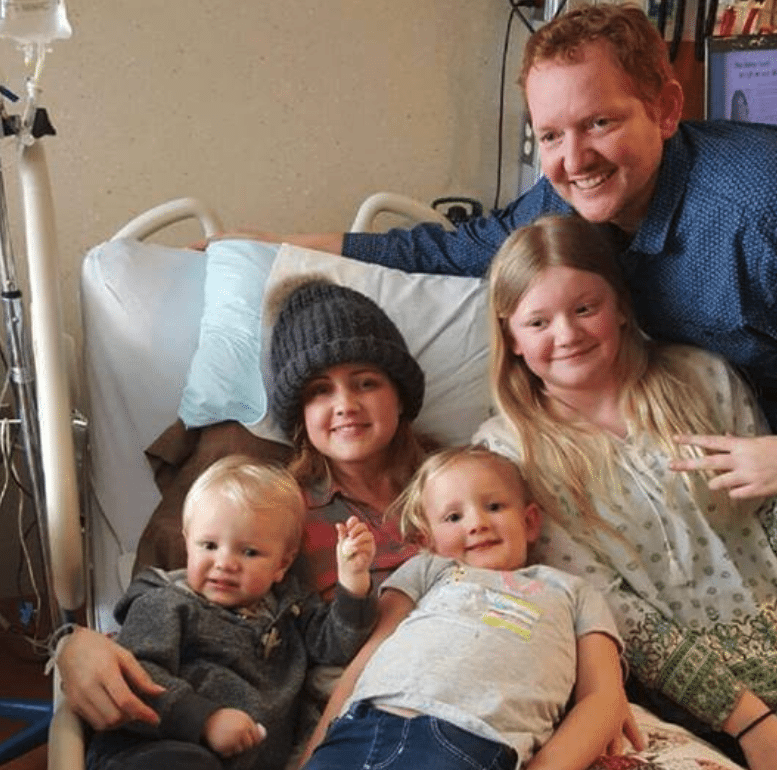 Share this story and pray for the DeKlyen family.