In the tough times of his life, wrestling legend Hulk Hogan credits Jesus for getting him through.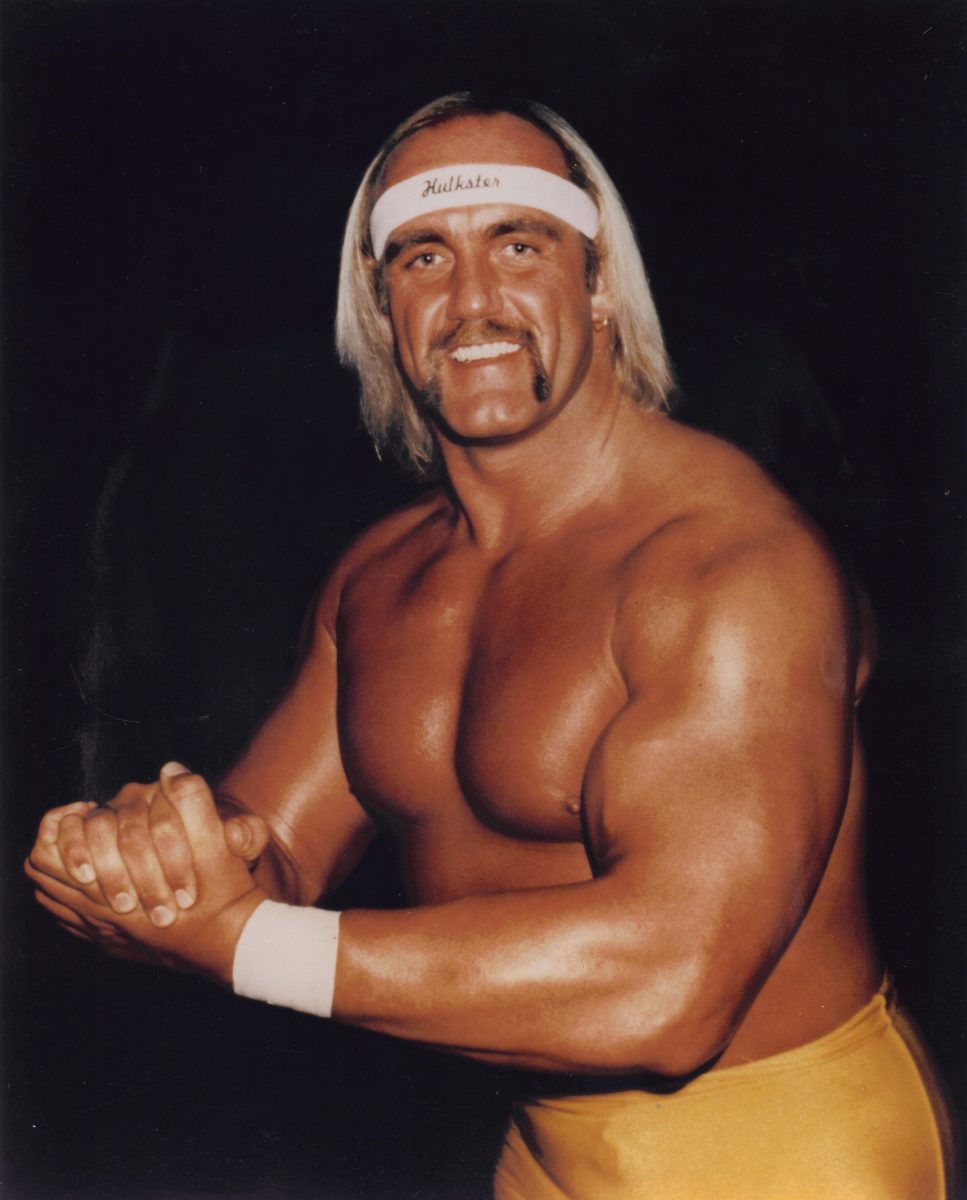 You would be hard pressed to find someone who was alive in the 1980s not to know the name Hulk Hogan.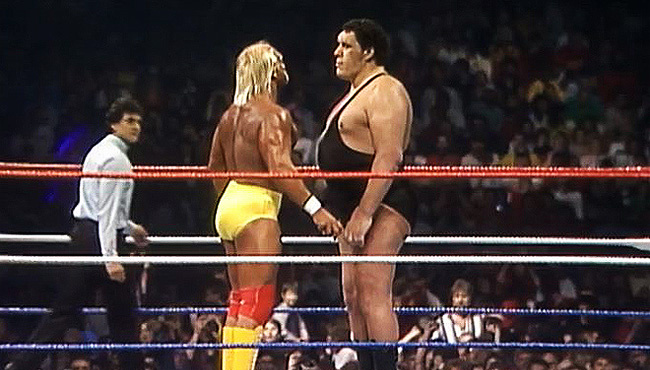 The WWF propelled Hulk Hogan to mega stardom with the yearly Wrestlemaninas, the occasional Saturday Nights Main Event, and even his own cartoon show Hulk Hogan Rockin Wrestling.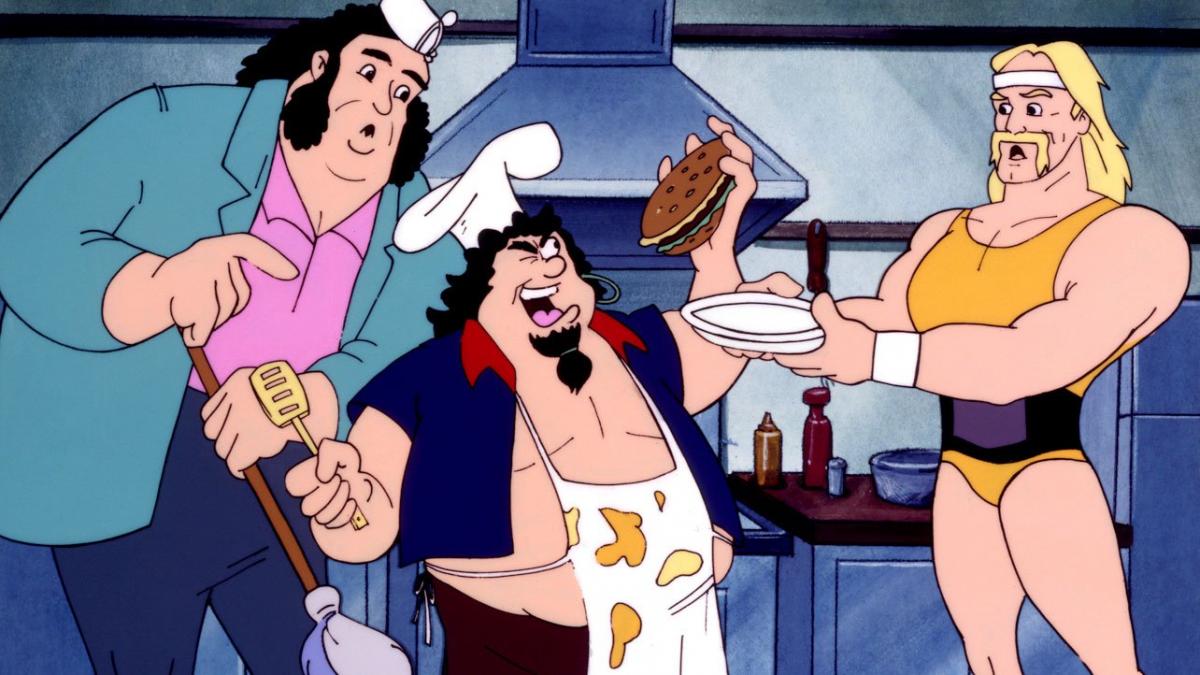 Hulk Hogan was everywhere in the 80s. He made guest appearances on the hit A-team show as well as the tonight show with Johnny Carson. What some point out as his role that made him star that would raise the wrestling persona was in Rocky 3 as Thunderlips.
Hogan even has his own movie to star in titled 'No Holds Barred' in the 80s. His action figure was also one of the biggest selling toys in the 80s competing with Star Wars, Gi Joe, He-man and Transformers, and that is some pretty tough competition.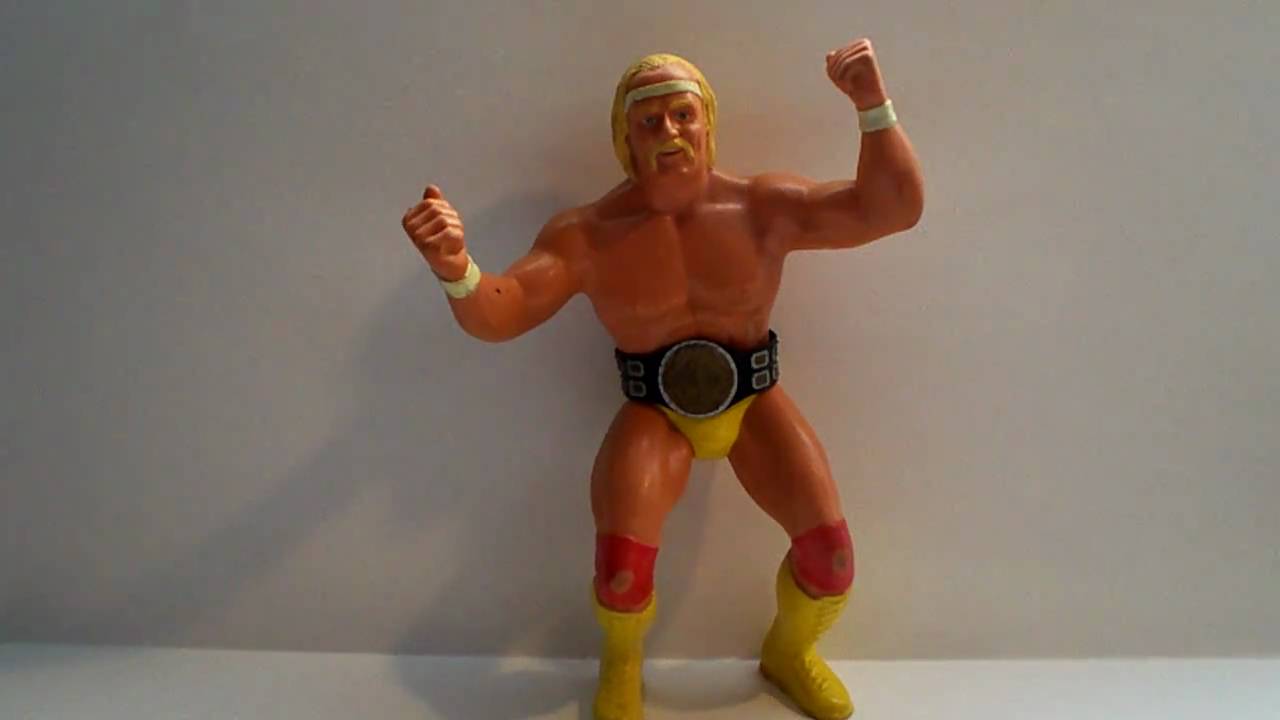 One thing people remember most about Hulk Hogan, besides the trademark entrance music "I am a real American' are the interviews with 'Mean' Gene Okerlund.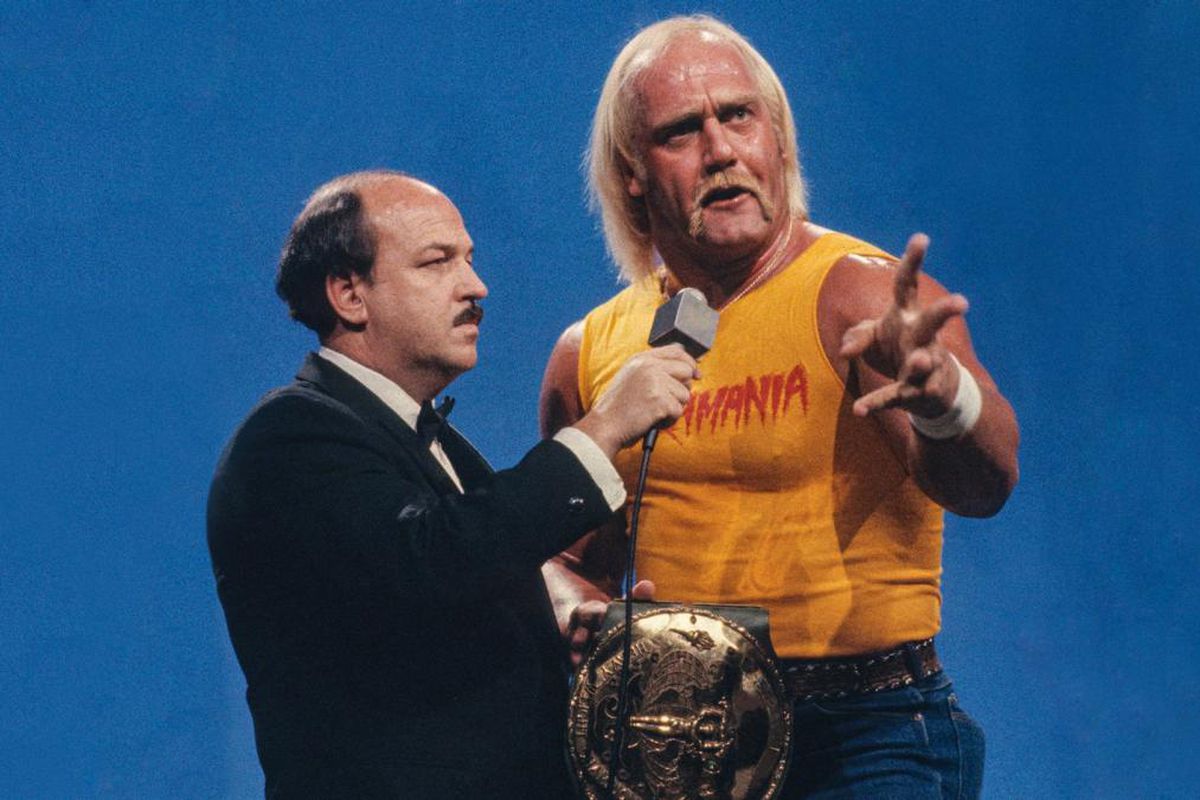 In those interviews Hogan would always say 'To all my little Hulkamaniacs, say your prayers, take your vitamins and you will never go wrong.' Someone telling little kids to pray on network television (when there were only 4 channels back then) was not uncommon as it is today. The world seem closer to God back in the 80s. People were not offended by praying or talking about Jesus.
In an interview Hulk Hogan talks about Jesus and how Jesus changed his life.