Authorities were able to rescue missing 8-year-old Salem Sabatka on Sunday, May 19, after two members of the public spotted a car matching the Fort Worth Police Department's description and took action.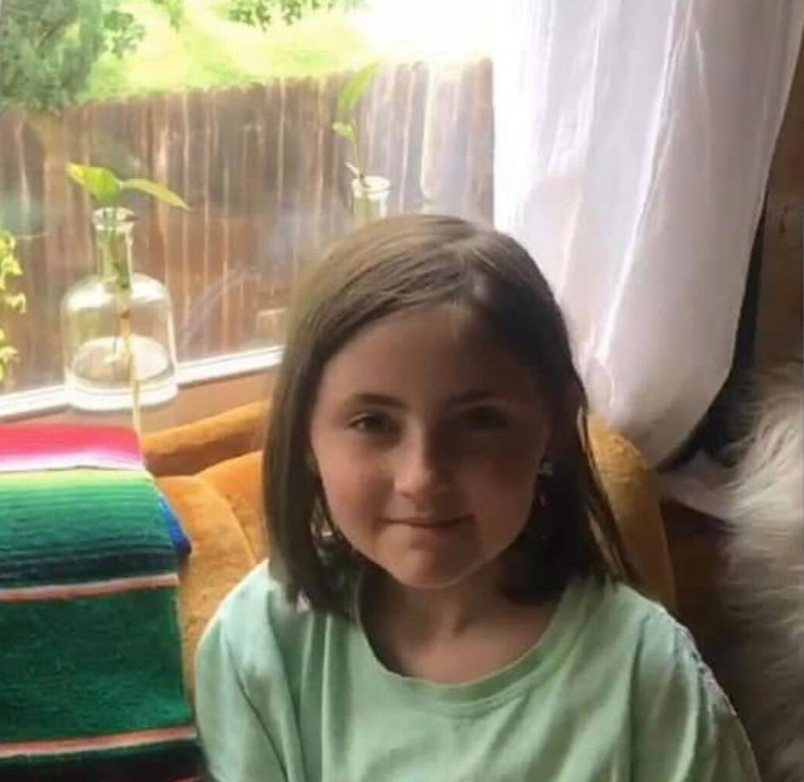 According to reports, police have confirmed that the pair, described only as members of a local church, came upon the grey Ford Five Hundred in a hotel parking lot.
A spokesman for the Fort Worth police, Buddy Calzada, told reporters: "As you can see, there is a smile on my face. I'm here to report that Salem has been found safe."
You can see the statement in the video below:
Salem was abducted from her mother's side on Saturday night in Fort Worth after a man in a car snatched her. KTVT say her mother tried desperately to jump into the vehicle to get her daughter back, but the man was able to make a get away.
Authorities immediately issued an Amber Alert, posting photos of Salem and the Ford Five Hundred car the suspect was driving to social media.
51-year-old Michael Webb is now facing charges of kidnapping. According to CBS19, he's previously been arrested for sexual assault charges and aggravated assault with a deadly weapon.
Officers say Salem was unharmed and calm at the time of her rescue. She was taken to a nearby hospital and is now recovering having been reunited with her family.
Michael Webb – B/M 51 YOA
Current Charge – Aggravated Kidnapping – 1st Degree Felony #ThankYou Fort Worth and all our followers. #SalemSabatka pic.twitter.com/tcJY5PILuB

— Fort Worth Police (@fortworthpd) May 19, 2019