No it's not a horror movie. It's not even the 'Walking Dead' tv show. This is a true account of someone dying, then 30 minutes later, being revived and brought back to the land of the living after seeing hell.
When Carl died for 30 minutes from taking cocaine and Valium, he went to hell. "Hell is real. Hell is 100% real" he says. What he saw when he passed from this life to Hell is more horrifying than any monster you can imagine.
[jd_proper_ad id=1 target=both]
Watch as Carl tells about his adventure from this early plane to where he opened his eyes in the pits of hell. There is still a chance for you to avoid such a place. You may not be as fortunate as Carl was and get a second chance. Hell is real. But thank GOD….so is JESUS. Accept Him today!
All throughout Jesus' ministry, he reaffirms the fact that his greatest enemy was Satan. Even though the devil is largely unseen by us in the physical form, when Satan did reveal himself,  Jesus sternly rebuked him and had a very strong warning for the rebellious angel.
Below are five powerful quotes from the Bible that really highlight Jesus' feelings towards Satan, the ultimate Deceiver. These verses just serve to prove that even the devil is no match for the King of all creation! Take a look at the verses below and be encouraged by the devotionals in between each verse:
1. First: Begone, Satan! for it is written, "You shall worship the Lord your God and him only shall you serve." Then the devil left him. (Matthew 4:10-11)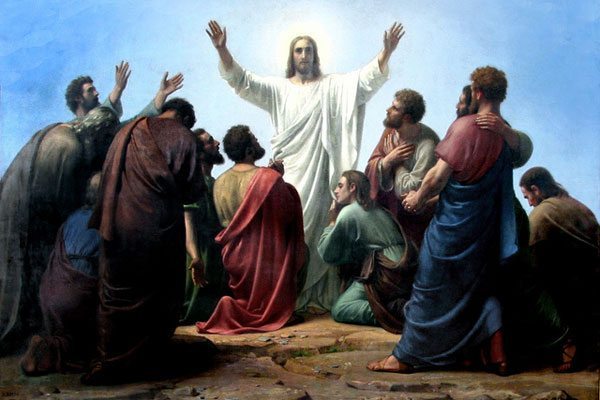 The God of Israel gives power and strength to his people. Psalm 68:35
[jd_proper_ad id=2 target=both]
The Source of All Power: In many parts of the world, electricity provides a standard of living that's easily taken for granted. Lamps, heaters and air conditioners, and other conveniences rely on electric power to generate illumination, warm and cool air, and time-saving, effort-reducing assistance for our homes, businesses, schools, and churches. When a power outage occurs for any length of time, we're forced to return to the basics of surviving. Suddenly, how we remain at a comfortable temperature is not so easy. Ways to preserve our fresh food become a priority. Tasks that take seconds or minutes seem to require minutes and hours. When things are going smoothly in our lives, we might be tempted to take God's strength and power for granted. However, when our own abilities fail us, we once again get back to basics. We realize that the Lord is the source of all our power. Anything we accomplish is only because of him. Pray: "Father, I don't want to take your strength and power for granted. I give you thanks for the ways you sustain me, whether things are going well or not."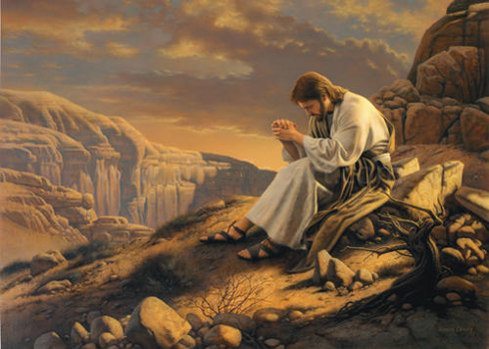 [jd_proper_ad id=3 target=both]
2. Second: You are of your father the devil, and your will is to do your father's desires. He was a murderer from the beginning, and has nothing to do with the truth, because there is no truth in him. When he lies, he speaks according to his own nature, for he is a liar and the father of lies. (John 8:44)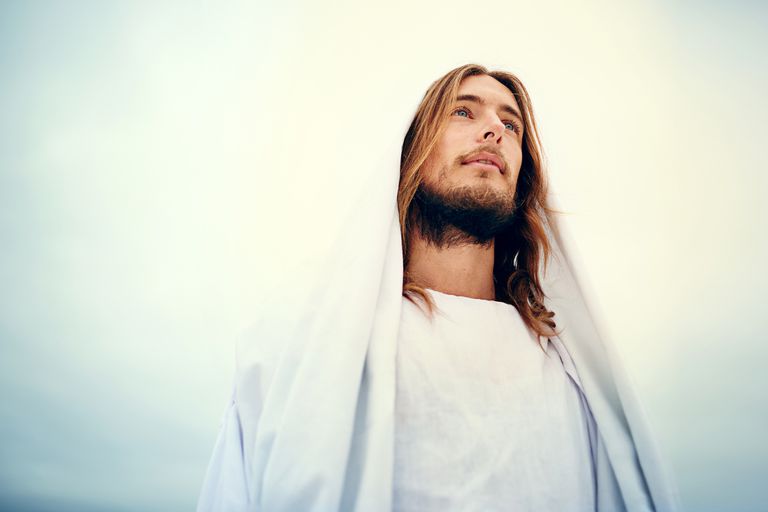 Godliness with contentment is great gain. 1 Timothy 6:6
Finding Contentment: When was the last time you let out a sigh of contentment? Paul tells us to give thanks in all circumstances and to discover a joy that goes far beyond how we feel about our circumstances. And he certainly knew a thing or two about hard circumstances. He was shipwrecked, arrested, beaten, placed in jail, and impoverished. You may have a hard time imagining how anyone in such bleak circumstances could ever be content. But you can. When we tether our hope to Christ, we don't have to rely on our circumstances and moods for satisfaction. We can relax, knowing that our lives have meaning when we're living out the purpose for which we were created. Pray: "Father, I have all I need in you. Thank you for providing me with your many blessings this day."
[jd_proper_ad id=4 target=both]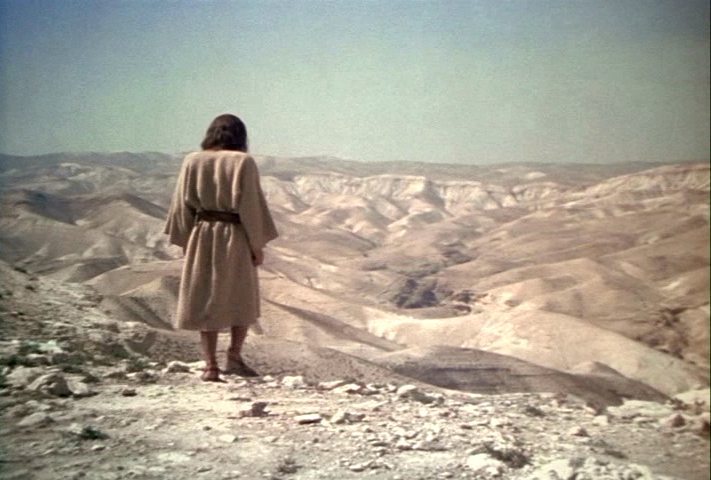 3. Third: The seventy returned with joy, saying, "Lord, even the demons are subject to us in your name!" And he said to them, "I saw Satan fall like lightning from heaven. Behold, I have given you authority to tread upon serpents and scorpions, and over all the power of the enemy; and nothing shall hurt you." (Luke 10:17-19)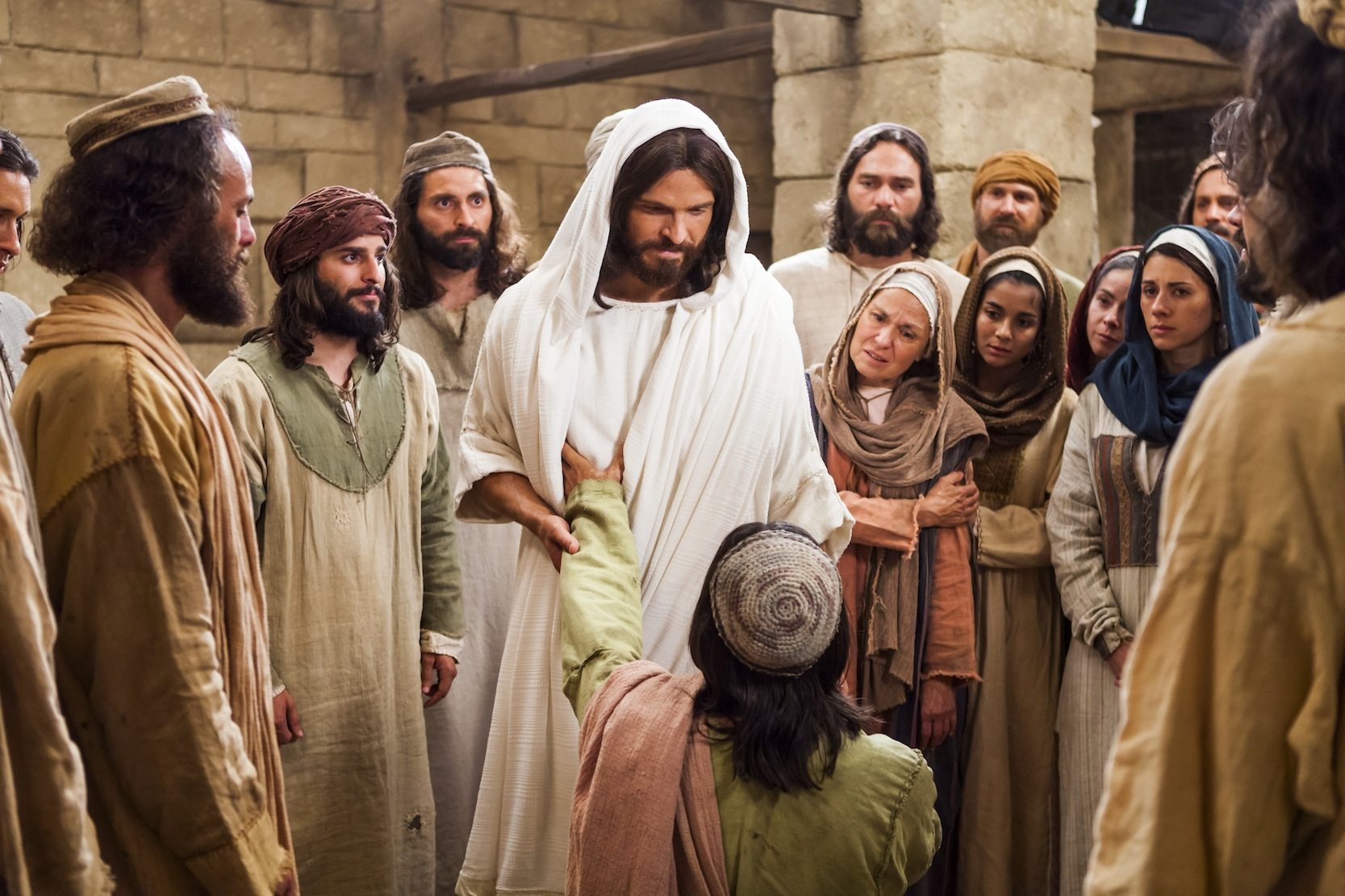 [jd_rev_inarticle]
Set your hope fully on the grace to be given you when Jesus Christ is revealed. 1 Peter 1:13
Commit Time: About this time of year, you may find yourself looking ahead to the summer months. Your schedule looks as though it will get lighter, and vacation is right around the corner. School will be out soon, and more people will be enjoying time outdoors. You begin to make plans on ways to enjoy more leisure time, relaxing and spending more time with people you enjoy. Maybe a better commitment of your time is committing to spend it alone with your Father. Time together and communication go a long way in any relationship, and yours with God is the same way. You not only make your requests known to him, but you also learn to quiet your heart and listen. His Spirit within us whispers and guides us in directions we might never choose ourselves. But we can rest in the daily steps we take on our journey when we know who we are following. Pray: "Father, thank you for my friends and the summer months ahead. Help me to remember to spend time with you. Our relationship is my priority."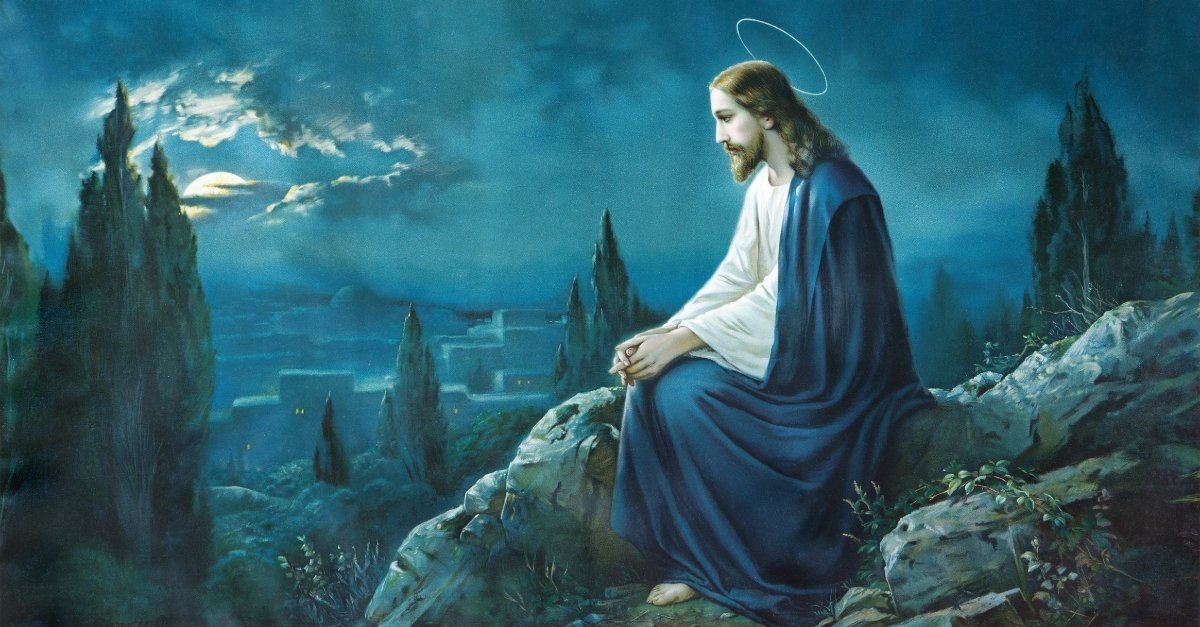 4. Fourth: [C]rying out with a loud voice, [the demoniac] said, "What have you to do with me, Jesus, Son of the Most High God? I adjure you by God, do not torment me." For he had said to him, "Come out of the man, you unclean spirit!" (Mark 5:7-8)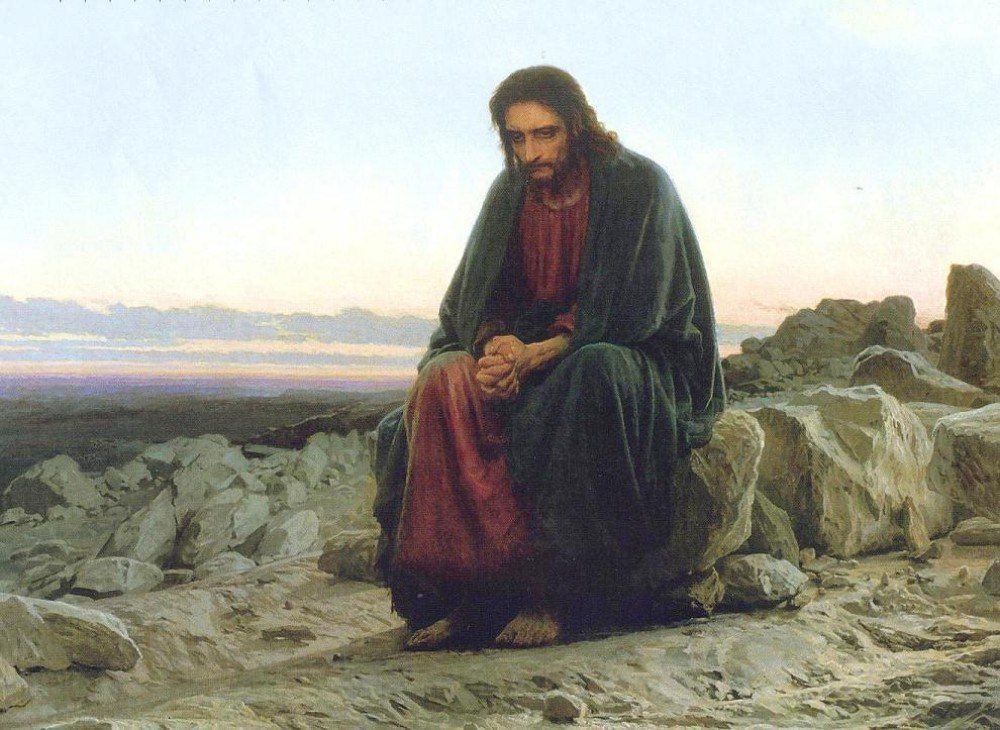 Look to the Lord and his strength; seek his face always. Remember the wonders he has done, his miracles, and the judgments he pronounced. 1 Chronicles 16:11–12
He Is Ahead of Us: God reveals himself in so many beautiful and unexpected ways. He's also there for us during the hard times, the moments last year when we felt disappointed, hurt, and afraid. Sometimes these experiences provide more strength for us than the pleasant ones. When we look back and see how God provided for us, strengthened us, and protected us, we're reminded that he will do the same for us this year. We may feel apprehensive about what the next months hold, but God is already ahead of us, clearing a path for us. Pray: "Lord, thank you for the blessings, for all your provisions and how you've brought me through hardships. I can't wait to see where you're leading me!"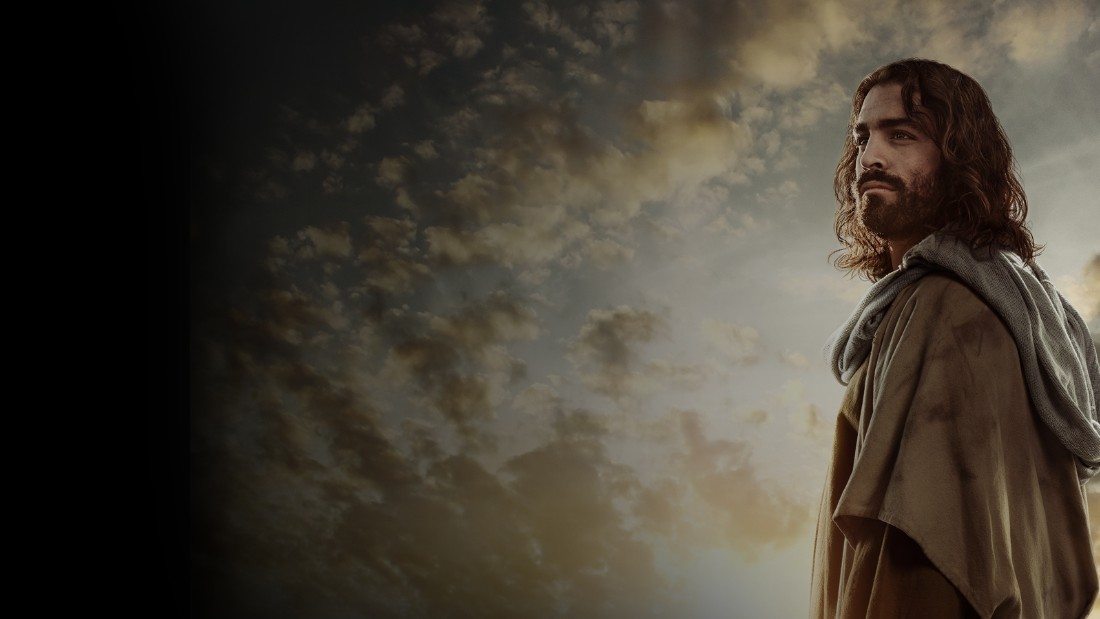 5. Fifth: And whenever the unclean spirits beheld [Jesus], they fell down before him and cried out, "You are the Son of God." (Mark 3:11)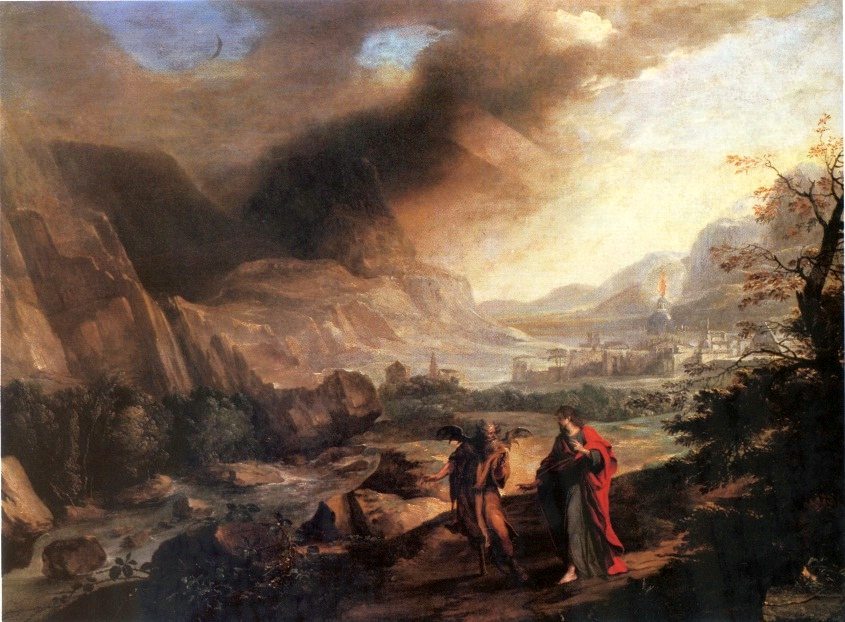 Then Peter got down out of the boat, walked on the water and came toward Jesus. But when he saw the wind, he was afraid and, beginning to sink, cried out, "Lord, save me!" Matthew 14:29–30
Walk on Water: When Peter and the disciples were out on the Sea of Galilee, they didn't anticipate the storm that blew in around them. And they certainly didn't expect to see someone walking toward them across the waves! Although Jesus identified himself, Peter wanted proof. "If you're really the Master," Peter yelled, "tell me to come meet you!" So, of course, Jesus did just that. And without thinking about it, Peter got out of the little boat and put one foot in front of the other. He took a step and then another—until suddenly his faith gave way to logic, reason, and fear. How in the world could he be walking on water? Christ makes it clear to Peter and to us that faith sustains us, taking us far beyond what we believe possible. Even when we fall and find ourselves foundering and sputtering in deep waters, Jesus rescues us and gets us back on our feet. Pray: "I want to have the kind of faith Peter displayed, Lord. The kind that gets out of the boat and takes the next step, with my eyes fixed on you."
You can grow closer to God with Dr. Tabor's Jesus Daily® Devotional Book at Amazon.com or fine bookstores everywhere.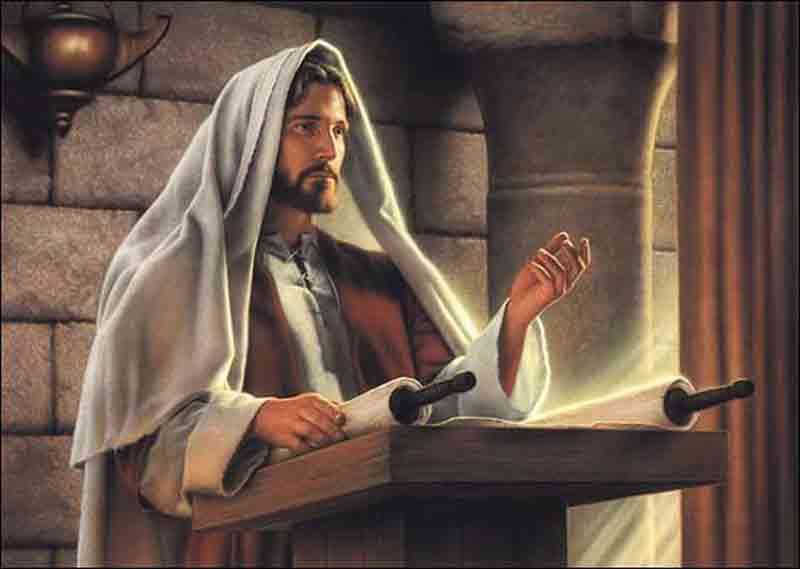 [Source/Aleteia]
There was also one point during Jesus' time on earth where Jesus and Satan actually came face to face. The temptation of Christ is detailed in the Gospels of Matthew, Mark, and Luke. According to these texts, after being baptized by John the Baptist, Jesus fasted for 40 days and nights in the Judaean Desert. During this time, Satan appeared to Jesus and tried to tempt him. Jesus having refused each temptation, the Devil then departed and Jesus returned to Galilee to begin his ministry. The following are the temptations that Jesus went through while he was with Satan in the desert:
1. Stones into bread: The temptation of making bread out of stones occurs in the same desert setting where Jesus had been fasting. Alexander Jones reports that the wilderness mentioned here has since the fifth century been believed to be the rocky and uninhabited area between Jerusalem and Jericho, with a spot on Mount Quarantania traditionally being considered the exact location. The desert was seen as outside the bounds of society and as the home of demons such as Azazel (Leviticus 16:10). Gundry states that the desert is likely an allusion to the wilderness through which the Israelites wandered during the Exodus, and more specifically to Moses. Jesus' struggle against hunger in the face of Satan points to his representative role of the Israelites, however, he does not fail God in his urge for hunger. This temptation may have been Jesus' last, aiming towards his hunger.
In response to Satan's command, Jesus replies, "It is written: 'One does not live by bread alone, but by every word that proceeds from the mouth of God.'" (a reference to Deuteronomy 8:3) Only in Matthew is this entire sentence written.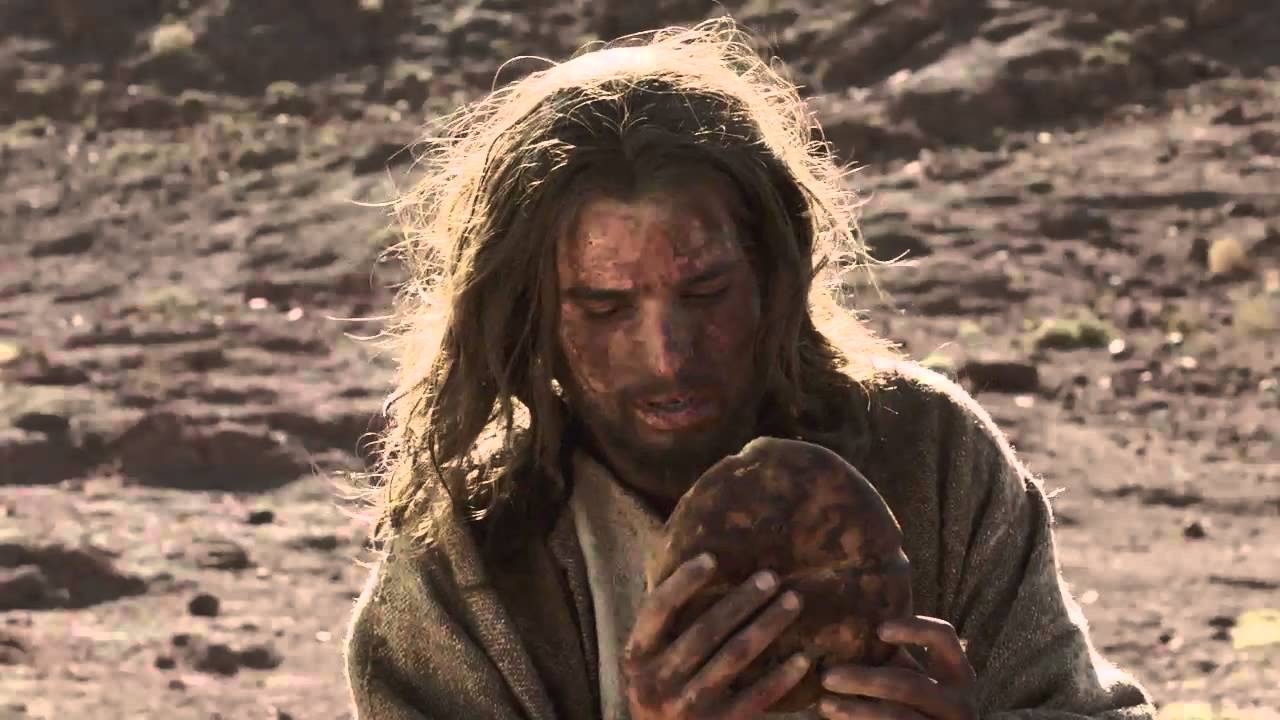 2. Pinnacle of the temple: In Luke 4:9-13 it is written: "If thou be the Son of God, cast thyself down from hence: For it is written, He shall give his angels charge over thee, to keep thee: And in their hands they shall bear thee up, lest at any time thou dash thy foot against a stone." Most Christians consider that the holy city refers unquestionably to Jerusalem and the temple to which the pinnacle belongs is thus identified as the Temple in Jerusalem. The Gospel of Matthew refers to "the temple" 17 times without ever adding "in Jerusalem".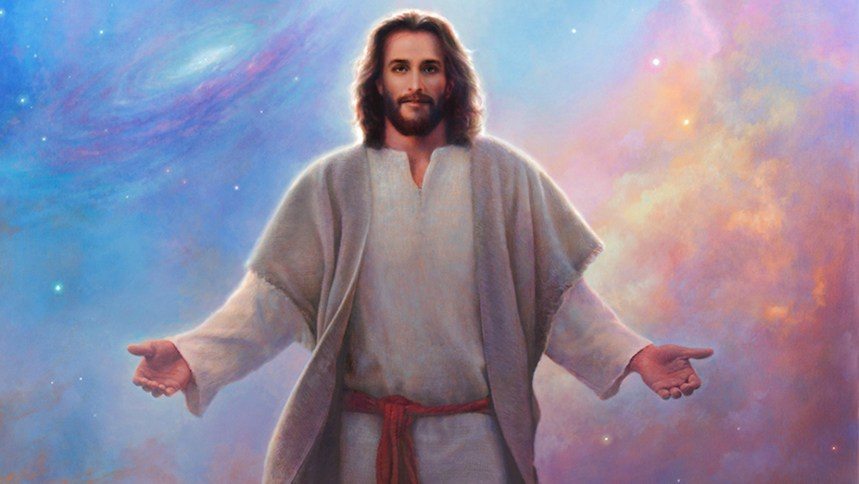 3. Mountain: For the final temptation, the devil takes Jesus to a high place, which Matthew explicitly identifies as a very high mountain, where all the kingdoms of the world can be seen. The spot pointed out by tradition as the summit from which Satan offered to Jesus dominion over all earthly kingdoms is the "Quarantania", a limestone peak on the road from Jerusalem to Jericho.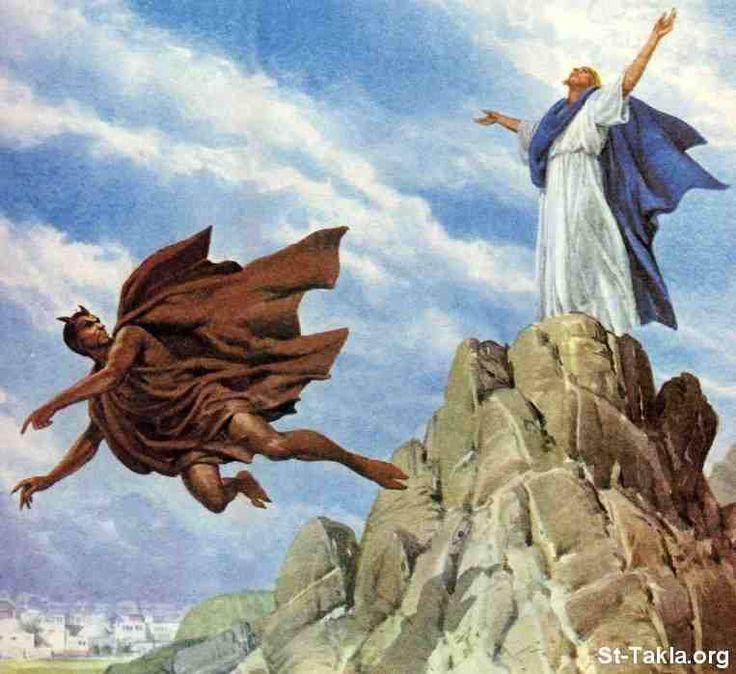 [Source/Wiki]
Share this with your friends to encourage them and remind them that the devil is no match for Jesus!