In the wake of relentless bullying, 12-year-old Mallory Grossman killed herself.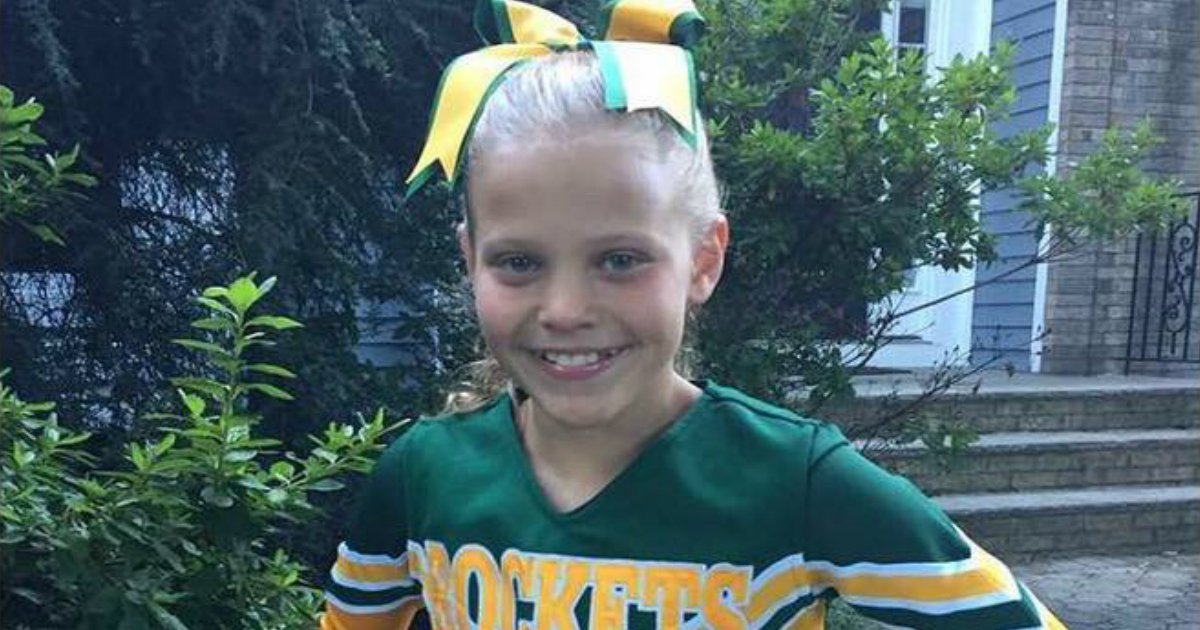 An active child, Mallory was a cheerleader and gymnast. Often described as kind, thoughtful, and even sweet, Mallory enjoyed her earlier years in school, but that all changed in sixth grade.
Though Mallory's parents limited her social media access, some of Mallory's schoolmates still found ways to taunt and torment her – both in person and on the internet. Some even writing, "…kill yourself" on a social media platform.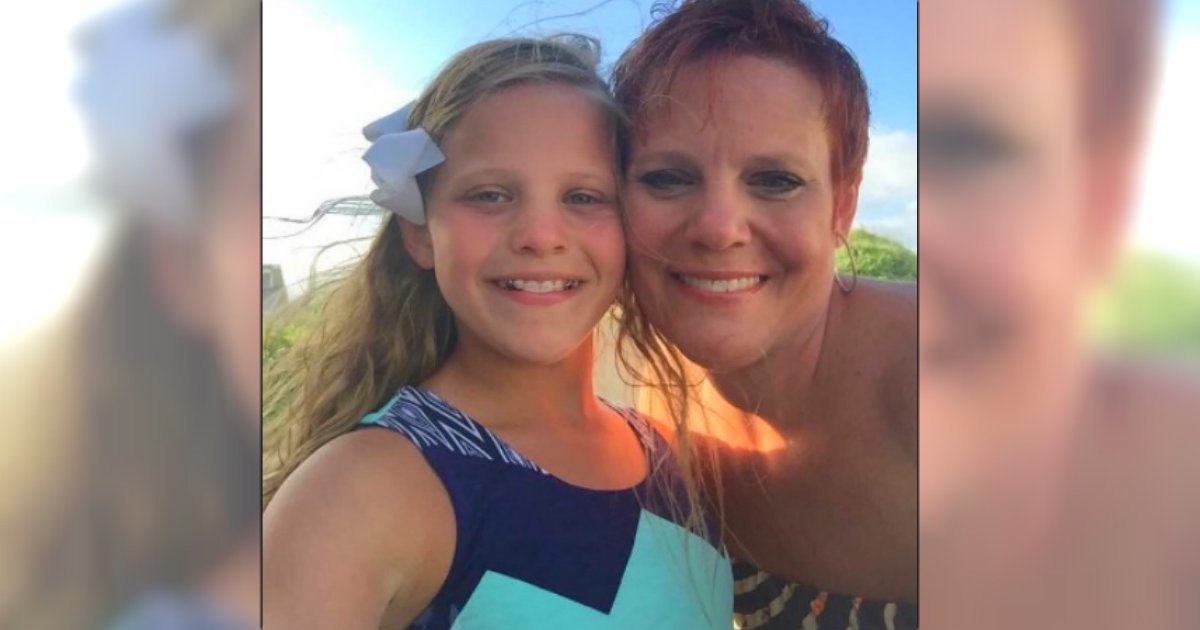 According to the Grossmans, the school was no help. They attended meeting after meeting with school officials, including the day their daughter took her own life and received little to no resolution to the issues at hand.
Since this tragic end to a vibrant and talented young girl's life, her parents are taking to social media to fight back.
"After months of bullying at school, my daughter ended her life on June 14, 2017.
I've chosen to speak out about this.
And I need your help.
We must manage, oversee, and parent our children's social media use.
Yes, you all suffer from 'not my child syndrome'…
Humiliation, Exclusion, and intimidation IS BULLYING!
The 'you can't sit with us' was only funny in a movie, not in real life, and certainly not for Mallory.
Her life in 6th grade, was horrible.
We did our best, didn't allow her to have access to Snap Chat, limited her time, online…
Still, her bullies found access to her… it was their mission…
Now they have tears of getting caught… they don't shed the same tears we do… her family.
Suicide is now an option.
Children 10-15, it's the 2nd leading cause of death… that's right! #2.
Your child is more likely to DIE by their own hands, as a result of social media cyber bullying, than get cancer or in a car accident.
This drive to "one up" someone… exclude them, make fun of … has to end with you.
The parents…
Your JOB as a parent is to teach them, there is always someone better than you, and less fortunate..
My daughter Mallory was full of life, she was a cheerleader, good student, well liked by her inner circle, gymnast, sister, daughter, granddaughter.. and was hated in the halls of middle school.
The target placed on her back, lead directly to her heart.
It's my mission to educate and create legislation that will hold your children accountable for what they post online.
The laws to force social media parenting are coming…
Start now before you wear my shoes…"
According to the CDC, which lines up with Mrs. Grossman's public statement, the second leading cause of death in the US for children 10 to 15 is suicide. Mrs. Grossman writes, "Your child is more likely to DIE (sic) by their own hands, as a result of social media cyberbullying, than to get cancer or in a car accident."
This all-to-real statistic has rocked Mallory's family and community. Spurred on by this tragedy, the Grossmans are leading the charge to change legislation surrounding the consequences of cyberbullying.
"It's my mission to educate and create legislation that will hold your children accountable for what they post online," writes Mallory's mom.
So what can we do to help combat this phenomenon in pre-teens and teens? We can pray.
Ephesians 6:18 says, "In the same way, prayer is essential in this ongoing warfare. Pray hard and long. Pray for your brothers and sisters. Keep your eyes open. Keep each other's spirits up, so no one falls behind or drops out." – The Message
In addition to prayer, we can exercise vigilance and watch for the signs of potential suicide. Some symptoms include:
Expressing a desire to die
Searching for a way to kill themselves
Talking or writing about feelings of hopelessness
Communicating ideas of feeling trapped or desperate
Feeling like or saying they are a burden to others
Sudden or increased use of drugs or alcohol
Heightened and visible anxiety or restlessness
Changes in sleeping patterns
Withdrawing from relationships/activities and isolating themselves
Displaying rage and plotting/planning revenge
Exhibiting recurring mood swings
If someone you know has three or more of these symptoms, call a qualified medical professional or the Suicide Prevention Hotline at 1-800-273-TALK (8255).