God is our comforter and he promises to be with us throughout any and all of life's struggles. Losing a child is any parent's worst nightmare and something that can take a toll on you for the rest of your life. Chasity Foster is a devastated mother from Georgia who said her 17-year-old daughter, Shaylin, died in a car crash last month. And, to make things even harder for her, Foster has just lost the necklace that contained the ashes of her beloved daughter.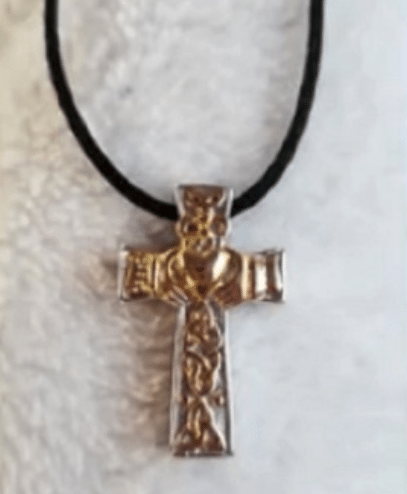 Foster went to Disney World to run a race this past weekend when she says she lost this priceless necklace during the event on Sunday. Foster said that she and her daughter used to run together at Disney and that's why she wanted to wear the necklace during this special race. "I wanted her to be part of it since she's physically not here," Foster said. "And, so to lose this, it's like losing her all over again."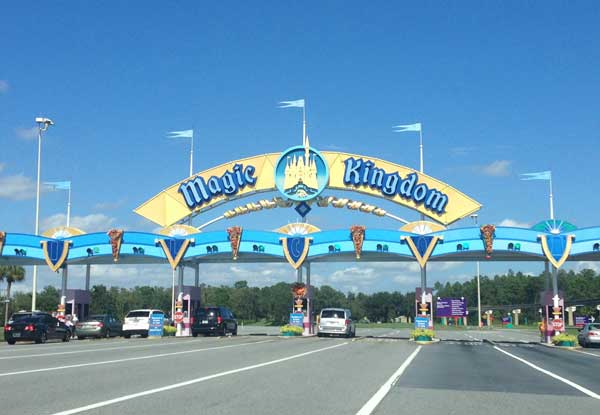 Foster says she thinks that the necklace had fallen off somewhere around the Magic Kingdom parking lot. The grieving mother went back to look for it, t didn't have any luck before she had to head back to Georgia. Now, she is asking for help locating this special item.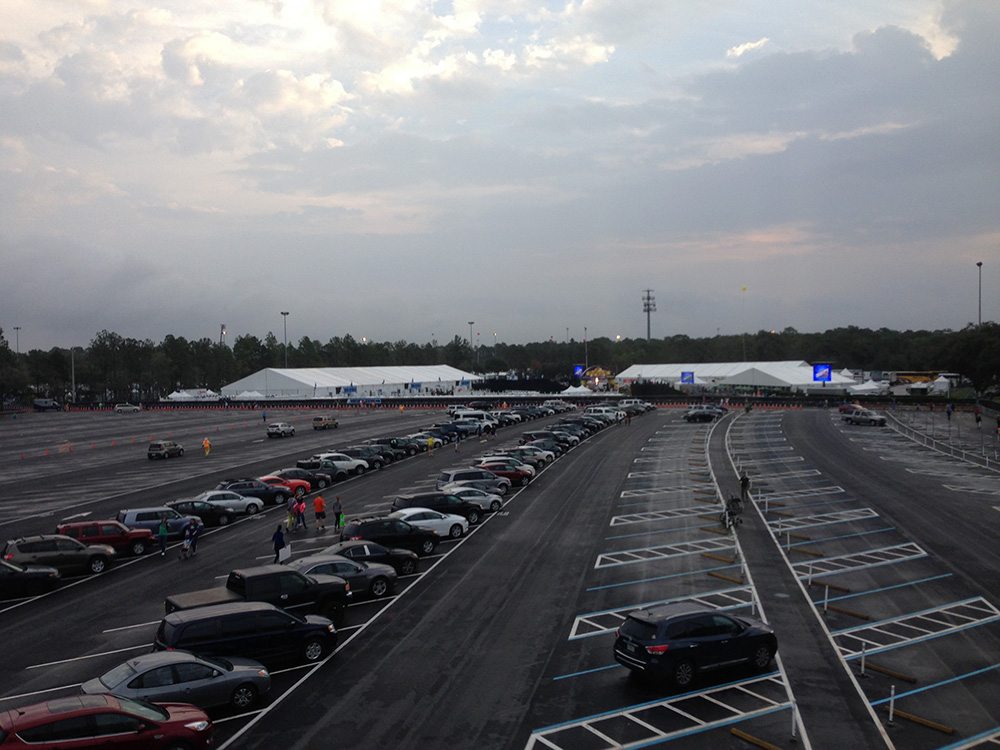 [Source/Fox 35]
Please pray for Chasity as she grieves the loss of her daughter. Also, please pass along this story so that this necklace can be found and returned to her!