When it comes to the health of a loved one, many of us will do whatever it takes to make sure things turn out well. For one woman, this meant being a little decisive to bring joy to her sick grandmother.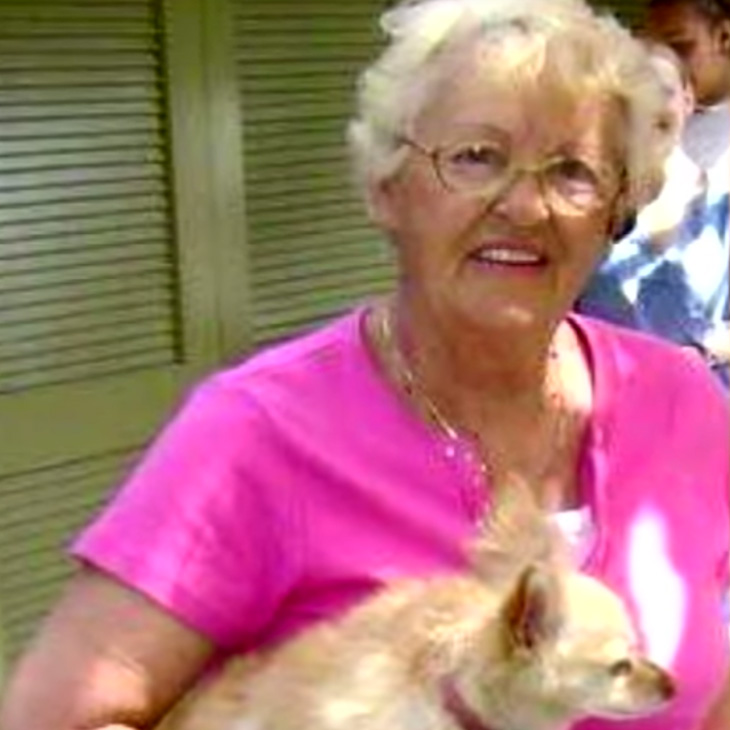 Donna fell ill without any clear reason. She immediately went to the hospital to get checked out and was required to stay. Her granddaughter Shelby was concerned and wanted to help Donna feel more comfortable as she recovered.
Shelby knew her grandmother adored her little white dog Patsy and created a plan to get the pooch in the facility. She carefully draped a blanket over her shoulder as if she was carrying a baby in her arms. Not only did this look real, but it was super easy. Her hopes were to cheer Dona and hopefully lead her on a path of healing.
"It was just so spur-of-the-moment and I didn't have time to go to my grandma's veterinarian's office… Nobody would have stopped me to see my baby. The worst they could have told me was to leave."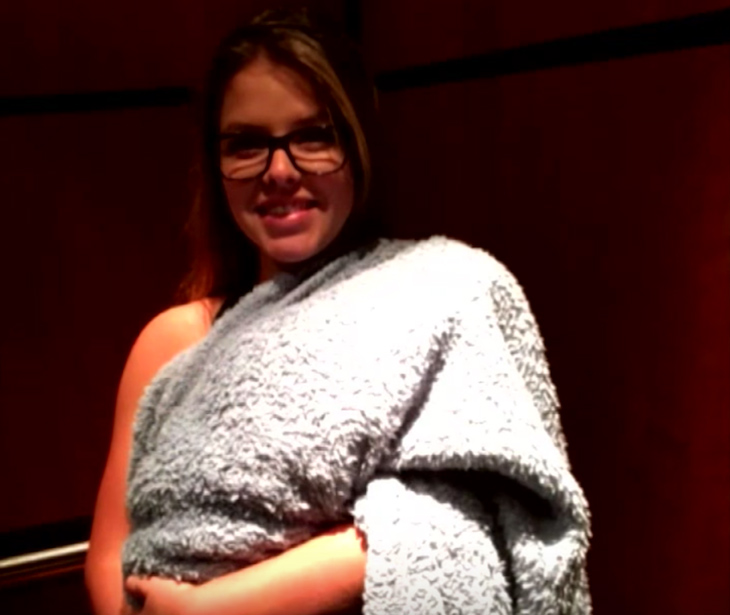 The plan worked. Shelby walked in and brought the dog into the hospital room. Donna was thrilled to see her darling pet and the two laughed at what she did.
Shelby recalled the moment she removed her blanket.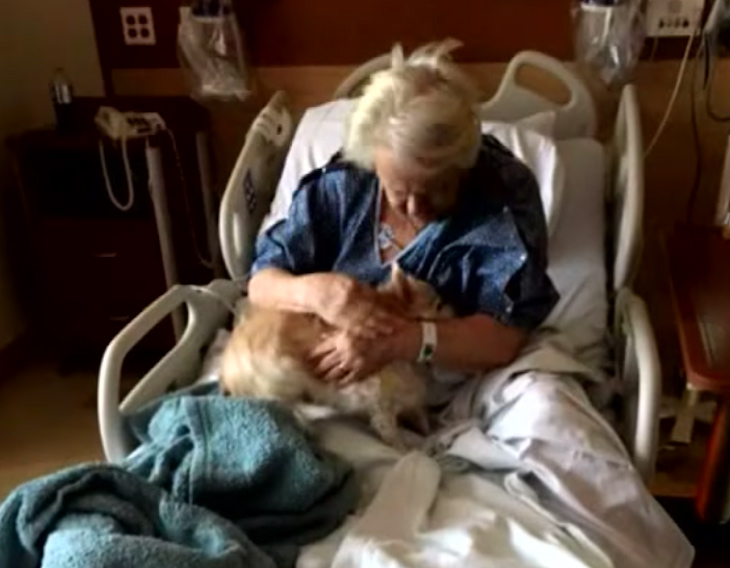 "It made her a lot happier. She wasn't feeling very good and it made her more relaxed. She did go home the next day. Medically, it didn't have anything to do with Patsy, but I'm still thinking it had a little bit to do with her."