Gone With the Wind Star and two time Oscar winner Olivia de Havilland turned 103 on July 1, one of the last living icons of Hollywood's golden age.
De Havilland endeared herself to generations of moviegoers in a career that spanned over five centuries and over 50 movies.
She first came to prominence in the 1930s as one of the go stars. She most memorably stared in the swashbuckling adventure films opposite Errol Flynn, including the classics Captain Blood and Robin Hood's Adventures.
"Playing good girls in the 30s was difficult when the fad was to play bad girls," she is quoted as saying. "Actually I think playing bad girls is a bore; I have always had more luck with good girl roles because they require more from an actress."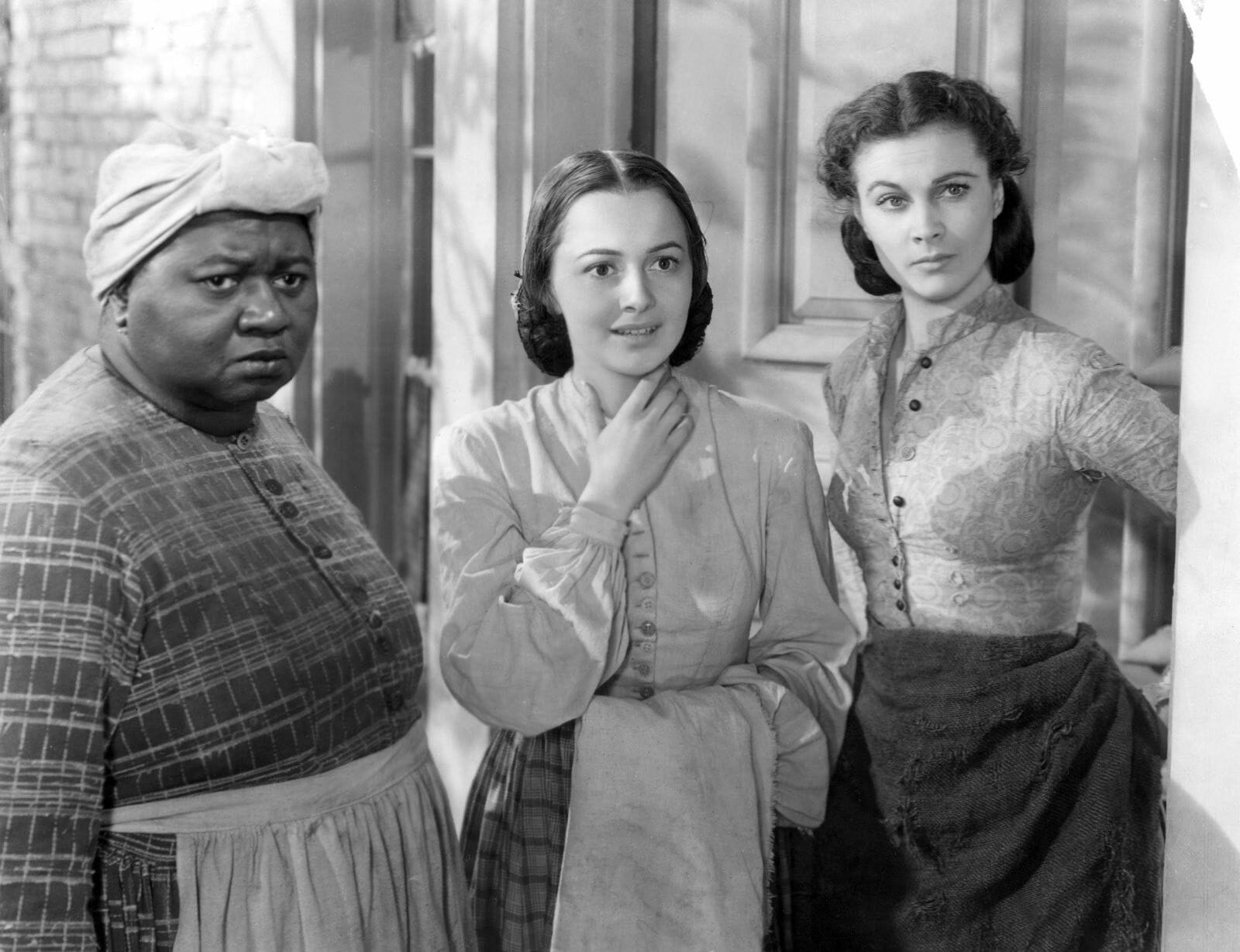 De Havilland had her best-known and most popular part in 1939 as Melanie Hamilton in Gone with the Wind, the best friend and professional partner of Scarlett O'Hara. The film is considered to be one of the finest in Hollywood history, and the highest-grossing film ever made when adapted for inflation.
It netted de Havilland her first Oscar nomination for Best Supporting Actress.
As she transformed into more dramatic roles, she began to gain accolades and appreciation. She was awarded two Academy Awards for Best Actress in a Leading Role, among other awards for To Each His Own in 1946 and The Heiress in 1949.
In 1960, she received a star on the Hollywood Walk of Fame.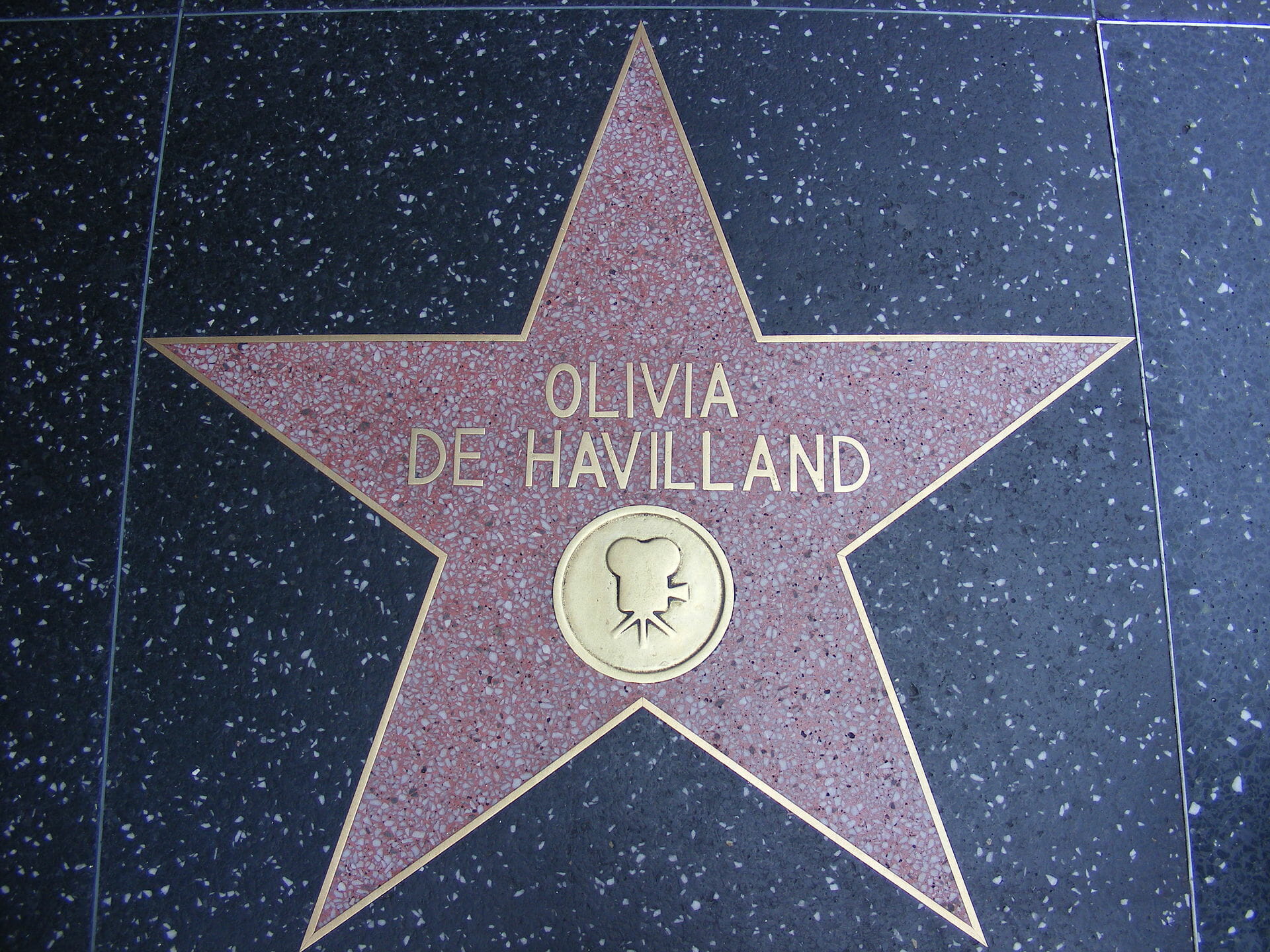 She was awarded the National Arts Medal by President George W. Bush in 2008.
While de Havilland hasn't appeared in a film since 1988, she is still going strong at 103.
De Havilland is one of the last living ties to classic Hollywood's bygone age. She is Gone with the Wind's last remaining cast member and is the oldest living Oscar winner and nominee.