It's a song you, too, are bound to hear it at some point during the 4th of July weekend – Lee Greenwood's 'God Bless the USA.' Greenwood never gets tired of performing it.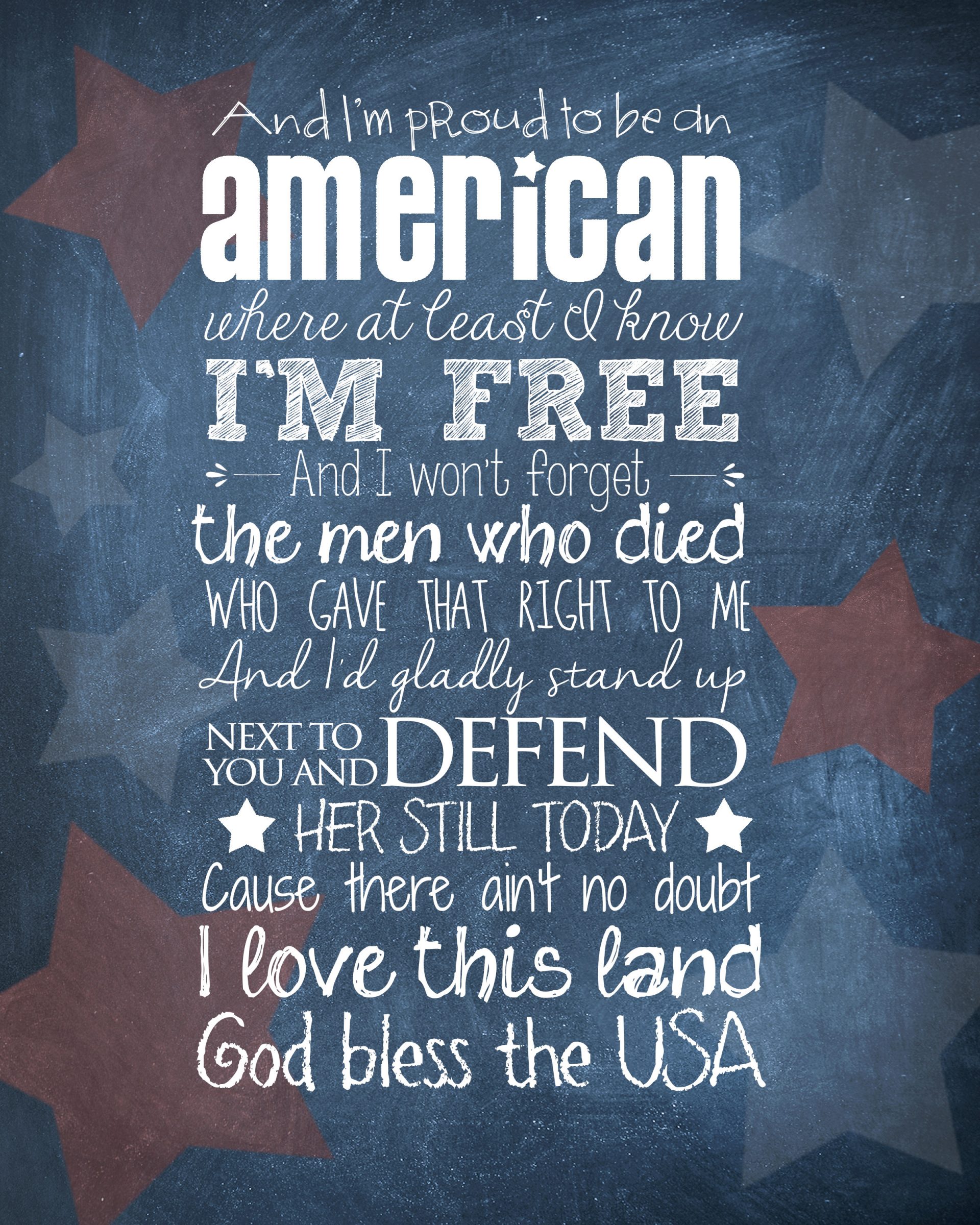 "God Bless the U.S.A." is an American patriotic song written and recorded by country music artist Lee Greenwood, and is considered to be his signature song. The first album it appears on is 1984's You've Got a Good Love Comin'. It reached No. 7 on the Billboard magazine Hot Country Singles chart when originally released in the spring of 1984, and was played at the 1984 Republican National Convention with President Ronald Reagan and First Lady Nancy Reagan in attendance, but the song gained greater prominence during the Gulf War in 1990 and 1991, as a way of boosting morale, and was re-included on his 1992 album American Patriot as a result of its newfound popularity.
The song has sold over a million copies in the United States by July 2015.