Gary Sinise is one of those people who devotes a large part of his life to supporting others.
Sinise is both an actor and a singer from films like Forest Gump, The Green Mile, and Apollo 13 that you can definitely remember. Through his philanthropic work, though, thousands of people have gotten to know him.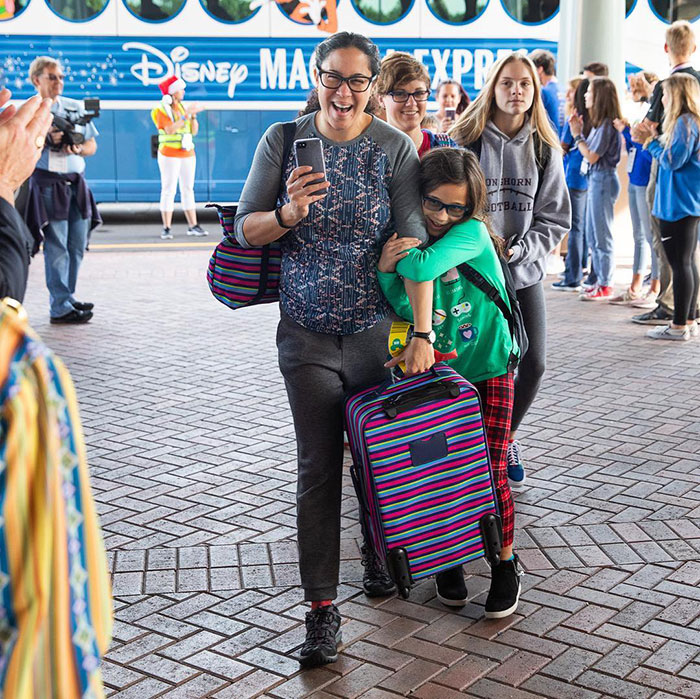 The actor who famously starred as Lieutenant Dan in the movie Forest Gump now works sa hard as he can to honor and help US military veterans.
He created the Gary Sinise Foundation, which helps to serve the needs of veterans, defenders, first responders, their families, and communities.
"While we can never do enough to show gratitude to our nation's defenders, we can always do a little more," Sinise said.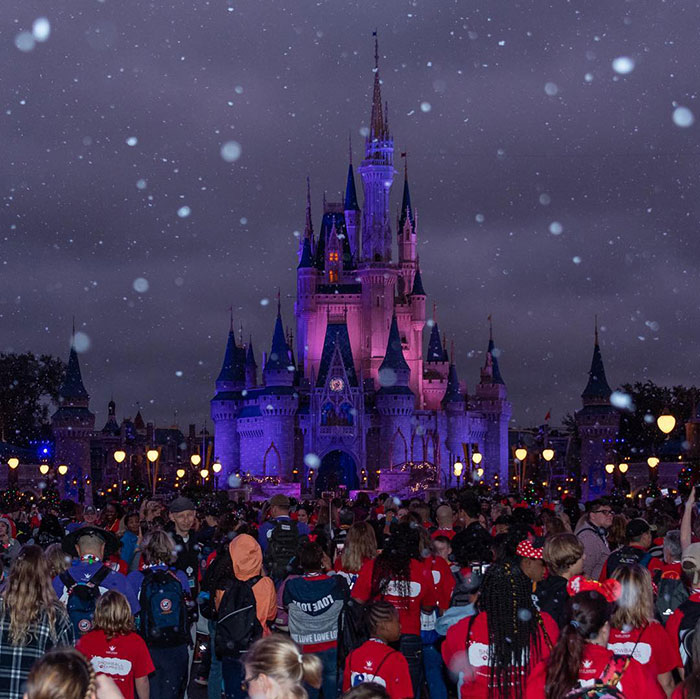 One thing that the program aims to do yearly is called the "Snowball Express." The program was first started in 2017 and its goal is to honor fallen US soldiers by taking their kids on free trips to one of the most magical places on earth–Disney world.
Since traveling to the Orlando theme park for a five-night trip, over 1,750 children had the time of their lives.
Children and their surviving parents both were able to receive "we remember" pins at the event where their fallen family members were honored.
600 flags were put together to represent those who have fallen in service of our country.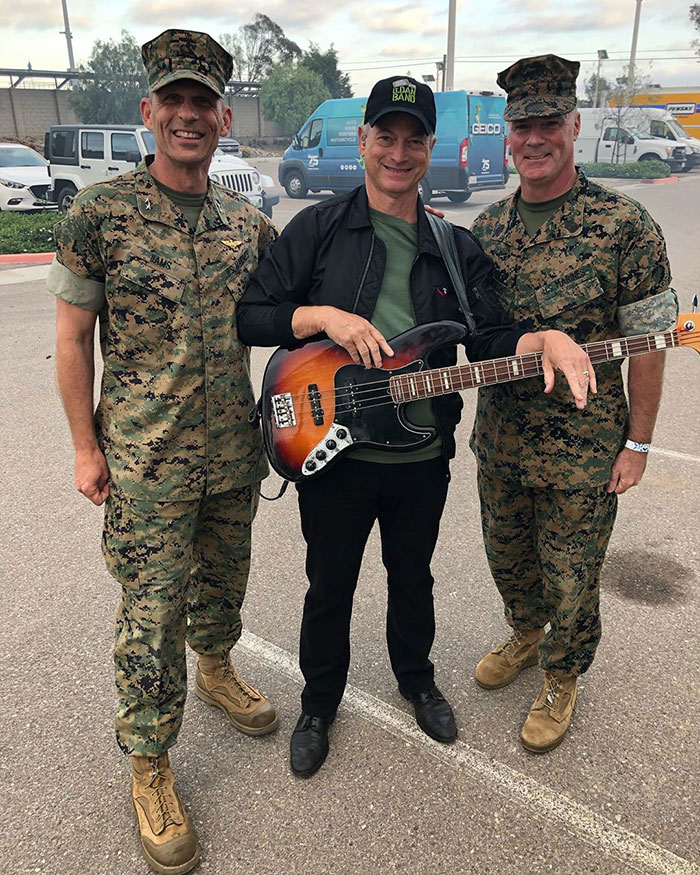 "The most important thing about [Snowball Express] is that these children don't feel alone. There's a lot of healing and a lot of bonding and a lot of friendship that goes on that helps them through the rest of the year," Sinise told CBS Los Angeles.