In times like this when people are unsure about talking about their faith, their beliefs, and their trust in God. There are a few who are keen on expressing how their faith has changed them into better people and how it has changed their lives.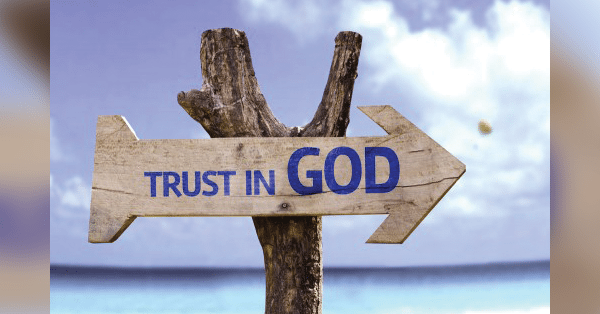 For some, the change has been a very slow and steady process, they have seen their lives transform from being down in the dumps to being happy and content with life and sometimes being able to take control of their life. These people have often shared their experiences of life and have faced both brickbats as well as received adulation from the masses. There are many celebrities who have shared their faith and the changes they have seen in themselves after they started believing in God.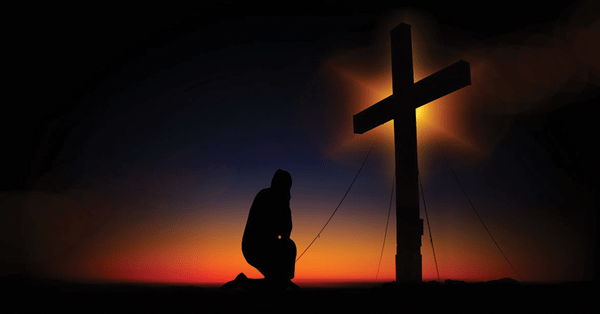 Former Heavy Metal Frontman Chooses Jesus Despite Backlash
One such celebrity is Austin Carlile, the former heavy metal singer from the band Of Mice & Men. He says it may not be "cool" or "popular" to honor God, but it is something to be proud of and is worth it. He has no qualms in flaunting his beliefs and has brought it to the public domain. He is not hesitant to talk about his faith.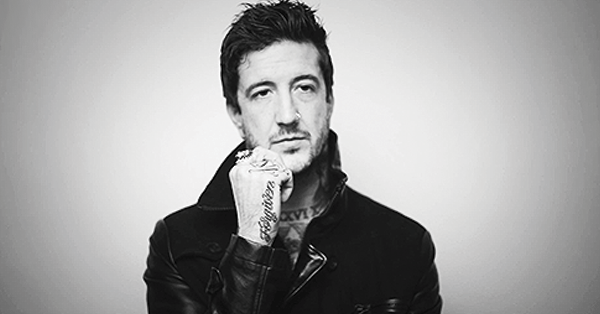 He is not afraid to lose fans
"I LOSE followers any time I speak about God or His son Jesus, ppl don't wanna hear it. What I GAIN from knowing Him though… irreplaceable", Carlile tweets. "It may not be 'cool' to believe, it may not be popular, but the GOD of the entire universe loves you. Realizing this changed my entire life". He talks about his relationship with God and how he realized that it changed him and his life. He goes on to say that many of his fans would not like to hear him openly share things, but that does not deter him from saying things.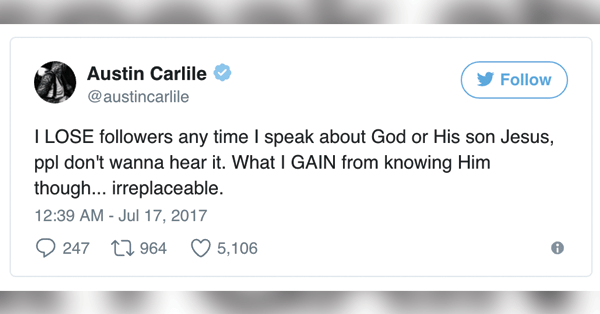 The musician was diagnosed with Marfan Syndrome. This is a disorder that affects the body's connective tissue. Despite having the disease, he continues to praise and glorify God. The treatment can sometimes be exhausting and painful, but he seeks comfort in his faith and feels that it is faith that keeps him going.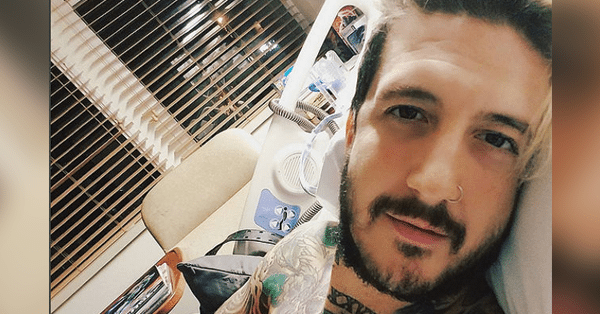 He feels his faith gives hope
"Relying on my own perseverance and strength was not enough. His grace has been overwhelming, and with every obstacle I've faced I'm proud to say my hope through HIM is what has pushed me to continue on, and to keep fighting", he said this on Instagram last year after he dedicated his life to Christ and after he was baptized. "I had to get out of the middle of the road and fully follow Him. Trying to do things my own way completely left me stranded", he also added. There has been a barrage of comments on his posts and while some feel that faith and religion need not be flaunted so openly in the public domain, there are many others who have lauded him and respects his choice. No amount of negativity has been able to stop him from expressing himself on the social media, in fact, it has made him only bolder and he hasn't stopped airing his views at all. Some might think that he comes across as eccentric and some may feel that he is hungry for publicity. There are many who see more to it than just a publicity stunt.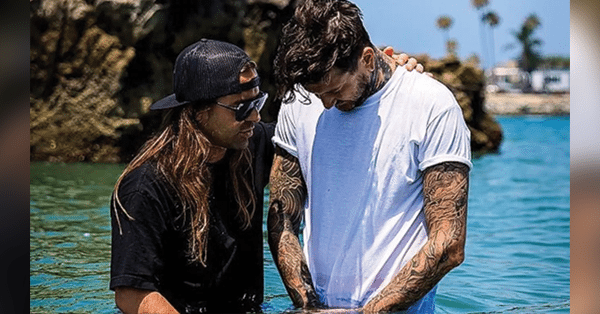 He writes despite backlash
Some fans feel that all this shows him in a negative light, but there are many who feel that here is a man who wears his heart on his sleeve and wants to profess his love for his faith openly. If he does not spew venom on the social media, it might not be offensive. But if he writes something offensive, it might enrage many and he may invite public ire.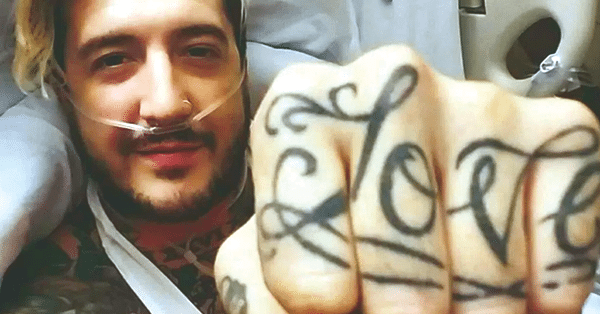 There are a number of his fans who feel that he is in such a phase in life that following his faith may do some good to him after all. "I don't agree with your viewpoints but I respect … you for being so vocal about what means everything to you. Stay strong", one Twitter follower said.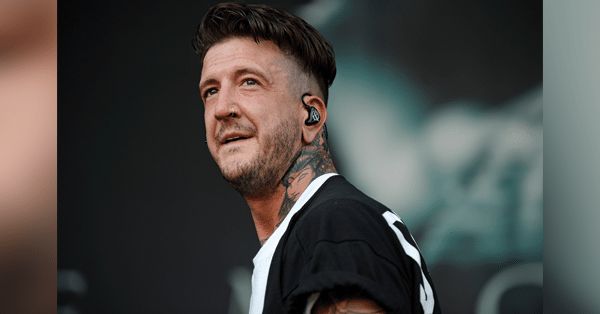 Perils of social media
Social media has had the opportunity to host many debates in the past. As soon as a celebrity posts anything, people are ready to reply and comment and sometimes even pass judgments on it. Some get rave reviews and a lot of love from their fans, but there are many who get criticized and trolled and mocked for little things. Social media has brought celebrities and fans closer to each other.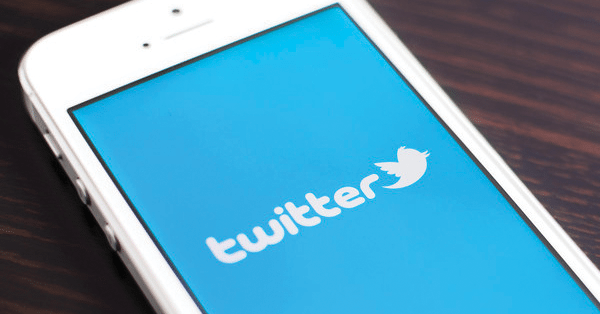 The musician's posts have given an opportunity to many who also would have liked to air their opinions about their faith. There are many fans who have showered love to him and asked him to keep up the good work. This is what one fan had to say: "Never stop talking about Jesus brother. Proud of you dude".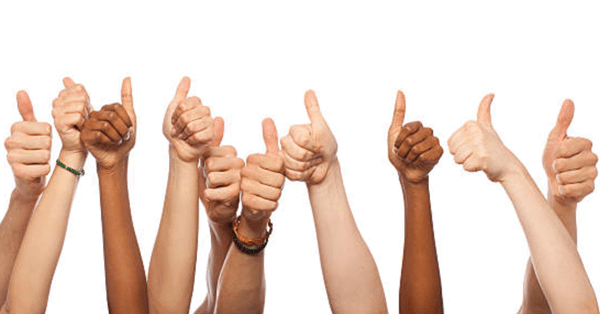 What makes the celebrity comments more vulnerable to attack by people is the number of people watching, reading, sharing, and tweeting them. In that sense, celebrities should measure their words and should take a call about what goes up on the social media. Acting irresponsibly may lead to problems and there have been instances where many celebrity accounts have been deactivated. Also, since celebrities have the power to influence many, they should act sensibly and should refrain from topics that will cause public fury and frenzy. There have been many twitter battles between celebrities and people and between two celebrities.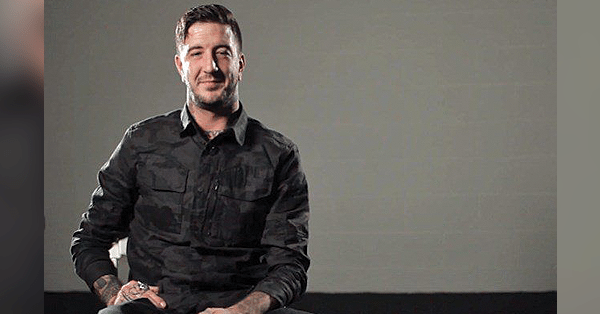 It is best that celebrities take responsibility for what they write and respect everybody's views while airing theirs on the social media. The social media can be used for better things like promoting their art, their concerts, knowing their fans, and updating fans about their latest ventures. It can help them make more friends and get opinions about how they can better themselves.
Share this story to encourage others in their walk with Jesus!