It is crucial that we take care of our health and treat our bodies with the utmost respect. When we fall ill, we want to find the right remedy to help us get back on track and feel like our old selves again. However, what if a medication that is supposed to be making you better can actually make you much worse? Well, the Food and Drug Administration (FDA) is now warning consumers not to purchase or consume Biogesic paracetamol 500-milligram tablets that appear to be counterfeit.
The FDA said in an advisory that United Laboratories Inc., which is the marketing authorization holder for the drug, had confirmed the presence of the fake product in the local market. "All healthcare professionals and the general public are hereby warned as to the availability of this counterfeit drug product in the market, which poses potential danger or injury to consumers," the agency said in the statement.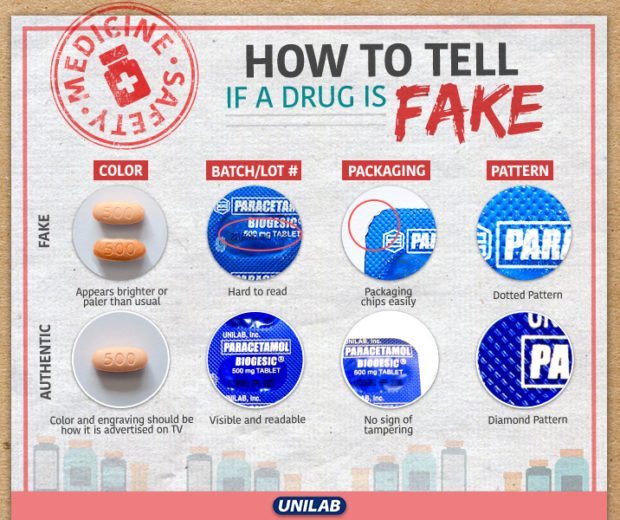 So, how can you tell which item is real and what could be a fake? Well, the authentic pill and the counterfeit pill differ in color, have a different foil packaging pattern which is also made from different foil material, and the printed markings on the pill are different.
"All establishments and outlets are hereby warned against selling and dispensing of this verified counterfeit drug product with the above-mentioned features,'' the agency said in the statement.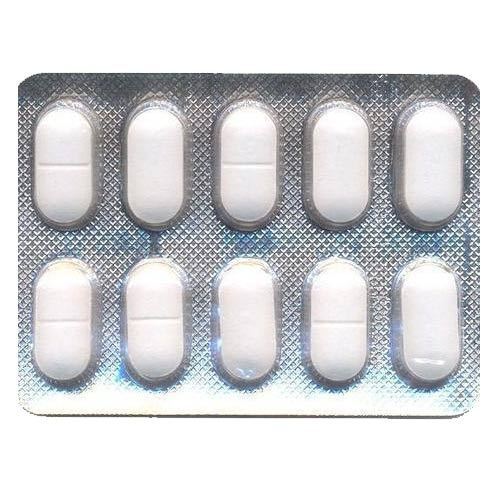 [Source/Inquirer]
Share this story to help spread the warning about these counterfeit pills.