Music artist Jo Dee Messina says she's fighting Cancer with help from her confidence in Christ.
"I'm leaning on God," she told People. "I'm letting Him take charge. It's what's best for my soul right now. Every biopsy and every result … it feels like an eternity goes by. I know that God has me. I'm filled with gratitude and joy."
Messina, who has had six No. 1 Billboard hits, was informed of her diagnosis a year ago while attending The King's University. She is no longer attending.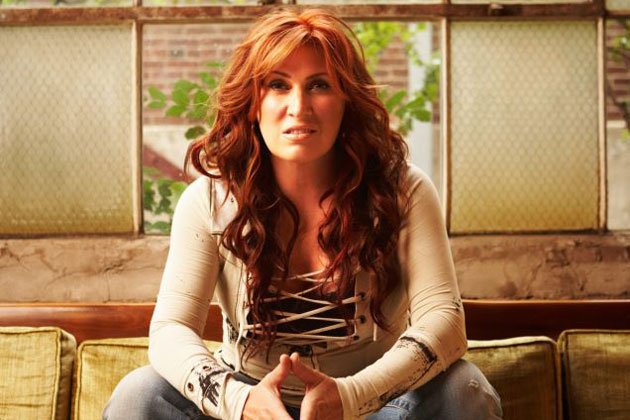 The type of malignancy has not been shared by Messina who is 48.
"After being diagnosed, I was playing at a winery in Missouri and I basically said 'FYI, this is what's going on,'" Messina told People. "It doesn't change the fact that God is good."
She has two kids, ages 9 and 6.
"Sometimes I need help getting dishes down from the shelf," she told People. "I let my kids see my weakness as much as I let them see my joy of life."
She recorded the song, Reckless Love, following the finding.
"On certain days, it was hard to breathe, and I was barely able to stand up at the microphone," she said.
The tune, she stated, "tells the news that people need to know, that God provides a love that we will never understand."