Enjoying meals with those we love is something truly special. In fact, Jesus made it a point to eat with those he loved and even used bread and wine to symbolize a new covenant between us and God. But, what if you were kicked out of a restaurant while trying to eat with your spouse because you had already been there for half an hour? Well, an elderly couple from Virginia is speaking out after the Mcdonald's they've visited for decades reportedly asked them to leave the restaurant in because their "half hour was up."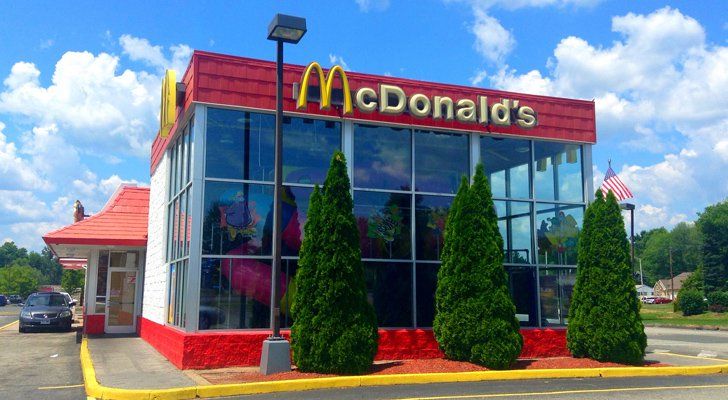 The couple claims that the McDonald's manager asked them to leave around 2:30 p.m. on the day in question. The incident has since sparked outrage in their community and all over the internet. Many people are upset and wondering why this store has a 30-minute sitting limit. "We've never, ever, ever been kicked out of a McDonald's," Barbara Becker said. Barbara and her husband, Carl, who is an 87-year-old World War II veteran, say they have been going to that McDonald's for years.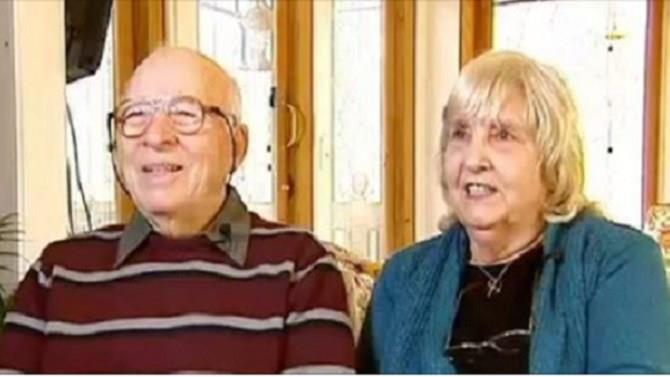 Bob Drumheller, who is the owner of the McDonald's Culpeper franchise, issued a statement explaining that the customers' claims were under investigation. "I have also reached out to the customer to extend my apologies for this misunderstanding. Our focus will continue to be on serving our customers and providing them a welcoming experience," Drumheller said.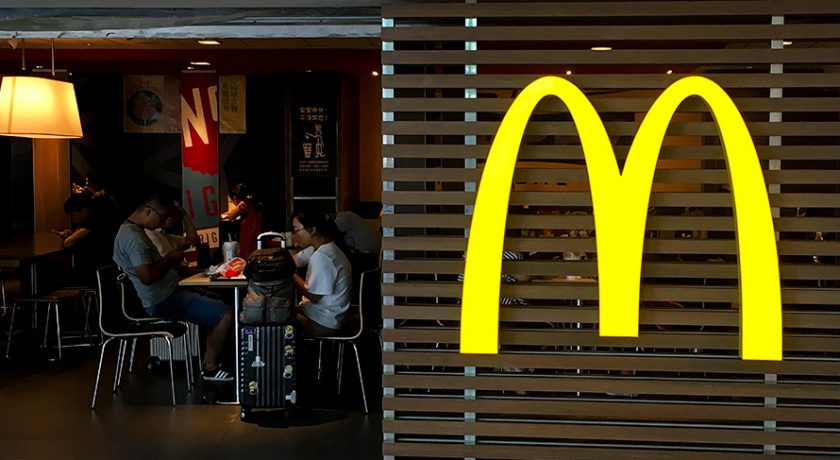 [Source/Business Informs]
Share this story and see what your friends think about this McDonald's 30-minute sitting limit.