Bill Kohler was an Iraq war vet, a medic, and knew first-hand what death looked like. In the field, he patched folks up and saved the ones he could. Then he sent them to a field hospital or states-side for medical help. Bill triaged, working hard to do what he could to save those he served alongside, but Kohler was at a loss when one of the people he loved the most in this world became ill, and there was nothing he could do to save them.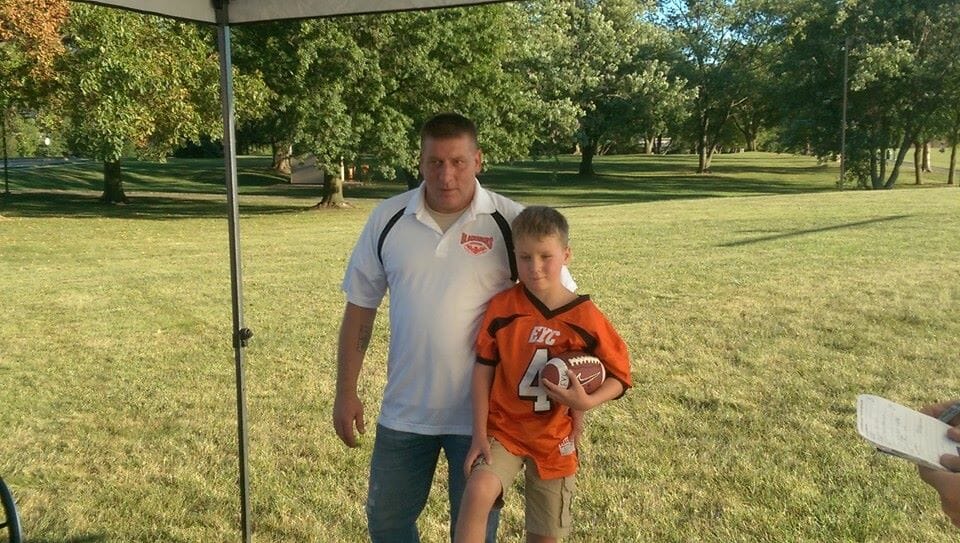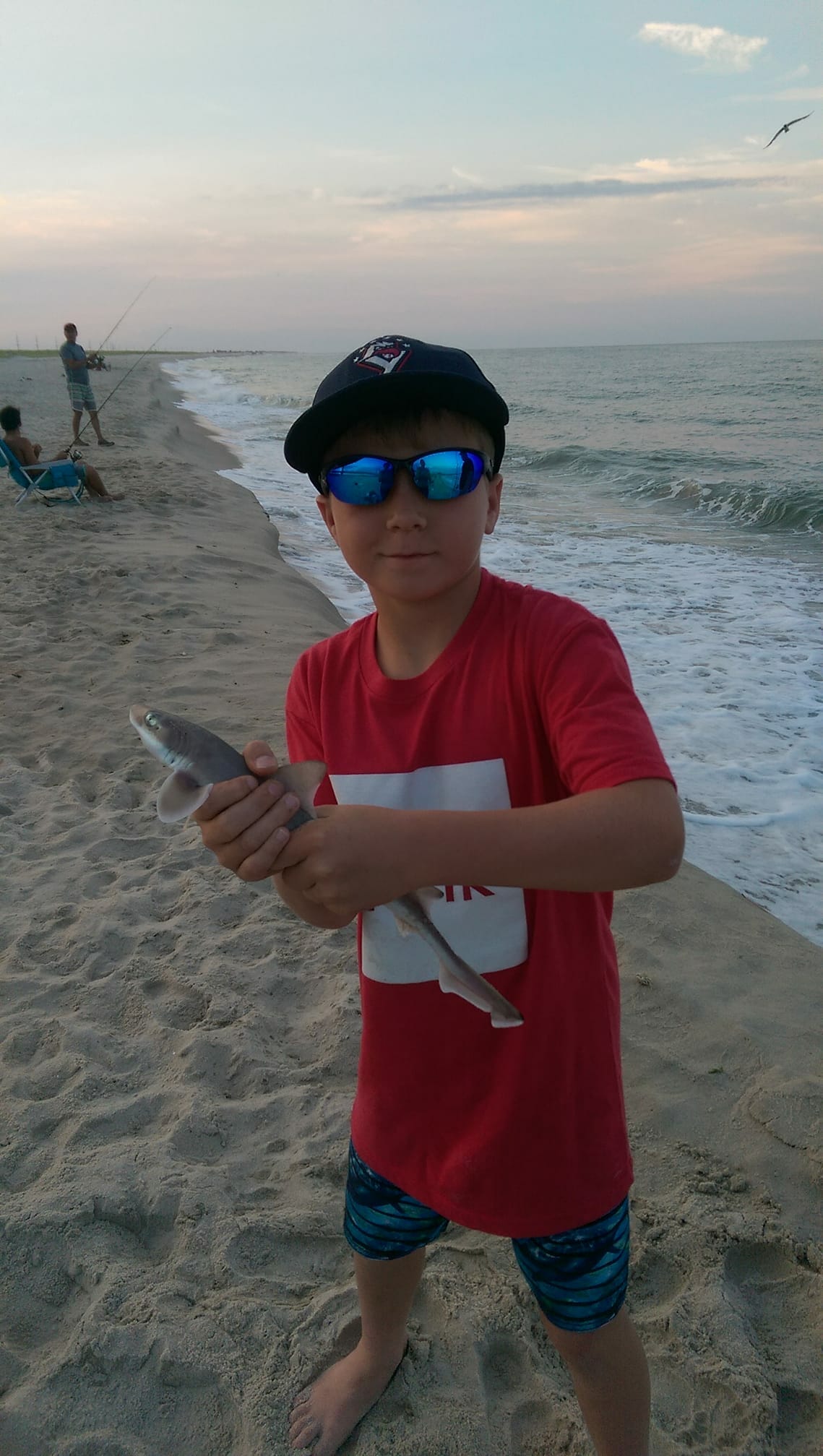 Bills son, Ayden was diagnosed with diffuse intrinsic pontine glioma (DIPG) at nine-years-old. This aggressive form of brain cancer is incurable and according to the US National Institute of Health, usually kills the child within a year of diagnosis. Ayden had the misfortune of not one tumor, but two. Their time together would be short.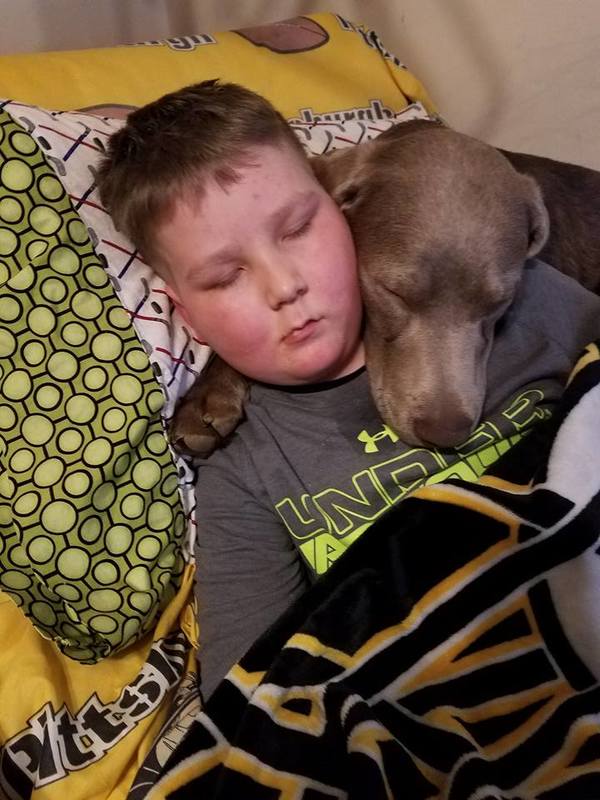 No chemo or surgery could effectively change the prognosis, and neither could Bill, though he did everything he knew to try and save his boy.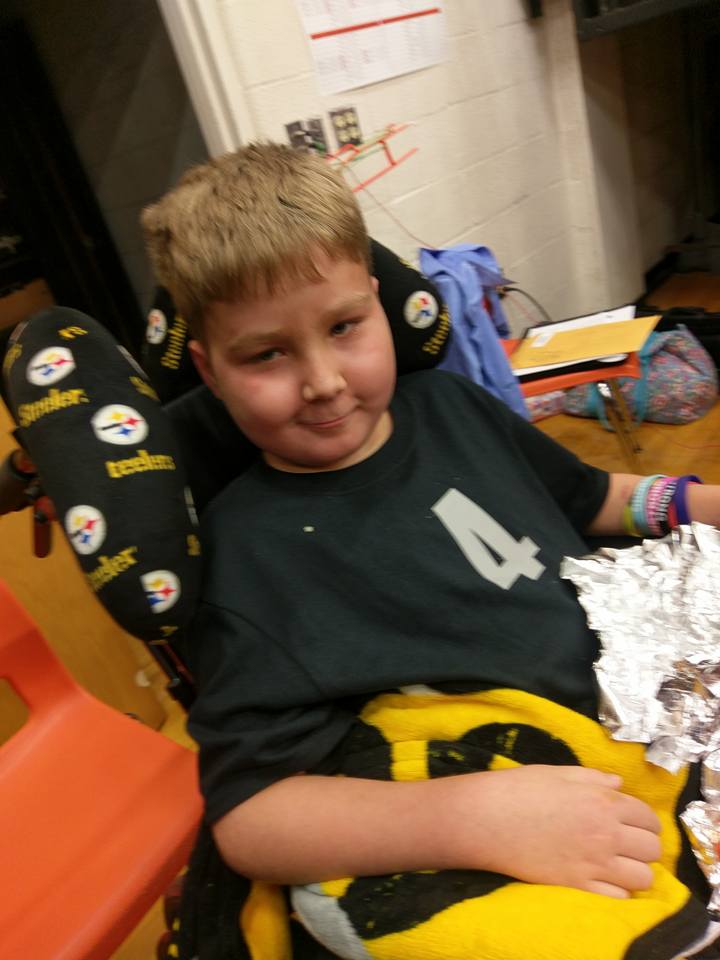 "I was a medic in the war, you know, and you fix things….and this was something I couldn't even touch," Bill said.
Once the family accepted there was little time left, they became determined to make every day an amazing one for Ayden. He met WWE stars, FaceTimed his favorite TV Chef, Guy Fieri, went hunting with his father, and attended a fundraiser with the semi-pro football team, the York Generals.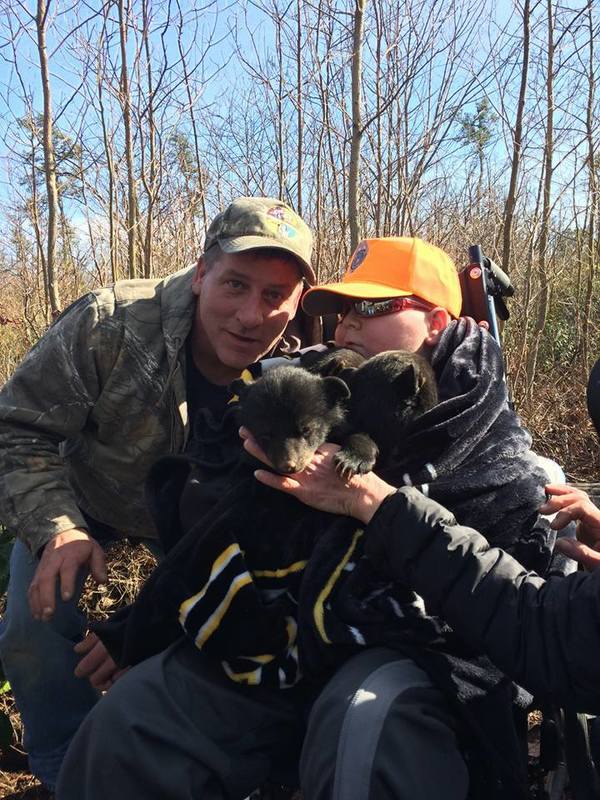 As Ayden's health declined, making him weak, unable to walk, and struggling to breathe well, he told his dad he was tired and ready to go.
"Dad, I gotta quit," he said.
Bill answered, "I'll make you a promise. If you've fought as much as you can and as hard as you can, and you feel you fought that hard…I promise you; it's okay to quit."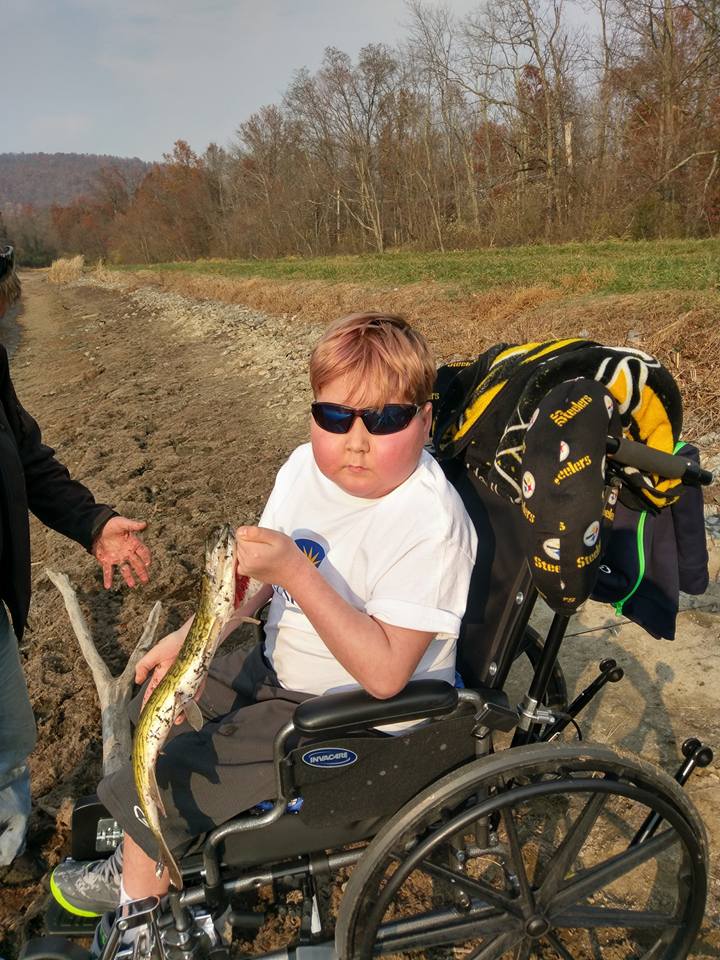 Ayden Zeigler-Kohler died March 22, 2017, at the age of ten, less than eight months after diagnosis.
What a brave young man and what a tragic loss for this family. We pray people will remember Ayden as a bright, caring, and happy young man. Donations are welcomed in his name at the John Hopkins Kimmel Cancer Center to help researchers learn more about DIPG and how to fight it.