Animals are amazing gifts from God to us and there is no pet quite like a dog! We love to spoil our favorite pooches with toys and treats, but a recent dog food recall should have you thinking twice before feeding Fido anything!  A very serious investigation has discovered that a drug used for euthanizing animals has been found inside various brands of dog food. This finding has sparked a massive recall of dog foods and treats from multiple companies.
RECALL ALERT: Gravy Train, Kibbles 'N Bits, & Skippy Dog Foods Recalled Due to Presence of Euthanasia Drug https://t.co/KX1z9gdeOz pic.twitter.com/IRqz40pto0

— Walk-Me Pet Services (@walkmesurrey) February 15, 2018
Since the discovery, the J.M. Smucker Company has issued a voluntary recall of several types of their "Gravy Train," "Kibbles 'N Bits," and "Skippy" wet dog food products. They also sent out a memo to retailers that said this precaution is being made "because a minor ingredient may contain low levels of pentobarbital." Pentobarbital is a sedative that is used to treat insomnia, but this drug can also induce death in animals when given in large doses. The sedative is a known euthanasia drug that is often given to pets when they are put to sleep. Smucker's memo claims that the amount detected was "extremely low" and did not pose a risk to pets, however, the company also said that its presence was "not acceptable."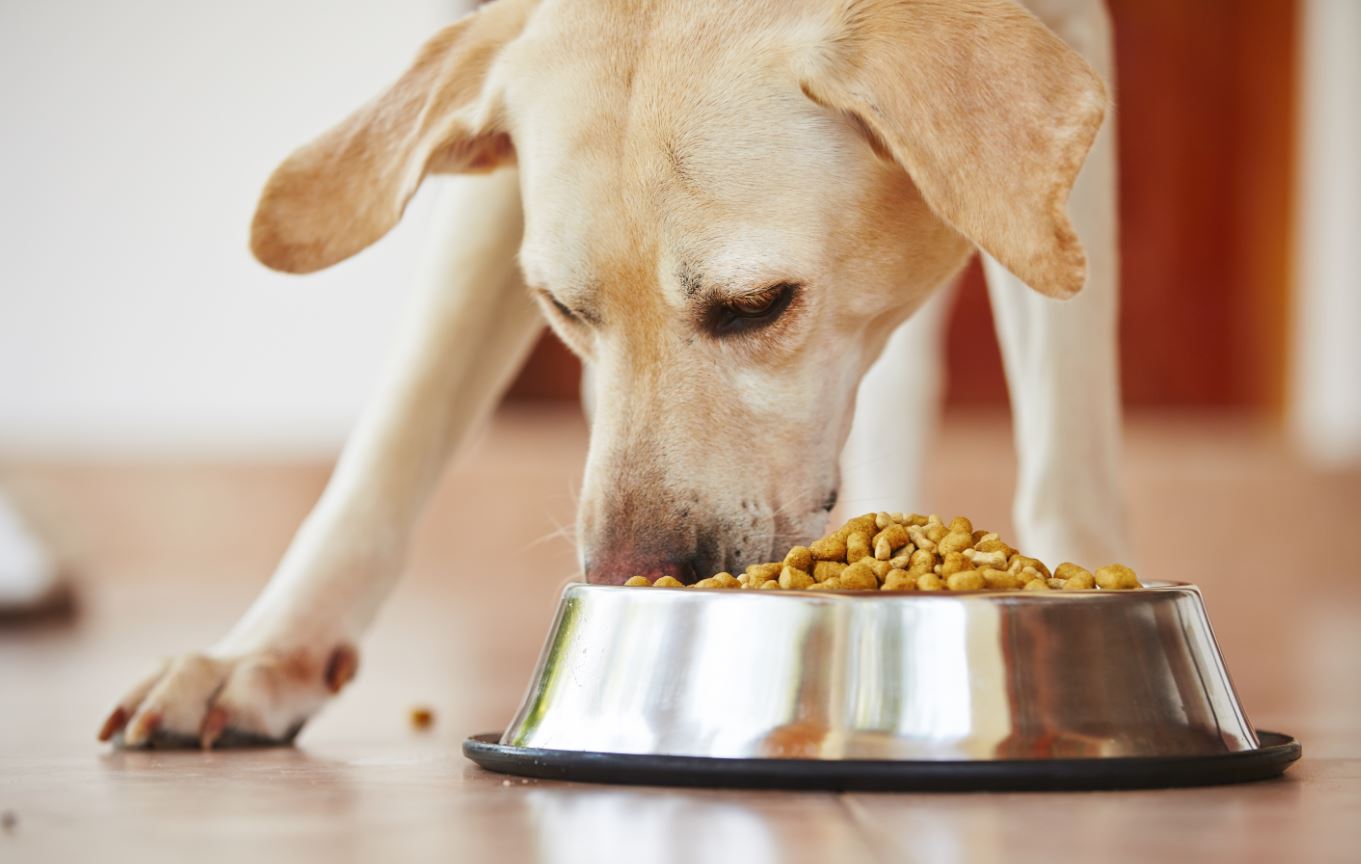 And, according to reports, about 60 percent of Gravy Train samples that were sent and tested by an independent test came back positive for pentobarbital. "Please know our internal investigation into this situation is ongoing. We take this very seriously and are extremely disappointed that pentobarbital was introduced to our supply chain," Gravy Train officials said in a statement. The FDA is also currently investigating the euthanasia drug contamination after finding the same chemical in Evanger's dog and cat food. The Illinois-based company recalled the product "Hunk of Beef" after FDA officials found the drug present in a shipment of dog food cans that were manufactured between June 6 and June 13, 2016.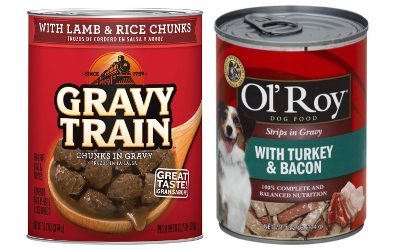 "Pentobarbital can affect animals that ingest it, and possibly cause side effects such as drowsiness, dizziness, excitement, loss of balance, or nausea, or in extreme cases, possibly death," U.S. health officials said.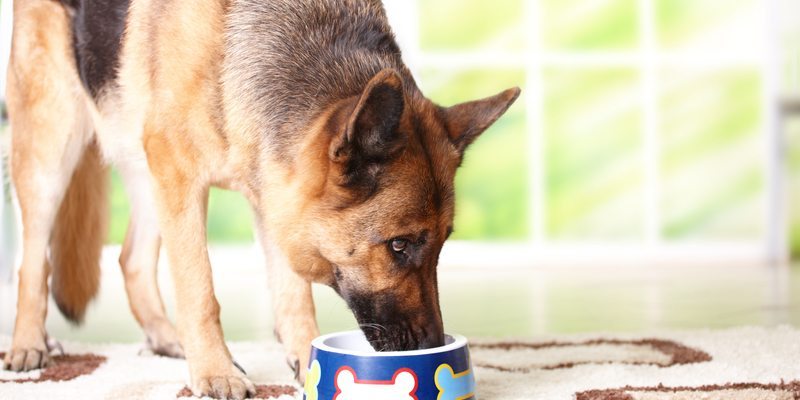 [Source/ CBS Minnesota]
Share this story with your friends who have pets to help protect them from this dangerous drug!