If you're like me, you love a good dog story! Dogs are such sweet and special creatures that love steal our hearts (and our food)! Well, one pooch by the name of Yogi is making headlines because the internet is struck by his human-like facial features. Yogi is a 1-year-old Shih-poo (which is a cross breed between a Shih Tzu and a Poodle) who is owned by Chantal Desjardins. Desjardins shared a picture of Yogi on her social media accounts a few months back, but she never expected it to resurface and get such a response. "The crazy part is, I shared it on my Facebook back in December and it was just put on Reddit last week," Desjardins said.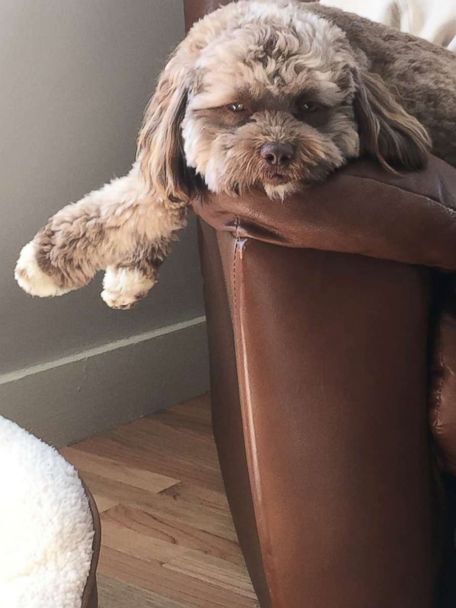 Desjardins said that other media outlets started sharing the picture "and it got crazy really fast." She is still confused, though, that the internet is so obsessed with Yogi's looks because she herself said she doesn't see the resemblance! Desjardins said she "wasn't expecting" the reactions and has "never had so many people reach out" to her on social media.
SOMEONE GET A DNA TEST STAT pic.twitter.com/ccDesVPXI0

— Sian Welby (@Sianwelby) March 13, 2018
But, no matter what Yogi look like, Desjardins said he is the perfect dog and that she loves him to pieces! "He is the fluffiest most playful puppy and we all love him," Desjardins said.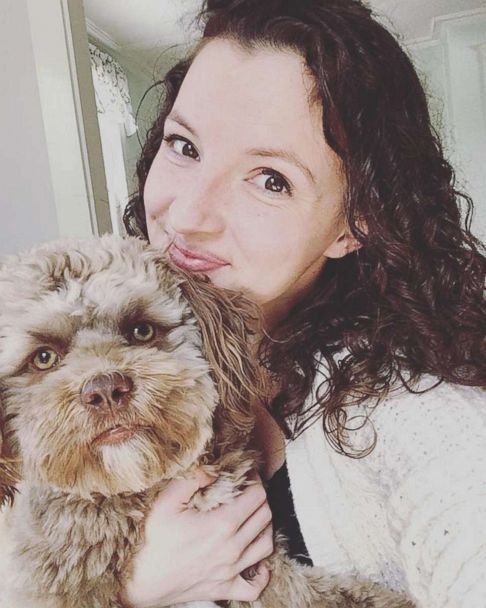 Share this story and see if your friends think Yogi looks like person!