A lab mix named Wall-E, from the hit Disney movie, was first adopted from Maricopa County Animal Care and Control (MCACC) back in 2015 to a home that was thought to be his forever family. But sadly, Wall-E was returned to the very same shelter three years later with two garbage bags accompanying him. Inside the garbage bags were his bed and his toys.
The shelter posted that the family's decision to return the dog was a hard one, and that the family members were in tears.
"This guy deserves a forever family who won't give up on him ❤️ Please don't bash his previous owners though. We don't know the whole story. What we do know is the owner was heartbroken and crying. It was hard to finally help them leave. The staff was crying with the owners. We don't believe this decision was taken lightly."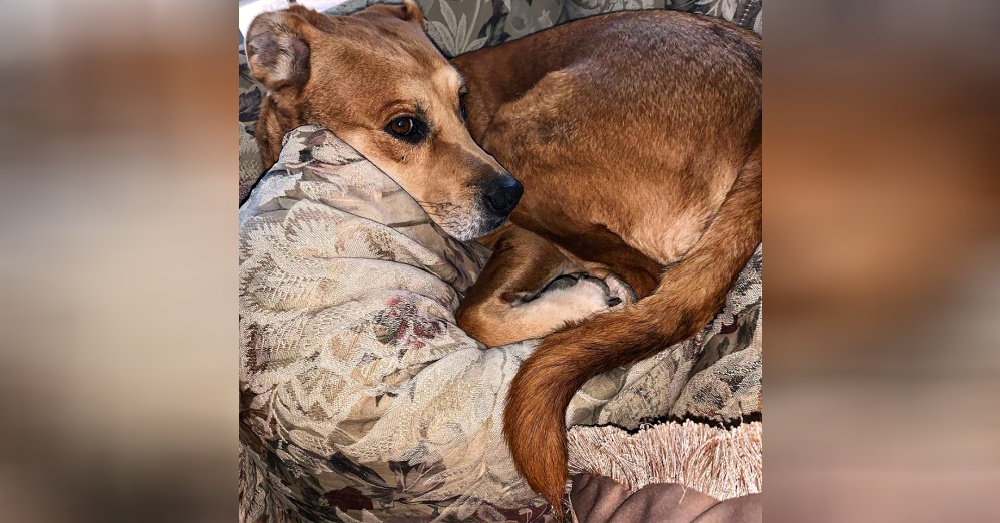 Jordan Bader, manager of the shelter's Facebook page, told The Dodo, "He was surrendered by his family because they did not have enough time for him. He was very scared. In his kennel, he would bark and bark."
A picture of Wall-E with his belongings was posted by the shelter on facebook with a plea for a new home for Wall-E. The tear-jerking pic went viral.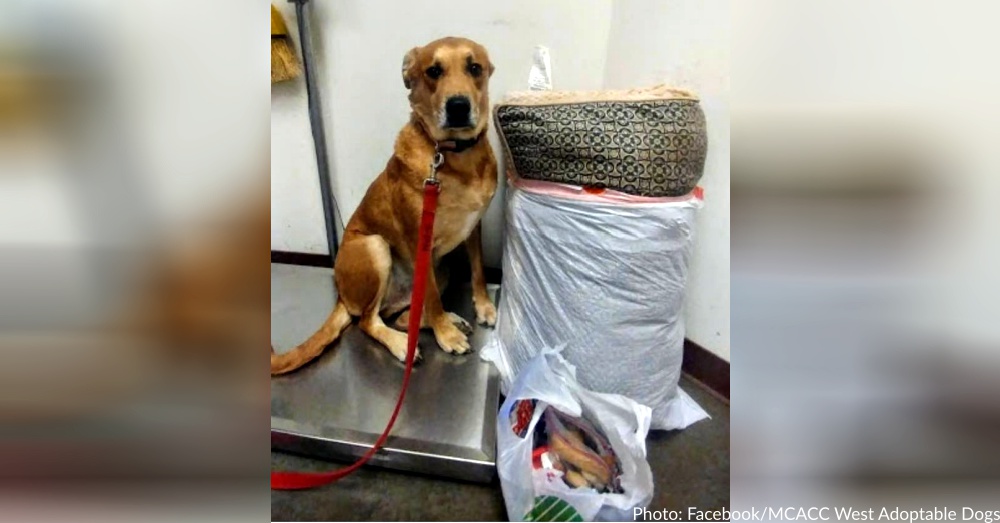 "Here is Wall-E when he was getting surrendered by his owner ?. They brought all his stuff.. like it was gonna be there with him 2 months later in his kennel ?." The staff said with the picture.
Wall-E sat there for two months until one woman saw his photo and heard about his story.
Lynn Lee came to the shelter and met the viral star. She fell in love with him immediately and adopted Wall-E. She even brought her other dog along and the two became quick friends. Now Wall-E will spend the rest of his life feeling wanted and loved.