God has created each one of us in a special way and for a special purpose. Even though we are all different, we are all still equal and everyone deserves to be loved. Jared Watson, a high school junior from Delaware, suffers from spinal muscular atrophy, which is a disease that affects his spinal cord. The teen may be bound to a wheelchair, but this disease hasn't altered his voice. One of Jared's dreams is to one day sing professionally. And, to showcase his singing ability, Jared entered into his school's talent show. What came next was truly amazing!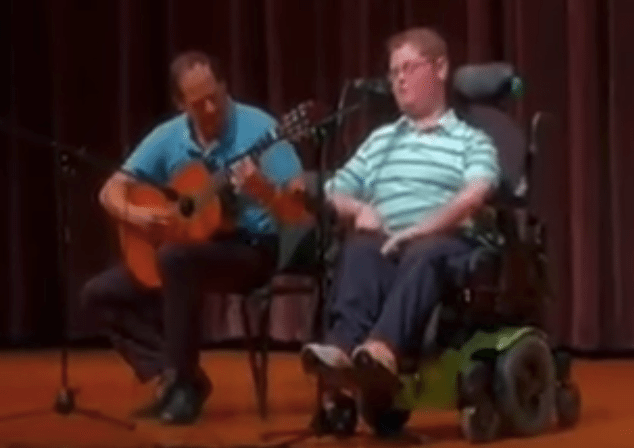 During the 16-year-old's four-minute-long performance, he sits in his wheelchair and sings a stunning rendition of Randy Travis's "I Told You So." What makes this performance even sweeter is that his dad is playing the guitar. "He's sung for as long as I can remember, and I've always known he's a really good singer. And for him to ask me to back him up, it's a thrill for me, being his father," His father said in an interview after the talent show.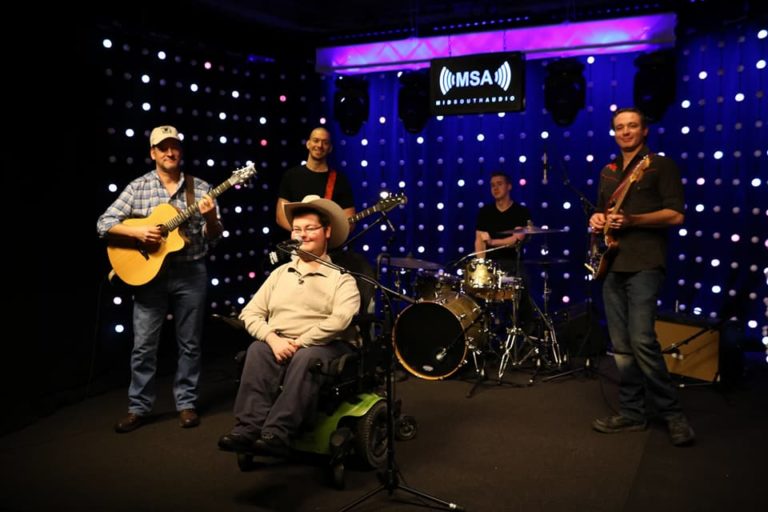 And, after claiming third place at the show, his success wasn't over. In fact, the performance literally changed Jared's life! The video of Jared singing was shared on Facebook and it led to Jared getting an invitation to sing on a local TV show. After that, he was given the chance to record a demo! "I thought this was going to be an ordinary performance for me, but it turned out that this performance is changing my life," Jared said. Watch the video below to hear Jared's amazing voice for yourself:
[Source/Inspiremore]
Share this story to amaze your friends with Jared's beautiful voice!