Andy Griffith led by example throughout his time on his television show set, teaching a 6-year-old kid that real management involves not only trust and hard work, but also humility, said Ron Howard.
Mr. Howard's comments were to be played at the 23rd annual Mayberry Days in Mount Airy during a Griffith tribute. It's the first Mayberry Days since Griffith, a Mount Airy native, died at his home in Manteo, N.C. on July 3 at the age of 86. The three-day event typically attracts between 25,000 and 30,000 people.
"Andy's impact on my life and my approach to my work really can't be measured," Howard said. "The balance that he sustained between focused, creative effort and this overt, playful enjoyment that he got out of working hard with people that he liked, doing a show he loved, was something that I hope I'll always remember and emulate."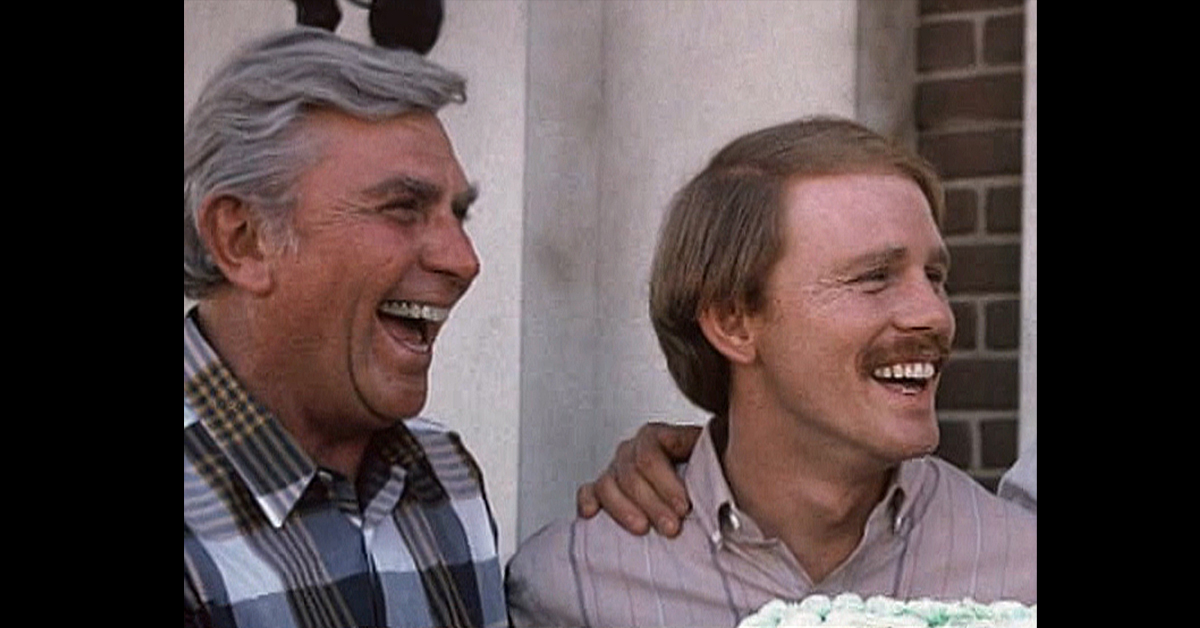 Mr. Howard performed on "The Andy Griffith Show" as Opie Taylor, the red-headed son of Sheriff Andy Taylor. The CBS TV show was broadcast from 1960 to 1968, beginning at the age of 6 and finishing at the age of 14.
Tanya Jones, executive director of the Surry Arts Council, informed her that Mr. Howard had reached out and told her that he wanted to "do something for Andy," adding that he knew Griffith loved his home town. Mr. Howard emailed Ms. Jones after reaching out to his dad, actor Rance Howard, for assistance with the ceremony taking place in the city of North Carolina that inspired Mayberry's fictional city.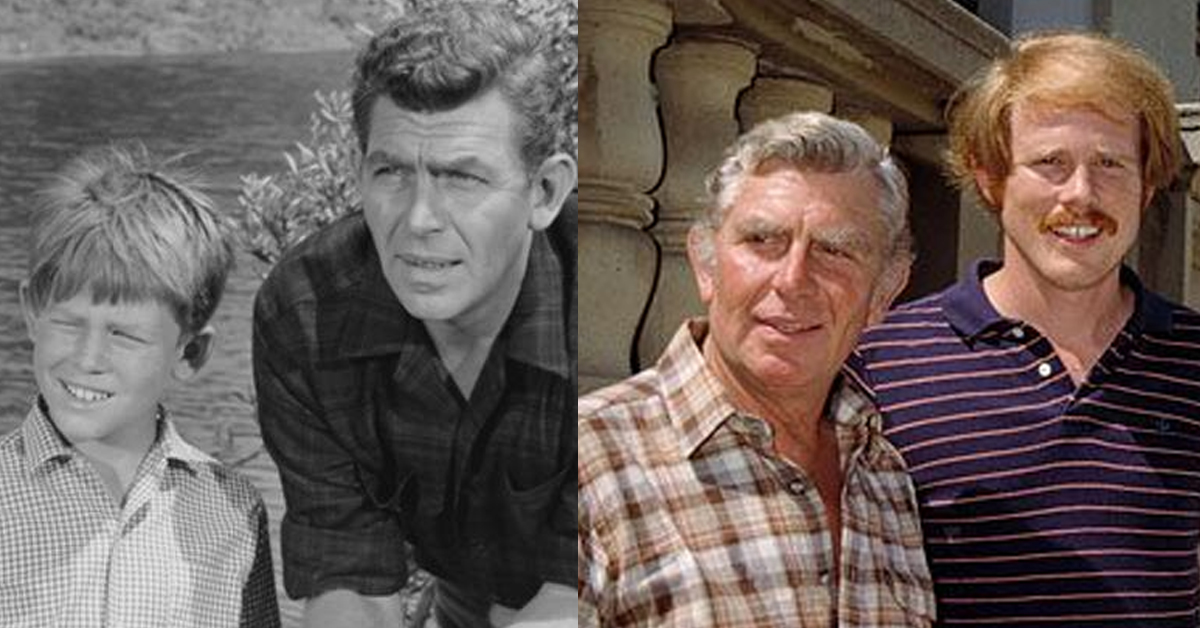 Ron Howard told the LA Times: "Early in the second season of "The Andy Griffith Show," I ventured a suggestion for a line change to make it sound more "like the way a kid would say it."
I was just 7 years old. But my idea was accepted and I remember standing frozen, thrilled at what this moment represented to me.
Andy asked me, "What you grinnin' at, youngin'?" I said it was the first idea of mine they'd ever said yes to. Without a pause, Andy responded for all to hear: "It was the first idea that was any d*** good. Now let's do the scene."
Ron Howard said that what he learned on "The Andy Griffith Show" helped him with his career after the show, which includes an Academy Award for directing "A Beautiful Mind." Griffith, he said, established an inclusive set that allowed him, at age 6, "to feel safe, comfortable enough to participate and then to be able to witness and learn so much about the collaborative process — the value of originality, the discipline of form and the bursts of individual inspiration that good moments and scenes are built on."