So it looks like David Schwimmer's twin brother, clone, or just a look a like, has been causing some trouble in England.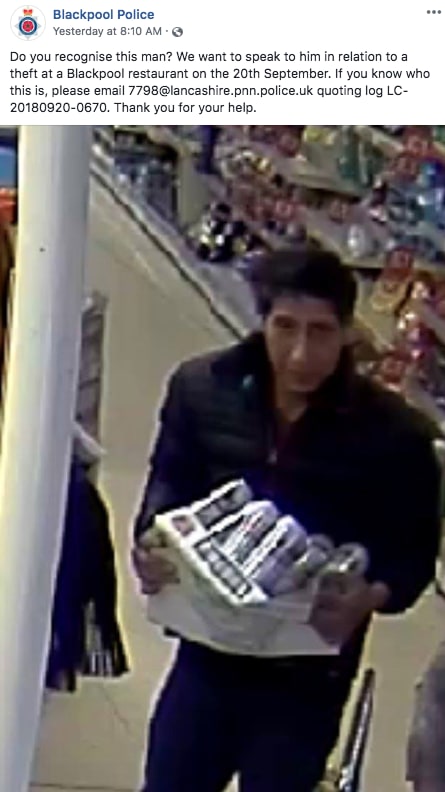 You aren't seeing things! The man who looks exactly like David Schwimmer (or Ross Gellar on Friends) is a wanted man in England.
Blackpool Police had previously made confirmation that the american actor was not actually in fact under suspicion.
"Thank you to everyone for your speedy responses. We have investigated this matter thoroughly and have confirmed that David Schwimmer was in America on this date," They wrote. "We're so sorry it has to be this way."
After thousands of the The Friends tv show's fans jokes poured into Blackpool Police, the actor decided to make a spoof video re-enacting the alleged crime in a hilarious way.
So just in case people were convinced that Schwimmer was the real suspect in question, he posted this video to Twitter to show he was innocent of such crimes. Oh and to reveal his New York alibi:
Officers, I swear it wasn't me.
As you can see, I was in New York.
To the hardworking Blackpool Police, good luck with the investigation.#itwasntme pic.twitter.com/EDFF9dZoYR

— schwim (@DavidSchwimmer) October 24, 2018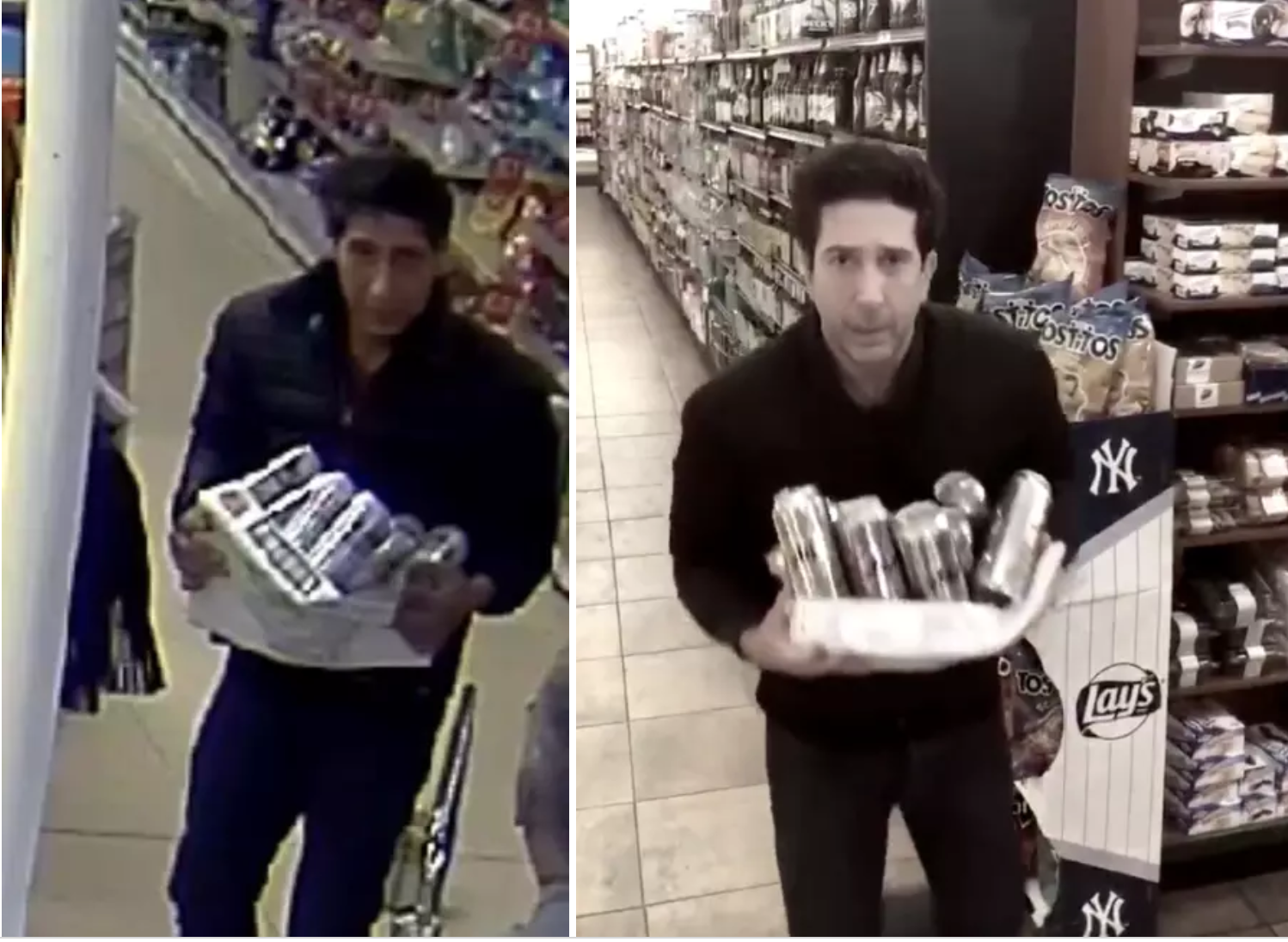 Thanks for the laugh David!