The dancing swarms of Fireflies are set to swarm and light up the Great Smoky Mountains starting May 30 through June 6.
Located just a few minutes from the hustle and bustle of downtown Gatlinburg and its millions of visitors is an incredible natural phenomenon known as synchronous fireflies. This breathtaking show put on by nature resembles a psychedelic combination of stars falling and fireworks exploding – It is an immersive experience you will never forget.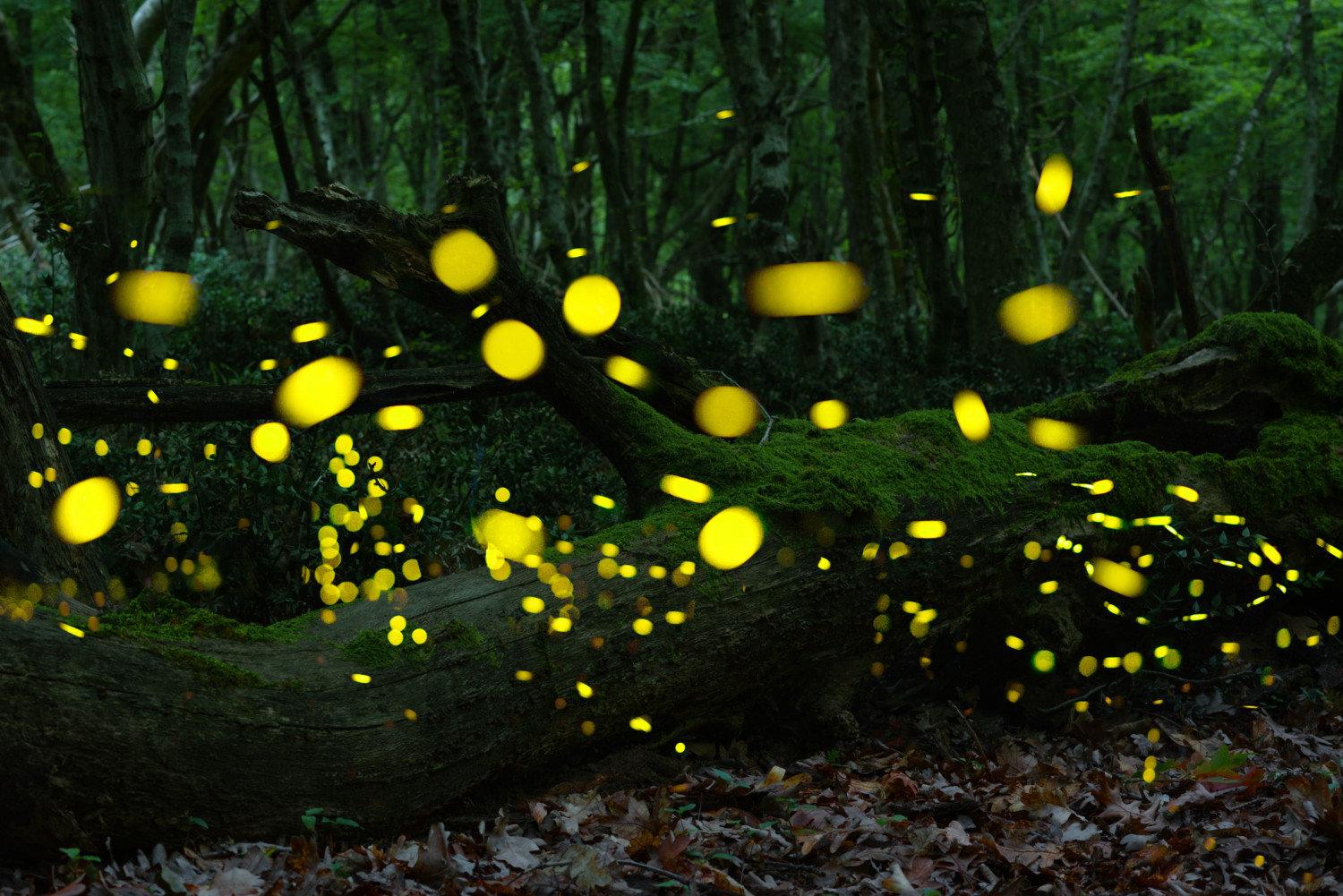 The Elkmont Campground in Gatlinburg, Tennessee, is home to the largest population of synchronous fireflies in the Western Hemisphere and makes for the prime viewing spot.
The Great Smoky Mountains National Park will only allow a limited number of visitors in to see the fireflies firsthand. This year, approximately 1,000 fortunate people will get prime viewing spots each evening.
Check out this video below of the fireflies:
If you missed your shot watching the fireflies at the Elkmont Campground this year, don't worry, it's not the only viewing spot for the swarming synchronous fireflies. You can go to the backend of Cades Cove (near the Abrams Falls trailhead) or view them at Cataloochee Valley.