As babies are God's gift to us, we must take care of them with all our energy. We should keep an eye on them so that they are out of harm's way. We must teach babies about God so that they grow up to be wonderful and amazing human beings. We should thank God for giving us babies so that life can continue on this planet. Justin gave his little daughter cheesies, her favorite snack, before going to wash the dishes. After a couple of seconds, Justin had to go through every parents' worst nightmare!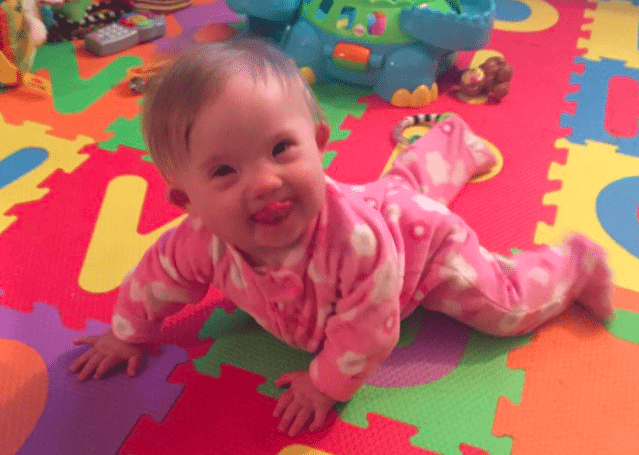 Justin went on Facebook and posted about his traumatic experience and to give a warning to the public. His post contained an important message to parents all over the world, and it went viral. He said, "As I had just finished feeding my daughter I set some of these cheesies on her highchair tray. In less than 10 seconds I had turned to rinse her bowl in the sink…turned back and saw her gasping for air. She was trying to cry but no sound was coming out!" Justin said, "I rushed over and picked her up and turned her over and slapped her back(as we were taught) for what seemed like forever. I flipped her over and her lips had turned blue and she was still trying to cry." He added, "I thought my little girl was going to die in my arms."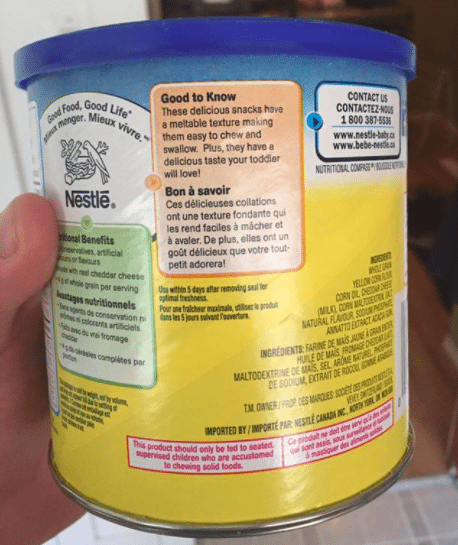 He quickly crushed the cheesie by putting his hand in her throat. He continued, "The next thing I heard was the sweetest sound in the world…her crying." According to Justin, "the longest and scariest min of my life."
Please share this important warning with your family and friends!