Babies are nothing short of miracles sent from heaven and God watches over our babies. Adam Weighell, the Capital Liverpool breakfast presenter, was blessed with a son who was born 14 weeks early and weighed less than 2 pounds. However early he was born, he still had the perfect response for when his dad asked him how he felt to be finally home. Adam and his wife Gemma were concerned for their son Toby's life in the first few months after his birth that he spent in the hospital. Toby has beaten a burst appendix, breathing problems, and sepsis to make it out of the hospital. His dad filmed his reaction as he asked how happy he was to be finally home. The five-month-old cutie replied right on cue.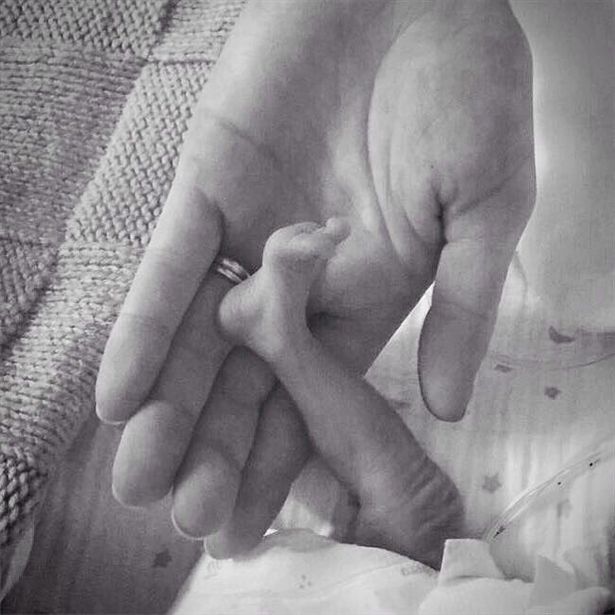 Adam admitted that he had gone through a rollercoaster of emotions since the birth of his son. Bot Gemma and Toby's life were in danger after childbirth. He said that "I was the first one to see little Toby – he was so small but beautiful, with his body about the size of your hand. I was just overawed seeing him – I couldn't believe he was here so early. I could see how fragile he was. For the first six weeks, we didn't know if he would pull through. He wasn't well enough to be outside of intensive care. On the neonatal ward, all the mums and dads are on the edge. It's heartbreaking not knowing, though you form bonds with the other parents who help you get through it."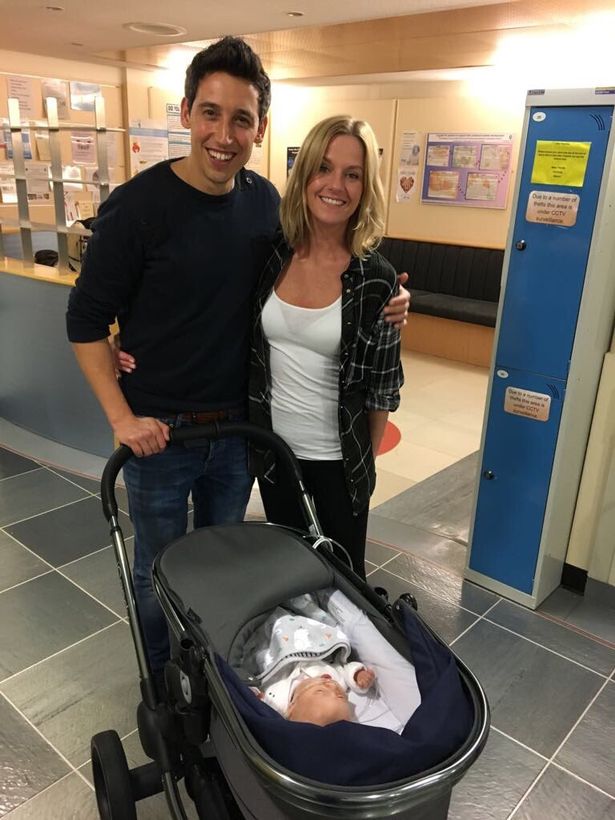 "It was touch and go a few nights. His lungs gave up once – and he developed sepsis. Then Alder Hey saved his life after his appendix burst. He'd been given slim chances of survival and we didn't think we'd get him back. Unfortunately, his mum had been pretty ill too. She developed some complications – and we nearly lost her. But, thankfully, she made an amazing recovery." He thanked the 'angels' at Liverpool Women's and Alder Hey for saving Toby's life. He said that he would always remember their dedication. He added, "Today, he's doing really well – and putting on weight. He was about the weight of two-thirds of a bag of sugar when he was born. But he's still attached to oxygen 24/7 at the moment at home – lots of premature babies have lung problems. Prematurity is a lot more common than you think – we never thought our baby would come at 26 weeks."
https://www.youtube.com/watch?v=8p_9Kcd5DbI
Share this story and ask your friends to pray over the Weighell family!