I always thought it was a neat idea to bury a time capsule or hide my sock of saved up coins. It seems I'm not the only one who wants to hide my little treasures. One family did a little renovating and found two lunch boxes in their home. It was indeed a treasure.
A man shared a story and pictures of the adventure online. He described the turn of events that led him to an interesting discovery.
The 35 years old enjoyed fixing up his home and was skilled in various home improvements. He was happy with his completed work so far with most of the house. The last area to spruce up was the basement.
"So my family and I have been living in our house we bought some years back," he said in an online post. "The house was built in the late 40's."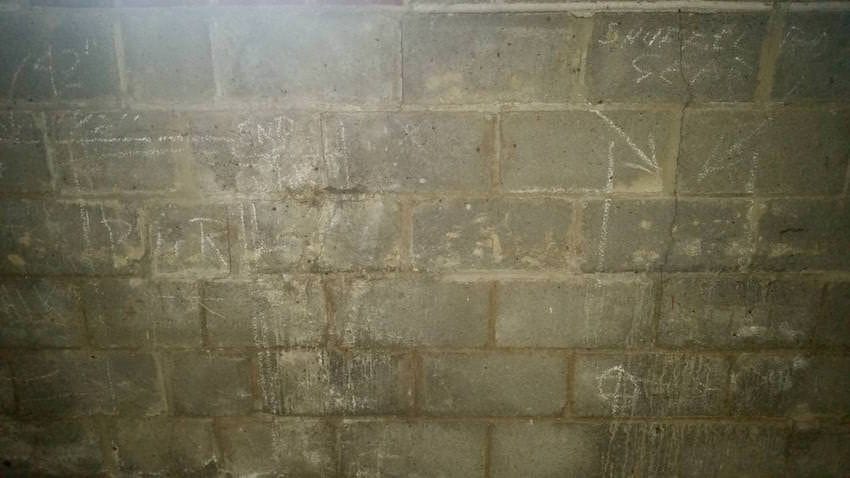 First, he noticed there was writing on the bricks behind the sheetrock. He took photos. Then he noticed something in the ceiling. It was a green lunchbox. He and his wife opened it together.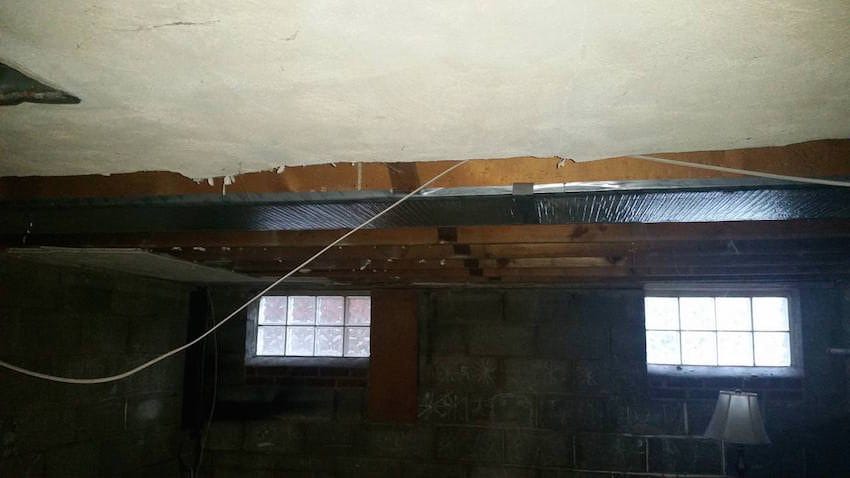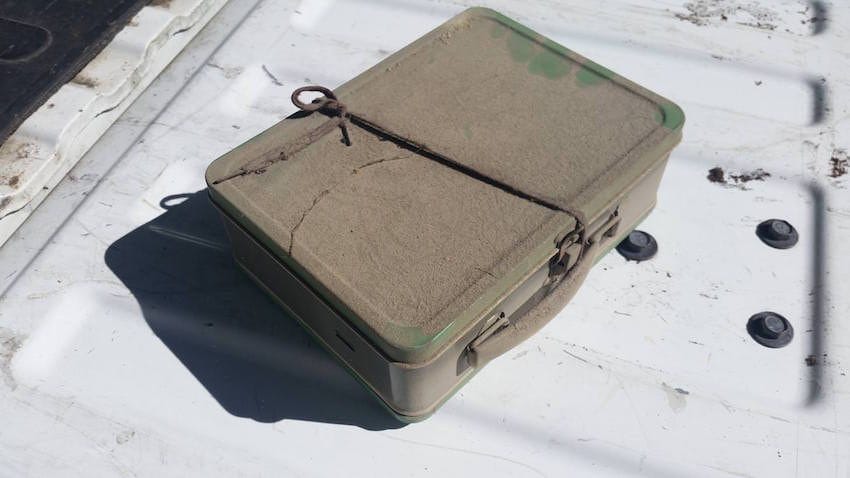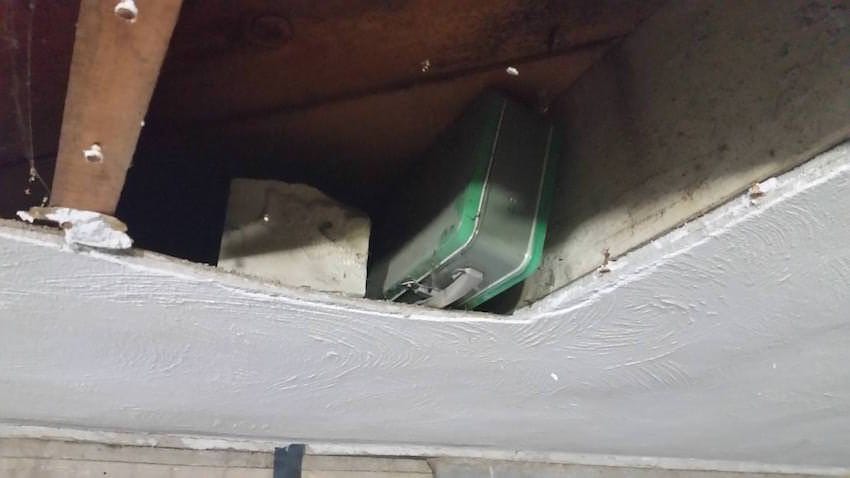 Inside were bundles of cash placed in wax paper along with a page from a newspaper. The newspaper was dated March 25, 1951.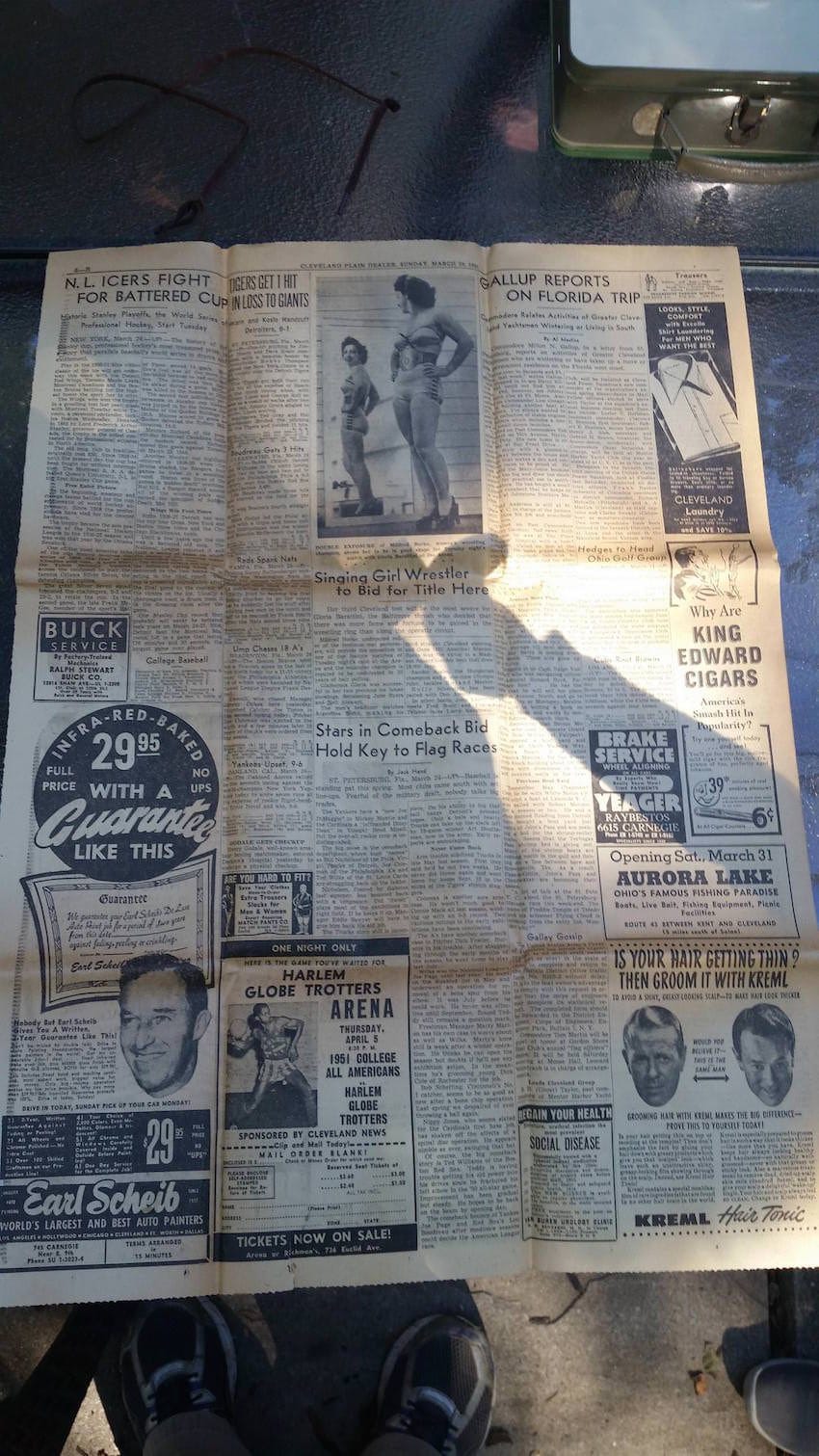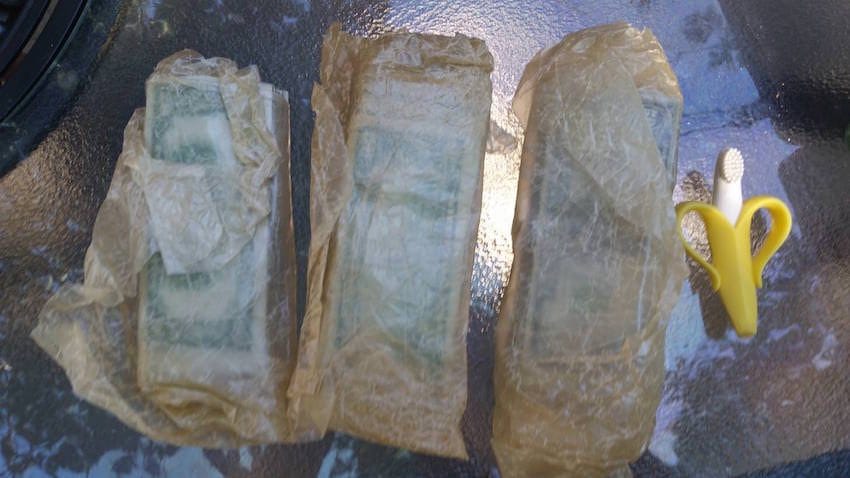 They opened the bundles up. The first one was all twenty dollar bills.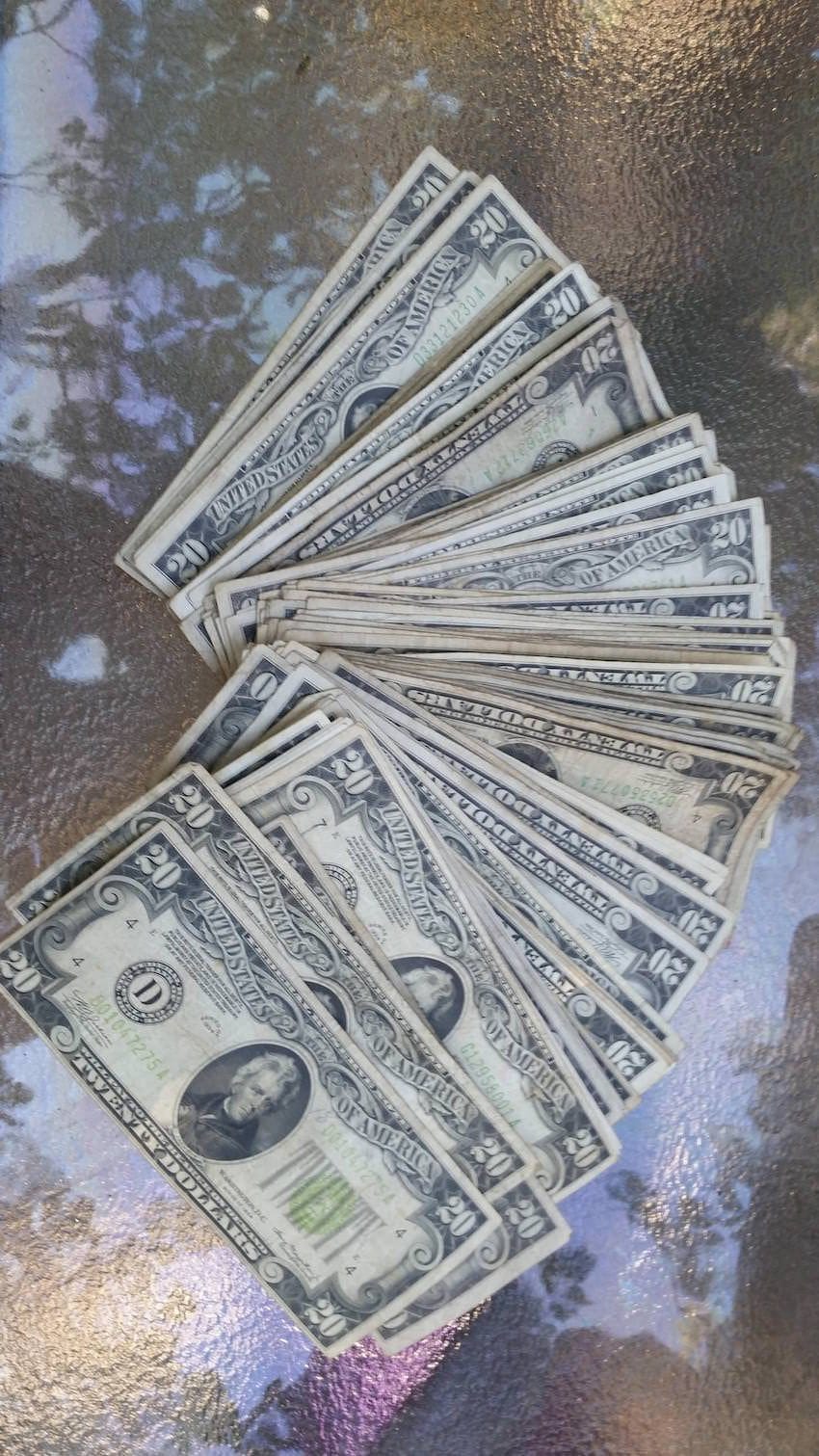 "We are freaking out at this point. This doesn't happen to us! What do we do? Where are the cameras?"
They continued to open more.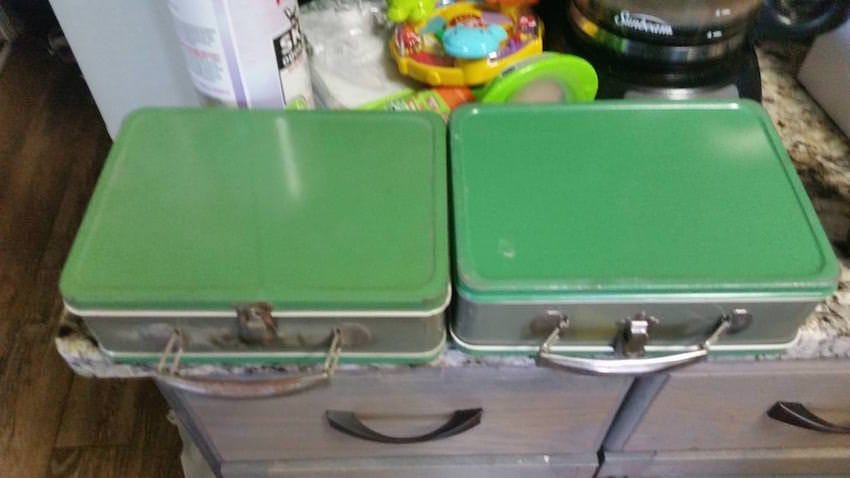 "The second package didn't have any twenties. It was all fifties!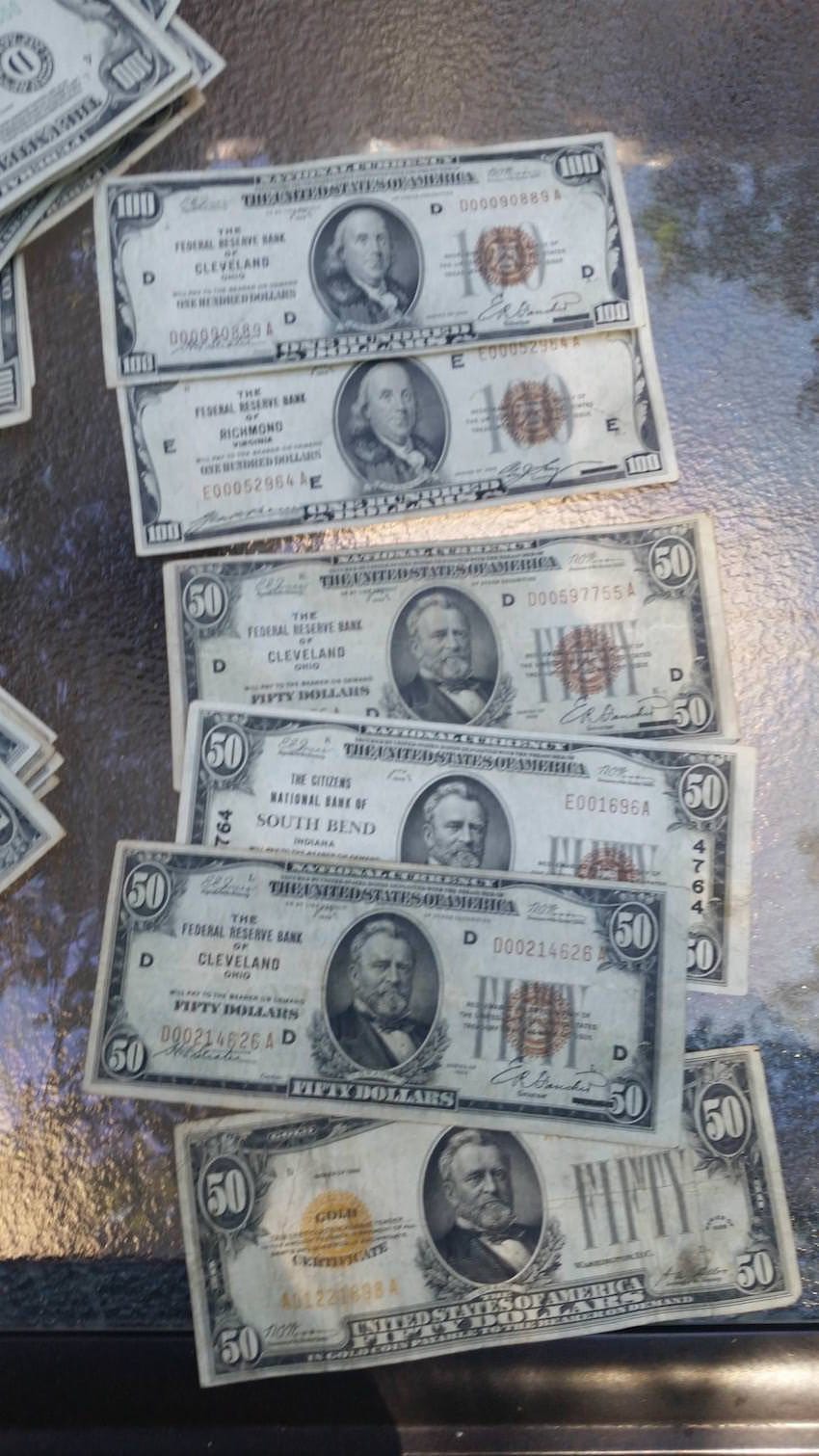 What is going on here? There could be 5 grand here!.
Wait!!!! The third package is 100s!!!! This is out of control!!!"
"Some of the bills were rarer than others. Some brown notes, a gold certificate and some star notes nearly uncirculated. All bills were from 1928-1934.
About a week later another lunchbox was found!
It was filled with more twenty dollar bills.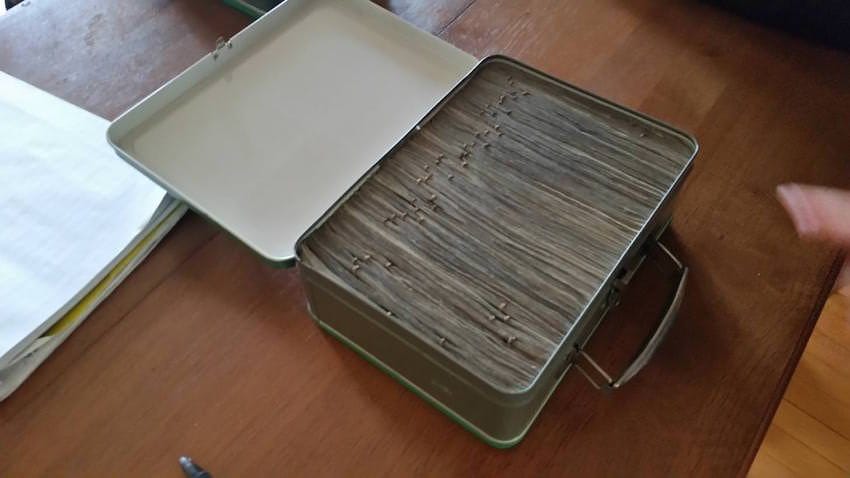 The couple spoke with a lawyer and appraiser. Some of the bills were very rare and worth up to four times their original value.
The total treasure amount was about $45,000.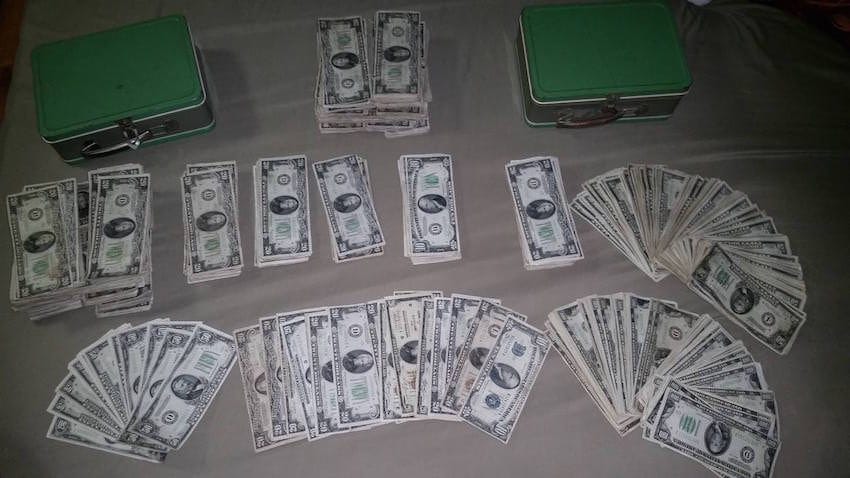 I guess you never know what could be right under your nose. Or in this case, your feet.