God created us all to feel emotions, and there is no need for us to suppress them! We live in a day and age where so much is going on and we tend to become numb to human emotion. News anchors are faced with delivering difficult stories every day, and sometimes they have to put their emotions aside in order to report on these topics. But one newscaster couldn't hold in his emotions any longer and broke down during their broadcast out from WXIA-11 in Atlanta, Georgia.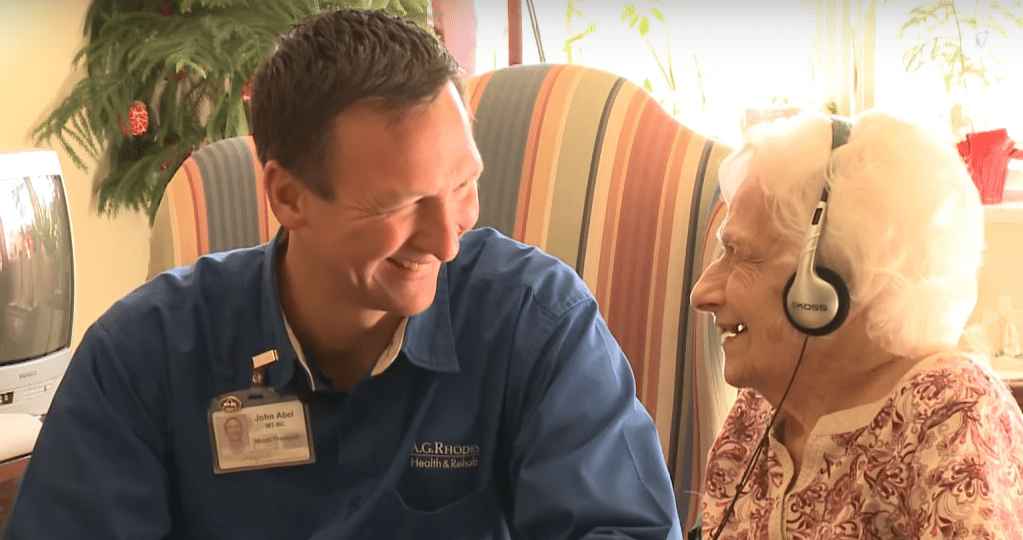 The story started off by showing A.G Rhodes Health and Rehab Center, which is a nursing home located in Wesley Woods, Georgia. One of the residents there is Rosemary Bowers and she was set to turn 100 that year. As part of Bowers' daily routine, the staff at the home would come into her room and play some old music from her childhood for her. This was a part of the music therapy Bowers received. This therapy was designed to bring light and joy back to Bowers. "Music is part of your soul," Bowers says.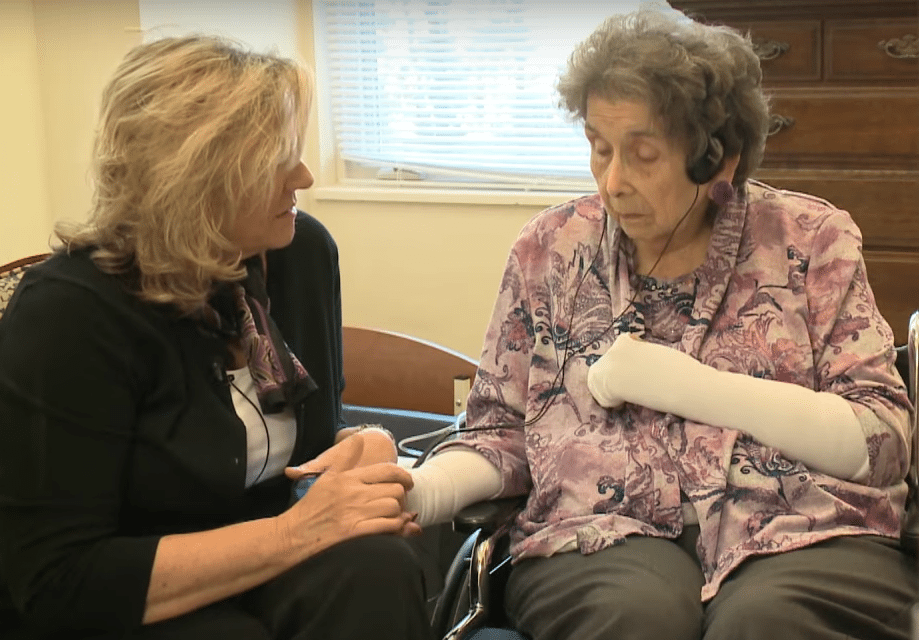 In another part of the home, a woman named Linda sits with her mother and the two listen to music together. Linda explains that her mother suffers from dementia, but the music therapy has really helped bring her back to the present. "She looks right at me, looks into my eyes and lets me know that she knows me," Linda says. "That just makes it awesome." And that's no all! Residents in the home love to get together for group music therapy. The session is led by one of the staff members who plays the guitar. During the session, the residents sing along and dance together to songs they remember from their younger days.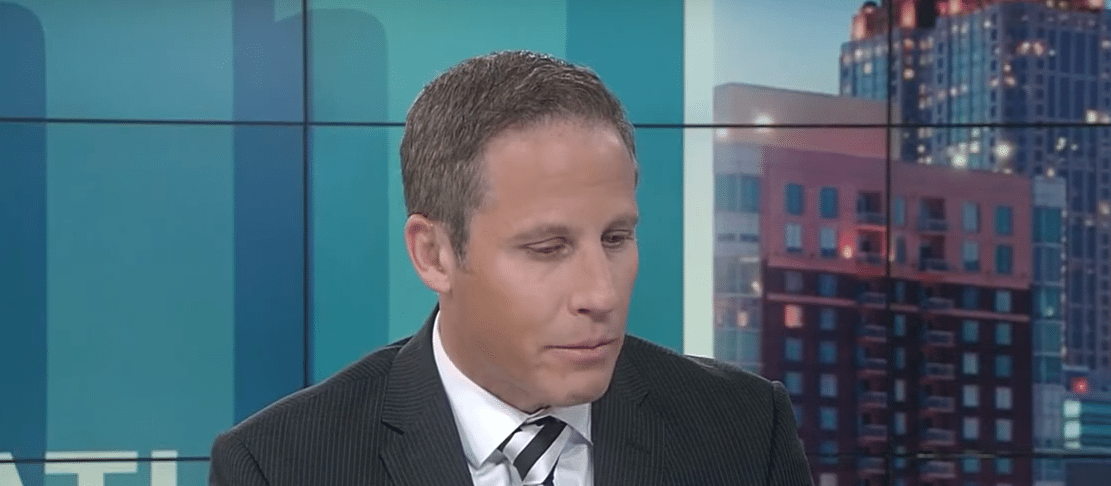 But, when the story ends and the camera cuts back to the newscasters sitting around the desk, one of them can't seem to contain his tears. Before the segment ends, the newscaster explains that the entire story made him think of his own father who has since passed away. "Music was such a big part of his life and seeing the memories that these folks had literally struck a chord. It's powerful stuff," he said. Needless to say, music is a very powerful tool and it helps to keep us young on the inside, no matter how much we age on the outside. Take a look at the sweet video below:
Share this story and encourage others to take time and listen to their favorite song today!