Everyone at some point in their life has been bullied or made fun of. We all know it's not fun. Kids and teenagers can be the sweetest people. Then again, they can also be the meanest as they hurt others through bullying and making fun of someone's disadvantages that are out of their control such as their looks, how they walk or talk, or their personality. There are many different reasons that kids bully one another but one of the most common is being obese.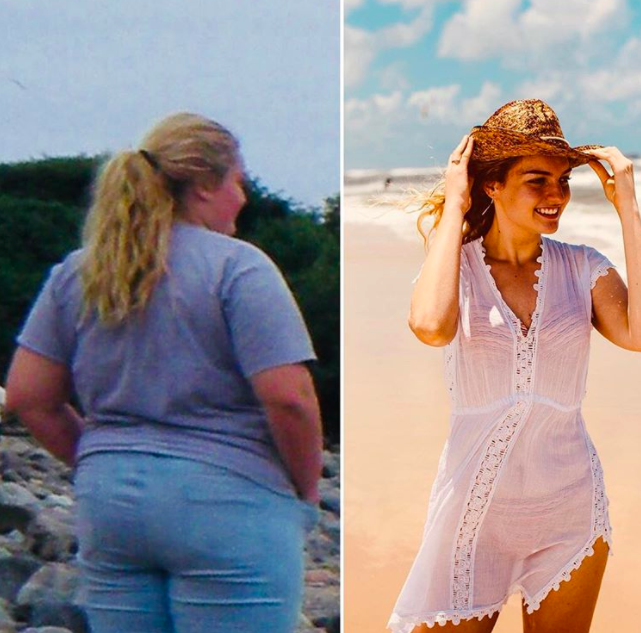 This is where the story of someone's most inspiring life takes us to this most inspiring person, Josie Desgrand. Kids always made fun about Josie's weight and bullied her. That is when she decided she was going to change things around for the better. She didn't just do it for looks though she also did it for her health and turned it into her lifestyle. At the age of 16, she weighed 279 pounds and was constantly being bullied about her weight. Throughout the course of two years, she started on a low carb, no-sugar diet, only natural sugars and lost a whopping 132 pounds. By the age of 18, she went to the High School dance and was able to fit into a figure-hugging formal dress that was really turning heads and getting her plenty of attention.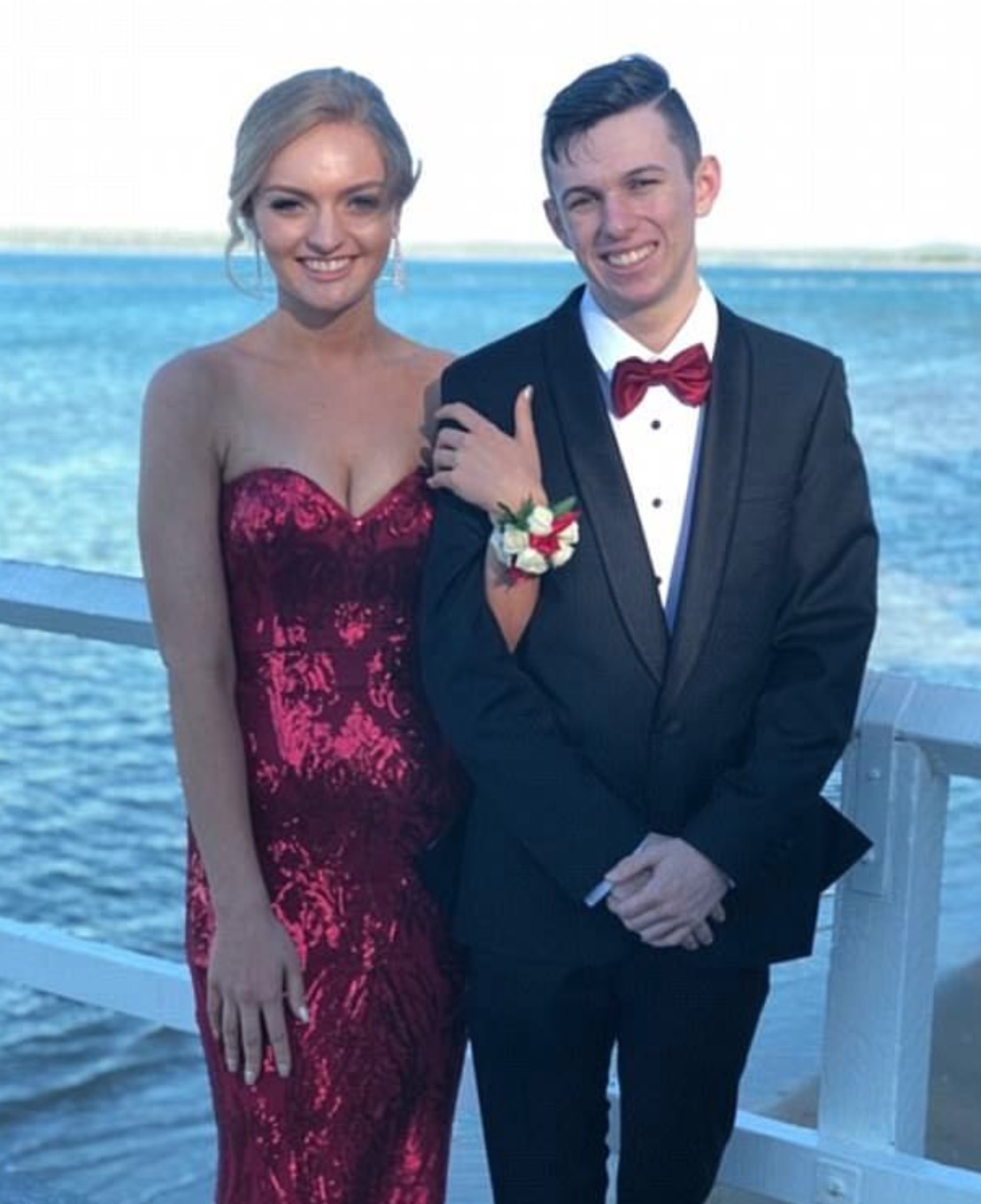 Only this time it wasn't being bullied that the attention sparked. Josie had weighed an amazing 132 lbs. For two whole years, she stuck with the diet and never swayed but she stayed at the first two weeks with the hardest.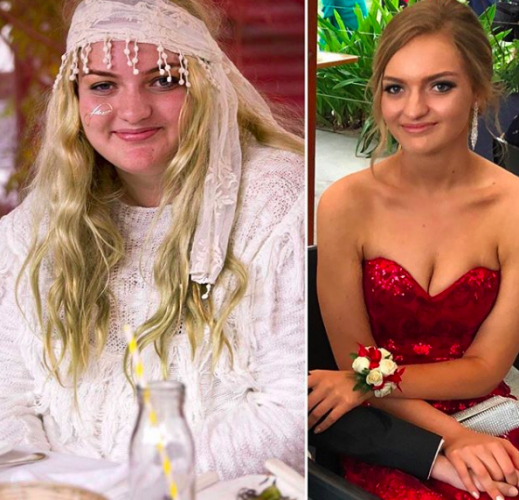 She had always tried the other diets but always failed due to giving in to the temptation of giving up. She had finally found one that worked perfectly for her and it showed. She remained vigilant to stay the course and always remain positive and has kept the attitude that it was a new lifestyle, not just to lose weight. She posted photos of herself side by side on Instagram of two years ago and today to show people that it is possible to get this done accordingly and has inspired many people to follow through in her steps that she has shared along with her most inspiring story.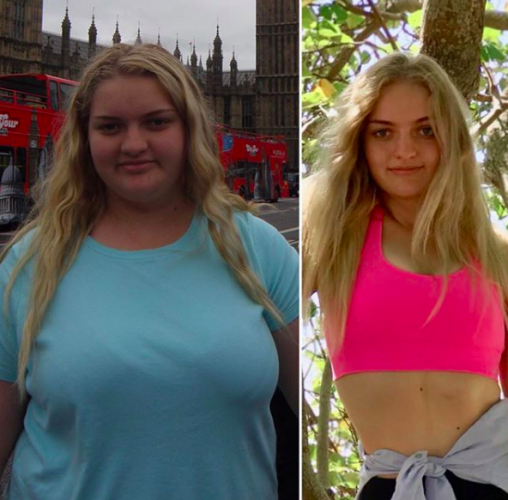 Today she has many beautiful pictures on her Instagram of the new her to inspire others and to let them know that it is possible. She has even created an online meal planner for those who choose the same diet she was using.
Josie also has plenty of healthy living tips and has quite a few fans. She says the only thing holding someone back is themselves. They just got to do it. Her dramatic transformation is just one reason that no one should ever be bullied. They will always get put in their place and can have their head hanging in shame at the mistakes that they had made while putting someone else down.