Will Reeve, son of actor Christopher Reeve and wife, Dana, is now an ESPN contributor on the show, "SportsCenter."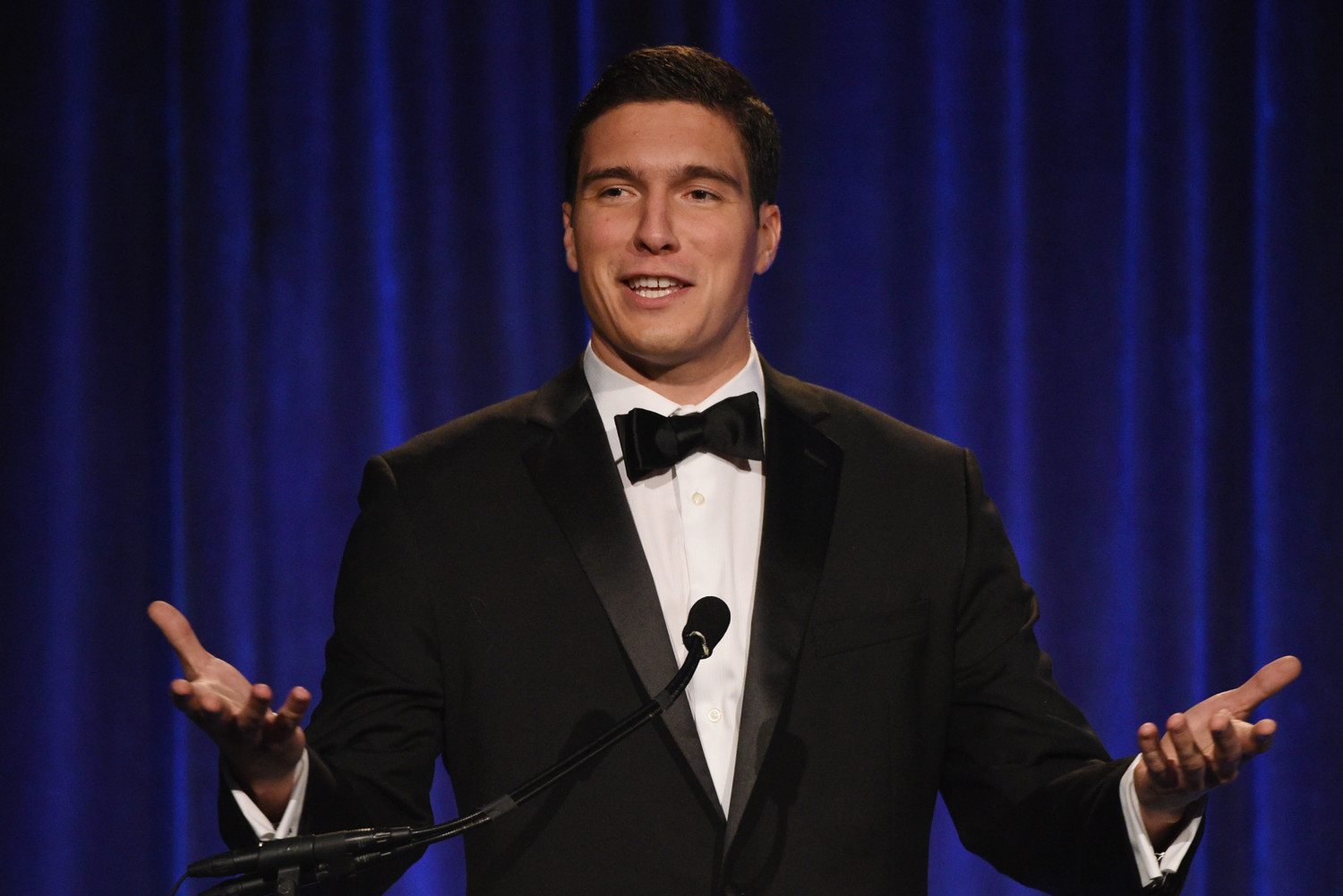 Will's father was famous for his role as the onscreen version of the iconic superhero, Superman. In 1995, Christopher fell from a horse and injured his spine, causing paralysis from the neck down.
Christopher died from complications of an infection in 2004. Sadly, two years later, his wife Dana died of lung cancer, leaving Will an orphan.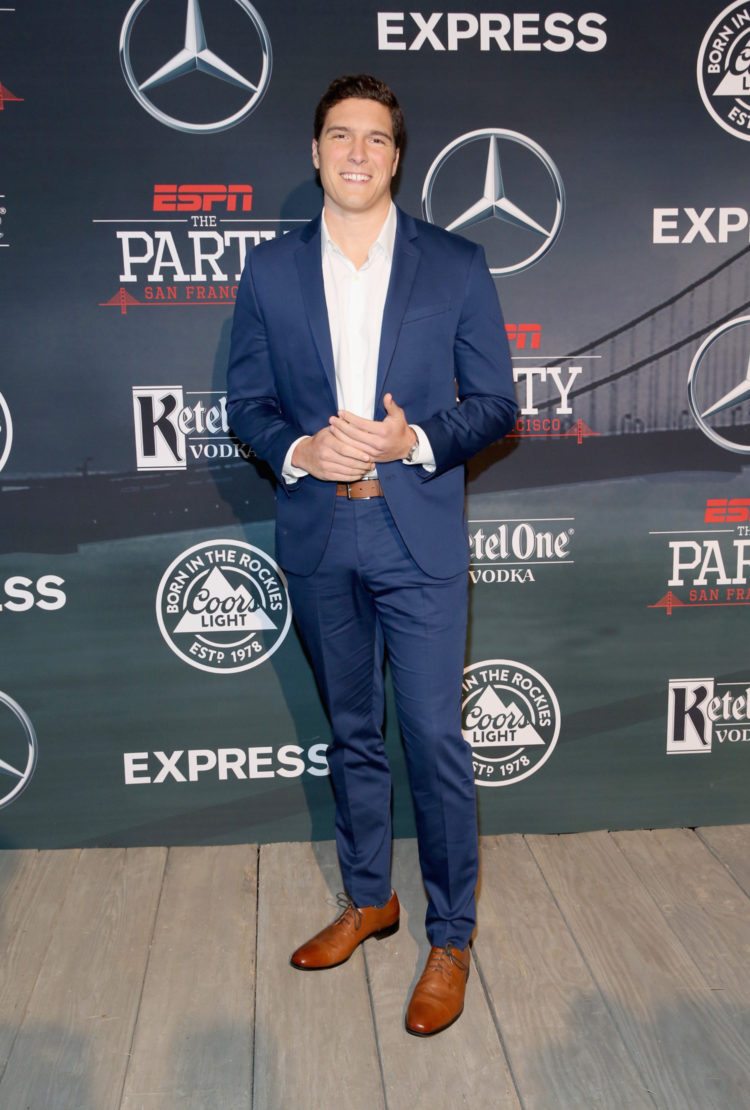 Will grew up in what he describes as a typical childhood. His parents told him when to go to bed, to eat his broccoli, and other parental things, all while they managed Christopher's injury, and running the Christopher and Dana Reeve Foundation: a charity dedicated to finding a cure for spinal cord injury.
Now Will carries on the family tradition, working as an ambassador for the Foundation and encouraging his generation to get busy making a difference in the world. A 2014 graduate from Middlebury College, Will used his education to land a job as a production assistant on ABC's "Good Morning America" before he joined ESPN later that year.
As a child, Will learned to ride a bike by listening just to his father's instructions and Christopher was often at his athletic events, cheering from the stands.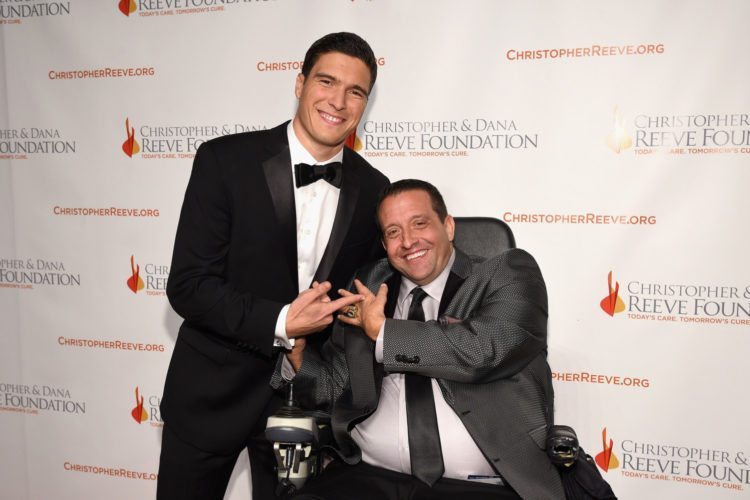 "We shared a very deep bond in general, but sports was definitely a major component of our family bond," Will told People Magazine recently.
What an incredible – can we say super – young man.