I grew up reading 'A Wrinkle in Time' so you can understand why I was excited to here there was a big budget movie in the works. When I first saw the trailer I was disappointed. It looked nothing like what I had been described about in the authors original work.
Madeleine L'Engle's brilliant book, 'A Wrinkle In Time' had specific Christian themes just like other works that have been praised by Christians and non Christians alike; Lion Witch and the Wardrobe by C. S. Lewis and Lord of the Rings by J. R. R. Tolkien.
The father the girl is seeking in 'A Wrinkle In Time' is a Christian allegory for the search for the heavenly Father. L'Engle, as a devout Christian, was specific about that.
When I heard about the removable of all things 'Christian' in the movie, I was shocked that Oprah Winfrey and Reese Witherspoon, who are also Christians, were attached to a movie that needed to remove any Christian themes. What is the problem with including what L'Engle was overtly and specifically writing about? The screenwriter has this to say:
Jennifer Lee who wrote adapted the story for the big screen talks about the removal of Christian references. Lee stats the major reason to leave out Christian themes from the movie is because we've "progressed as a society".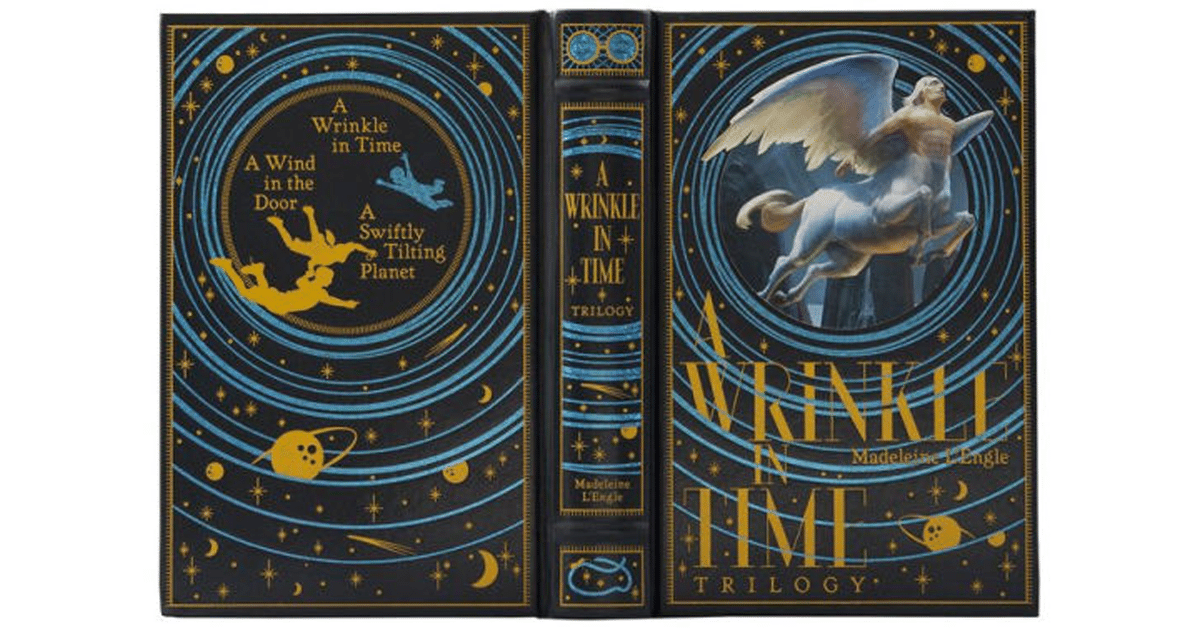 I never got to meet [L'Engle] – but one of the reasons it had that strong Christian element to it wasn't just because she was Christian, but because she was frustrated with things that needed to be said to her in the world and she wasn't finding a way to say it and she wanted to stay true to her faith. And I respect that and I understand those feelings of things you want to say in the world that need to be said that are out there. In a good way, I think there are a lot of elements of what she wrote that we have progressed as a society and we can move onto the other elements. In a sad way, some of the other elements are more important right now and bigger – sort of this fight of light against darkness. It's a universal thing and timeless and seems to be a battle that has to keep being had.
Ms. Lee, in the event no one's told you, Christianity concerns itself with "this fight of light against darkness." It's called the battle between good and evil.
Oh. So they purposefully cut out the Christian stuff from #WrinkleinTime – that's the ticket. https://t.co/nFcMnQoTBw

— Ben Domenech (@bdomenech) March 2, 2018