A married couple's love story started more than 20 years ago and under less than happy circumstances.
Emily and Cameron Kohlman met as children. They were both miles away from their hometowns, getting surgery for the same condition at Johns Hopkins in Baltimore. Doctors thought both of them should heal together after going through bladder neck reconstruction. When Emily and Cameron Kohlman met in hospital as four-year-olds having the same major operation, they both found their perfect tonic.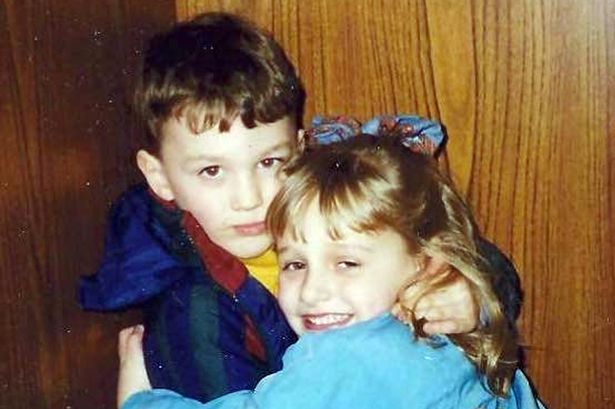 They suffered bladder exstrophy, in which the bladder develops outside the body, and had surgery within days of each other in 1995.
The pair bonded while playing as they recovered at the specialist centre in Baltimore, Maryland, and shared their first kiss under a pile of cuddly toys before returning to their home states.
But Emily never forgot her little friend and in 2004 decided to track Cameron down, exchanging phone calls before paying him a surprise visit in 2006.