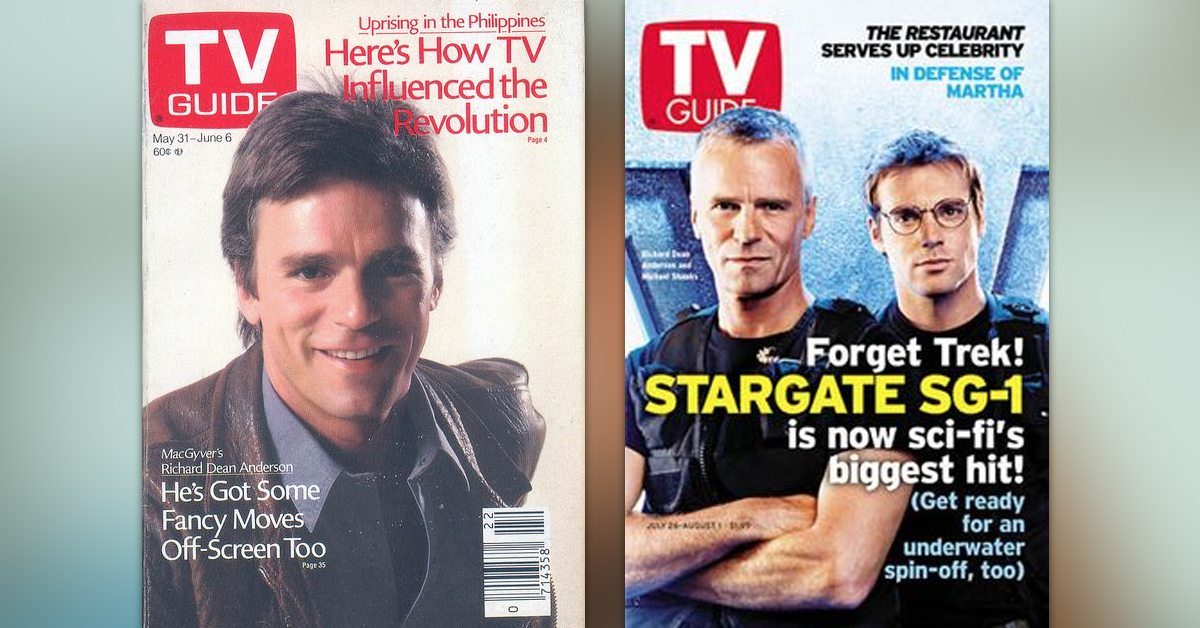 Back in the 80s, MacGyver could fight off an army of villains using just a paper clip, a rubber band and some bubble gum.
His wiry good looks and ingenious knack for solving problems using everyday objects, earned him millions of fans during its original seven year run. But a lot has changed since then, and so has MacGyver himself. Gone are the 80s mullet and leather jacket of the quick-witted hero.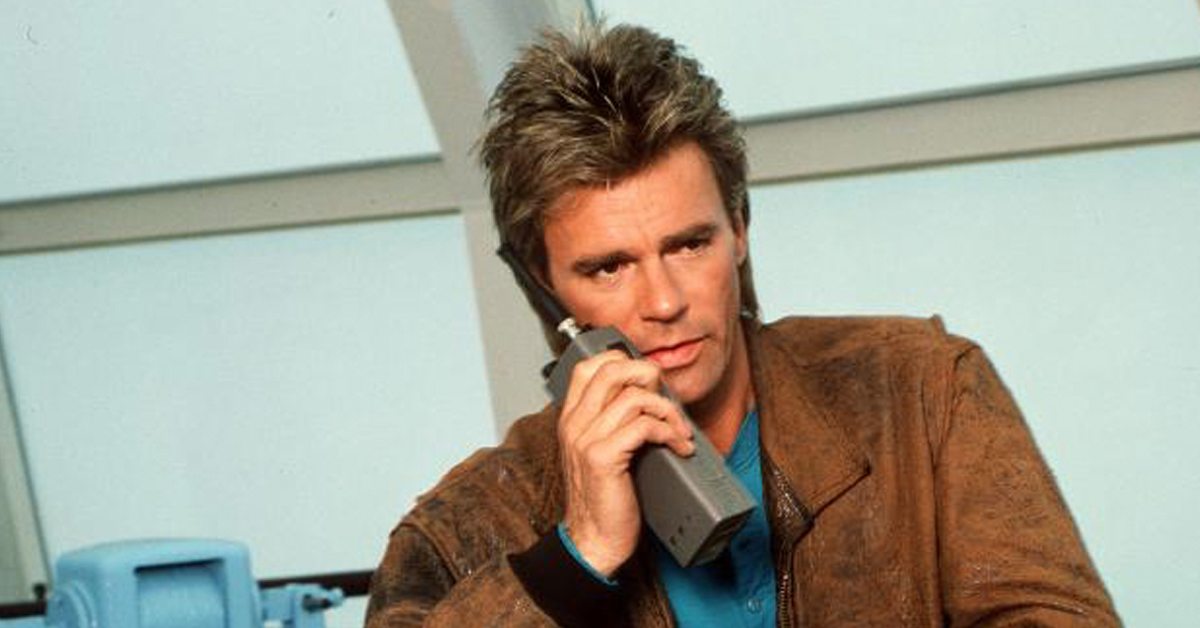 After MacGyver ended in 1992, the actor went on to make several films which failed to break the box office, before returning to TV to star in Stargate SG-1 from 1997 to 2005. He also produced the hit series.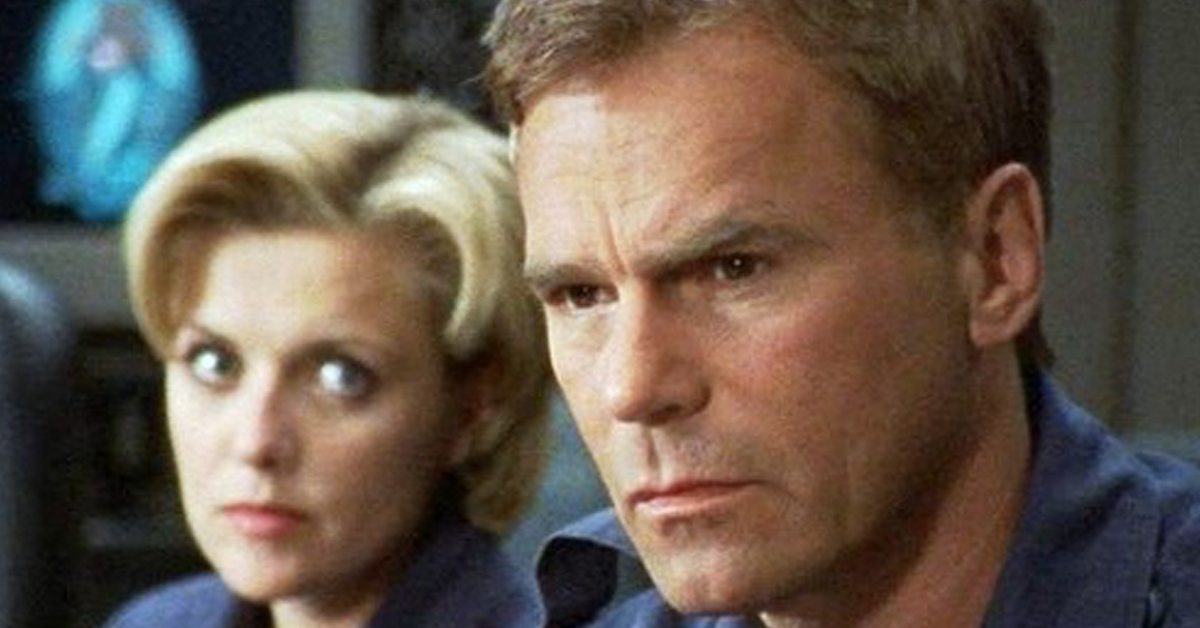 The actor has refused to have anything to do with the CBS reincarnation of MacGyver. In May of 2017, Anderson released a statement saying he believed the new show was a betrayal of the loyal fans.
He said: "So many people have responded to the attempted 'reboot' of the MacGyver franchise, and a lot of people have asked me if I'm going to be in the new show, or am I going to produce it, or, yada.
"And all I can say is, I'm not considering being a part of a project that has overlooked the insanely LOYAL FANS of the original character and has proceeded without considering how and why they all became and STAYED loyal fans…
"Yes, I was asked, but no, I won't be involved in the MacGyver reboot. I have tried to recognize that there really is a balance to be found here. Hence, my loyalty to my fans."
One of the mysteries around the original MacGyver tv show, was the title characters his first name, never revealed until the final episode (It was Angus, by the way)
Now, in 2018, Richard is happier than ever spending time with his daughter and away from Hollywood.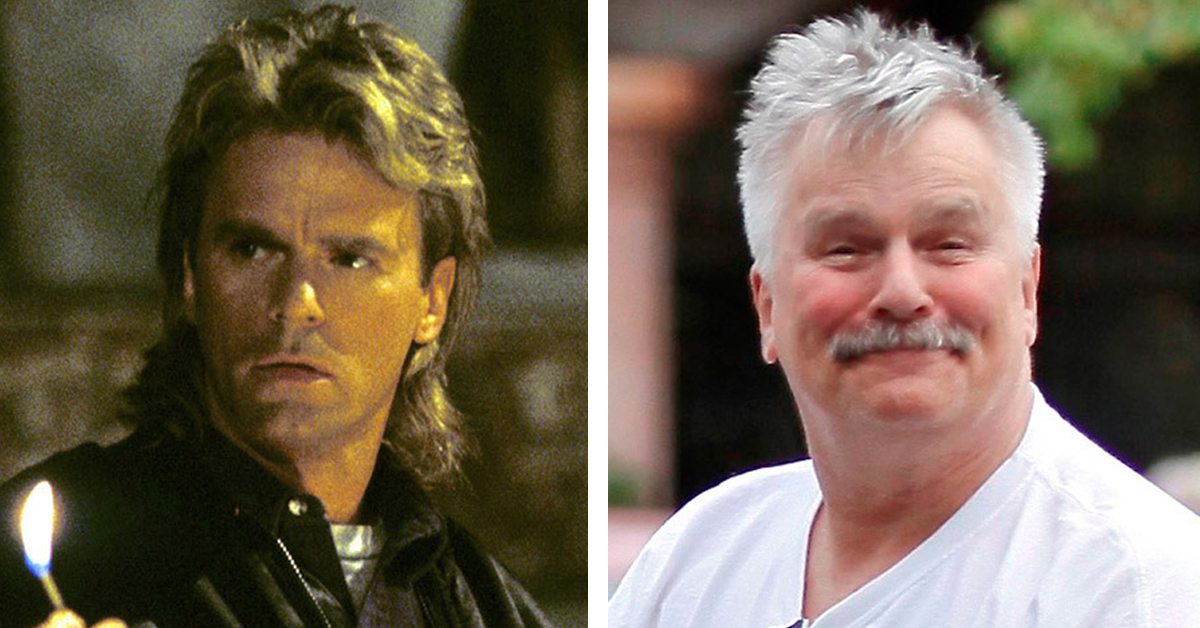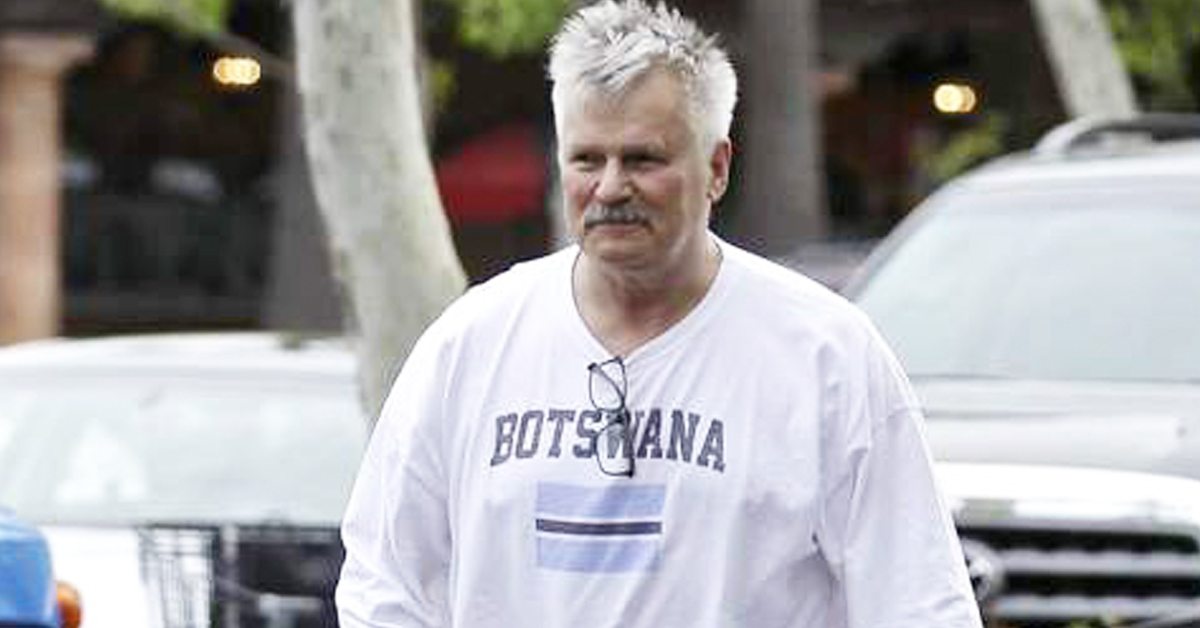 In 2018 the actor appeared at the Fan Expo convention in Toronto, Canada over two days at the end of August.
Anderson told fans that if a good script for Stargate came his way, he would jump back into the part he once played for the tv series.
"Yes, immediately I would do that," he said in response to an audience question. "I was thinking of dropping Brad Wright a note just to see how he was doing, and touch bases with him [and] see what his status is in all this. … He's a brilliant writer. I really respect him a lot. Robert, as well — Robert Cooper. But Brad was my go-to guy there."
And while the 68-year-old actor might not be up for the rigors of a long season of television production, today's landscape of shorter seasons might fit well.
"As far as punching the clock and going to work I wouldn't mind doing a mini-series of some kind," he said — "something that had a clear beginning and end. … I would do something along those lines."
Watch Richard talk about his career from the Fan Expo questions panel.