Candace Cameron Bure began acting in the eighties and starred as one of the three loveable daughters on the hit series "Full House." Since then, Candace has starred in Hallmark films, hosted "The View" and reprised her role as D.J. Tanner on Netflix's "Fuller House."
Candace came to faith after her teen heartthrob brother, Kirk Cameron, began a relationship with God in the late eighties, early nineties. Since then, she openly talks about faith, life, and how those two things intersect for her.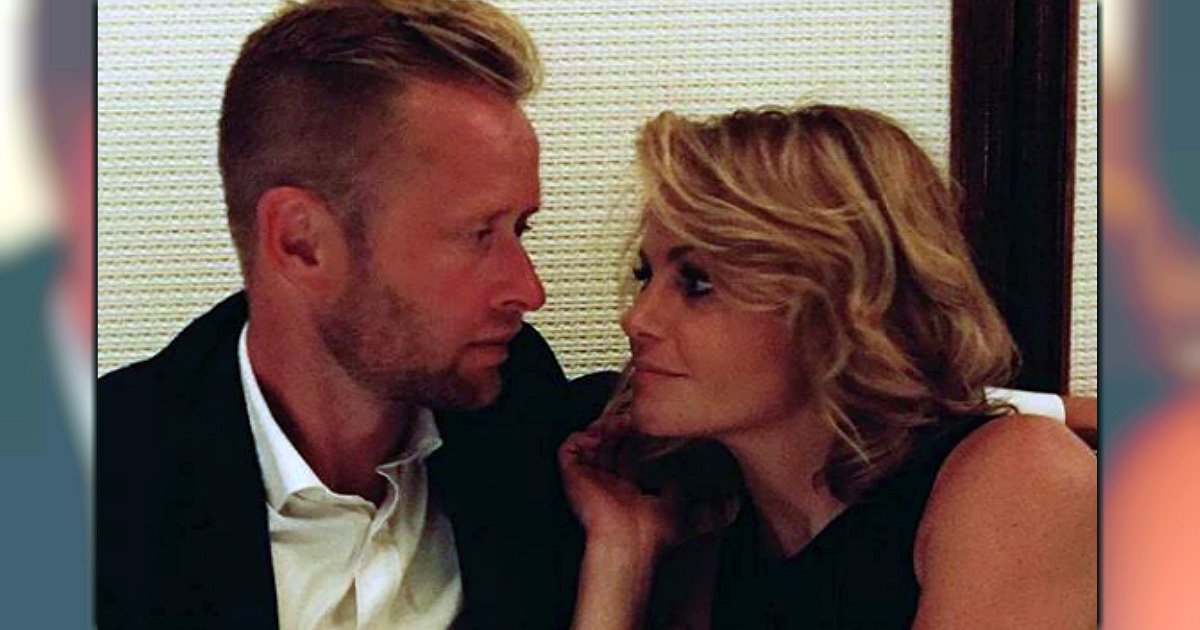 Recently Candace opened up about her marriage and the role of faith – particularly faith in Jesus – is at the center of it all.
Candace met her husband of 22 years at a hockey game through their mutual friend and Candace's co-star Dave Coulier, who played Uncle Joey on the "Full House" sitcom.
Valeri Bure and Candace Cameron married in June 1996 and have three children together. When asked what holds them together in an interview with People Magazine, Candace gave the glory to God.
"The reality is the glue for us is Jesus. It's the Bible. You know, when there are arguments or we-re compromising and in ways, it's always like, 'Well, let's just go back to the Bible." It's the foundation for us. So, it's not about winning or losing, but doing this journey together."
Even in parenting the two approach everything from a biblical point of view. The couple strives to keep open communication and a non-judgmental approach to their parenting.
"As a mom, I'm always going to have an opinion, but not in a judgmental way, if that makes sense. I'm going to give my best advice as a mother, or my husband as a father, but we want to be open enough that they don't feel scared to be able to talk to us."
In a recent Instagram post, Candace thanked her husband and celebrated their 22 years together, looking to the future of grey hair and growing old.
Here's to growing old together and giving God the glory.