How many of you would consider yourself a chocoholic? Well, we've got some amazing news that you need to hear! Four new roles have just opened up in the UK with Mondelez International, which is the company behind Oreo cookies and Cadbury snacks. The company is offering to pay you to taste their chocolate and cocoa drinks… and it's no joke! Cadbury posted the job openings which are for one "Chocolate & Cocoa Beverage Taster" and three "Chocolate Tasters." In order to apply, you'll need to have "tastebuds for detection" and a "passion for confectionery," according to the job posting.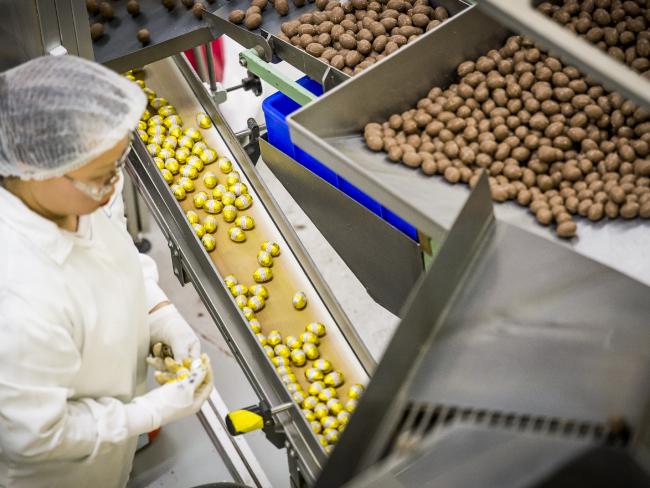 Along with the previously stated qualifications, applicants need to be "eager to try new and inventive products" and should have "a firm grasp of the English language." The people who are chosen for the positions will be working with a team of panelists to share their opinions about the chocolate products and collaborate to reach an agreement on taste. Apart from the dreamy benefit of getting to eat Cadbury chocolate and Oreo biscuits all day, the job also comes with a holiday allowance and pension, as well as the option to purchase additional life assurance. The position is said to pay £9 per hour, which equals about $16. But, the position is only part-time and will take up only 7.5 hours a week. The work hours are 9.30am a12 pm2pm every Tuesday to Thursday or every Monday to Thursday from 3pm to 5pm. Sounds like a dream come true to me!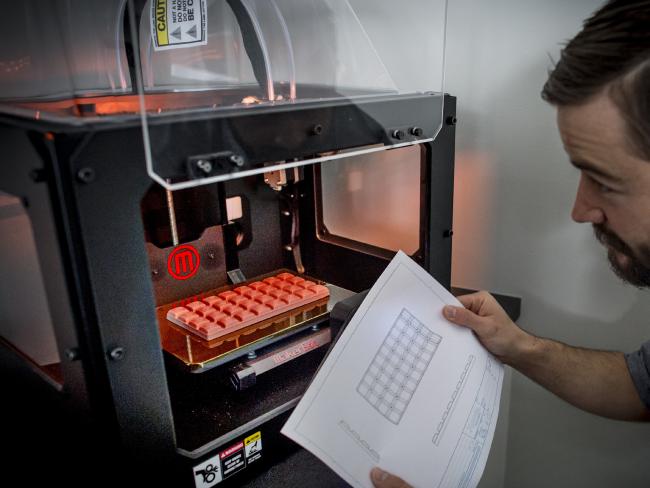 [Source/Herald Sun]
Do you know someone who would be really good at this job? Share this story with them!