When you're rich and successful, it's quite easy to forget that there are people around you who don't have enough to get by.
Celebrities are insanely wealthy, and it's easy for them to fixate on having the fastest cars, the biggest houses and the best gadgets without thinking twice about their bank accounts. However, while they live lives that are in sharp contrast to the less privileged, there are also celebrities who consistently bring change to the lives of those who don't have enough.
Two such celebrities are country singer Brad Paisley and his wife Kimberly Williams-Paisley. The couple just announced that they are opening a grocery store as a means of giving back to the community.
Brad and Kimberly have collaborated with the musician's Alma Matter, Belmont University, to open a store… known as The Store.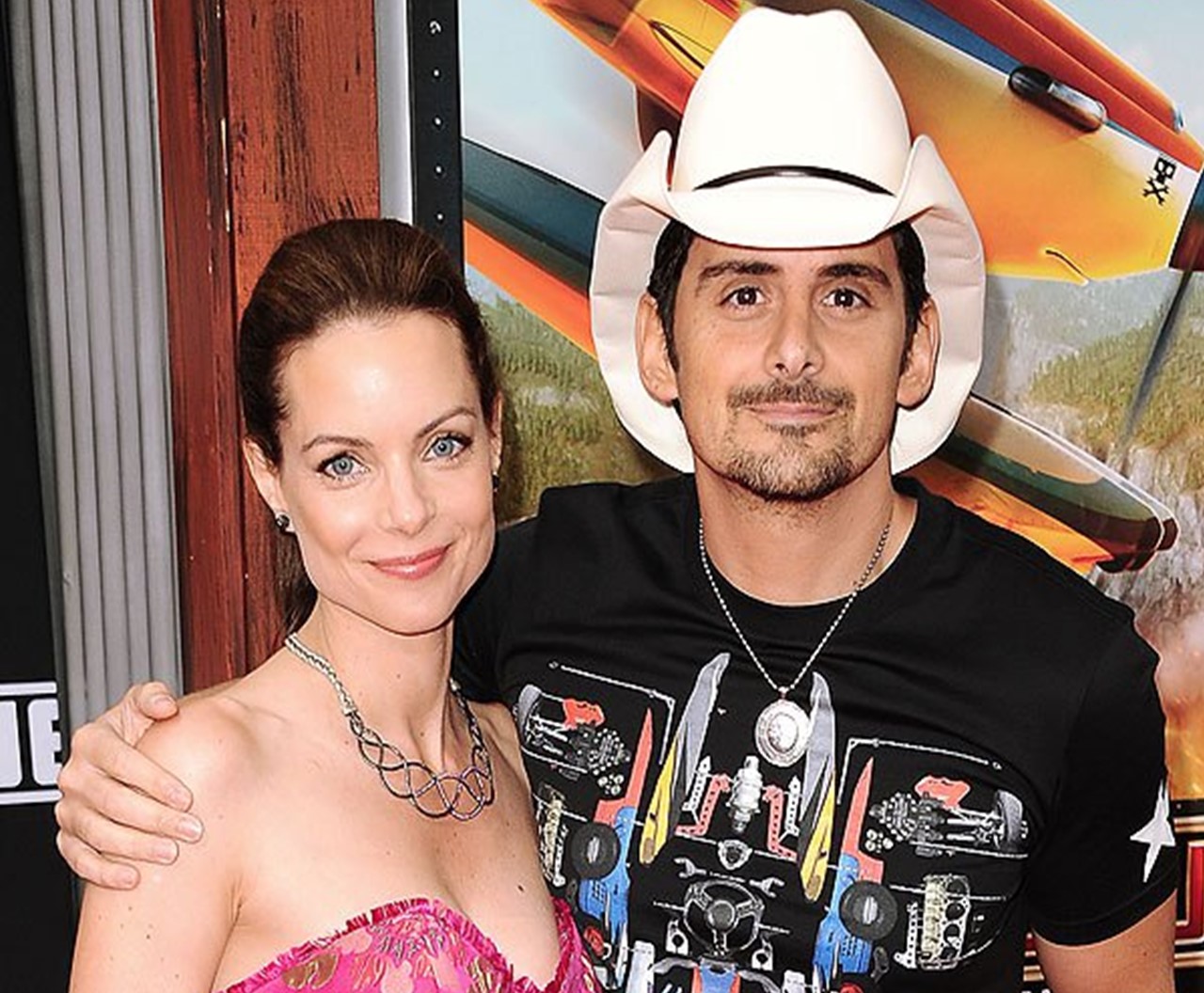 Belmont University President Dr. Bb Fisher said, "At Belmont University, we believe that it is a privilege to be in a position to serve another person. Brad and Kim are living out that mission in an extraordinary fashion, especially with the establishment of The Store. We're proud to be partners on this, and I'm excited to watch as our students give gifts and abilities into supporting those around them"
The Store has set an initial objective to serve 3,000 people on a yearly basis, who will eventually be referred to relevant government agencies and nonprofit organizations.
However, food isn't the only thing that people can come to The Store to pick up.
The organization, which will be making on-the-job training available, will also be taking donations of new toys all through the year. People will be able to come and pick gift items for their loved ones during the holidays.
The couple got the inspiration to establish The Store when they took their sons Huck, 11, and Jasper, 9, to volunteer at the Unity Shoppe last year, as a means of showing the kids how blessed they are.
When talking about the Santa Barbara organization, Paisley said, "It was truly inspiring because these people have dignity. It's not just some scene from Oliver Twist. The kids are able to just sit there and feel completely normal n the every off everyone else there. I remember thinking. 'Why isn't this everywhere?' Essentially, we got the idea that it could actually be something very good and effective in Nashville"
The store values will be very similar, meaning The Store "encourages independence and self-sufficiency by making available education and other necessities of life to families, kids seniors and people with various disabilities", and is intended to serve as a "temporary Band-Aid for people who are on the road to self-sufficiency," said Kimberly.
"There are a lot of people who are making great choices in their lives. It's not really like they've made terrible choices or major mistakes along the way. What they just need is a little extra help. We would like to be a resource to these people."
The Store is located at 2005 12th Ave. S. in Nashville, and construction will begin in early 2019.
If you'd like to donate, feel free to visit thestore.org.