Parents try to teach their children the importance of doing the right thing even if nobody is watching. This is why when a teacher caught two elementary school students in this act, the teacher had to to share with the world!
The students work as safety patrol at the Coppergate Elementary School located in Middleburg, Florida. Mind you, they take their responsibilities quite seriously! One of their most important tasks had to be done and they felt that no storm or any bad weather could stand in their way. Their patriotic display absolutely won the hearts of many people over the internet.
As safety patrol members, Nate and Isaac needed to lower the American flag during their school dismissal and then put it away. When a big rainstorm suddenly popped up, these kids could have simply waited for the rain to stop. But they didn't.
They stepped up, braved the weather, and completed the job in a very honorable way!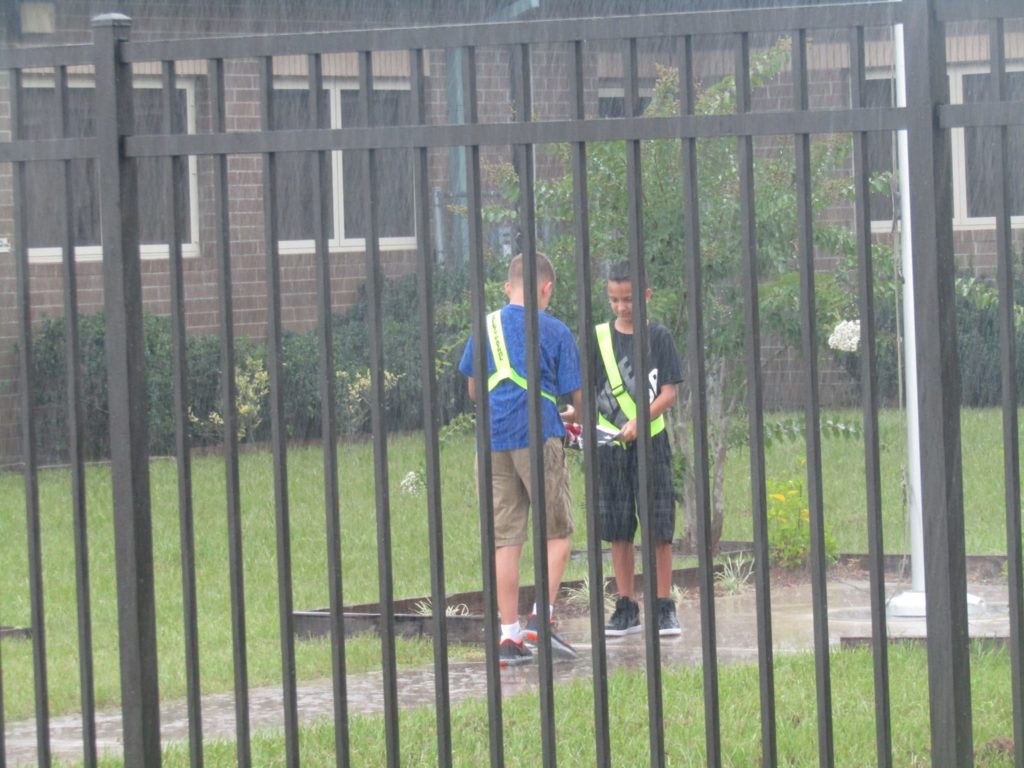 Nate and Isaac lowered the flag as required even though they were drenched by the rain. Because of the weather, it took some time to give the flag a proper fold and make sure that it was protected. They never forgot to display a lot of respect for a job that other kids might not have given much attention, especially in the middle of a rainstorm.
Kim Miskowski, the Coppergate Elementary School media specialist, shared pictures that she was able to capture of Nate and Isaac while doing their good deed. She wrote on Facebook:
"Not only did they bring the flag down, they also stood in the wind and rain and calmly completed the 13 folds." Kim also shared that Nate made sure to protect the flag as he walked with honor and respect to keep it safe for the day.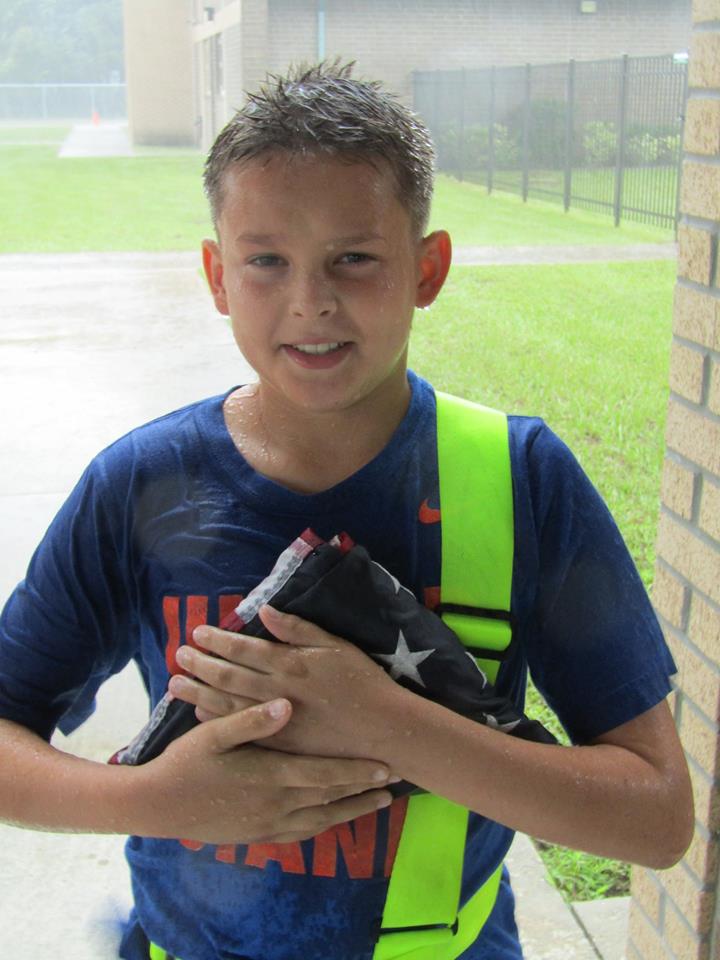 This kind of attitude is not a surprise for the kids' family. His parents have served the military and he never took this job lightly. During their interview with FOX 30, he said that he and Isaac lowered and folded the flag in the rain because it was the most respectful thing to do.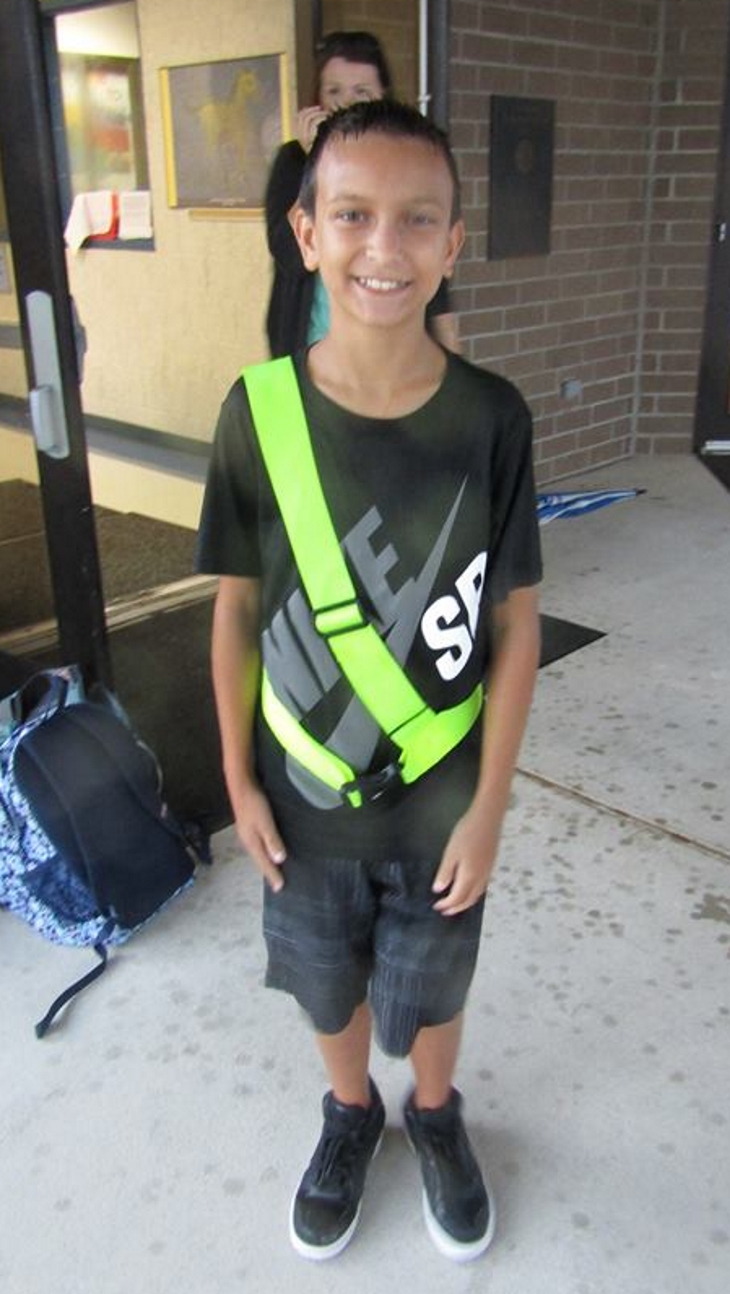 Kim also told FOX 30 that these kids were folding the flag with great attention to detail.
Kim said, "They were reverent. And they were doing 13 folds… and you know, our country is in a little bit of turmoil… it just struck me. When they walked away they held it… cradled it to protect it. And it was just a moment that was meant to be, I think."
The school also showed how proud they are of these students by posting images of their job well done and noting that the pictures showed what respect looks like at Coppergate. The school wrote: "We are so proud of Nate and Isaac for their responsibility, respect, devotion to duty, and love of country."
 
Many people throughout the community noticed the character of these students. Surely, everyone can learn something from these students about respect and love for our country.