Being an older sibling is such a fun experience! It's not always easy introducing a young child to their new sibling, they can react in a multitude of ways. But for those of us who are lucky enough to get a good response, the moment our child meets their baby sibling is a memory we will cherish forever!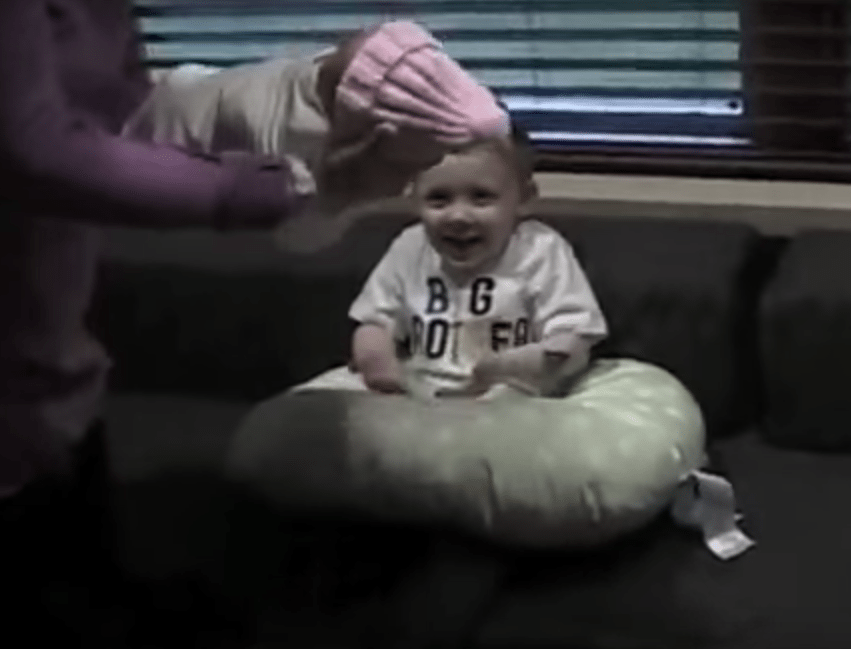 This sweet big brother was so excited to hold his newborn baby sister for the first time! Once he has her in his arms, the little boy leans down and kisses his new sister gently on the forehead. It's such a sweet moment, but now that they've met, their mom starts asking questions to her little boy. "Do you think we should bring her home tomorrow?" The little boy answers and says yes. "Do you think you'll be nice to her or mean to her?" The boy then laughs and says he'll be nice.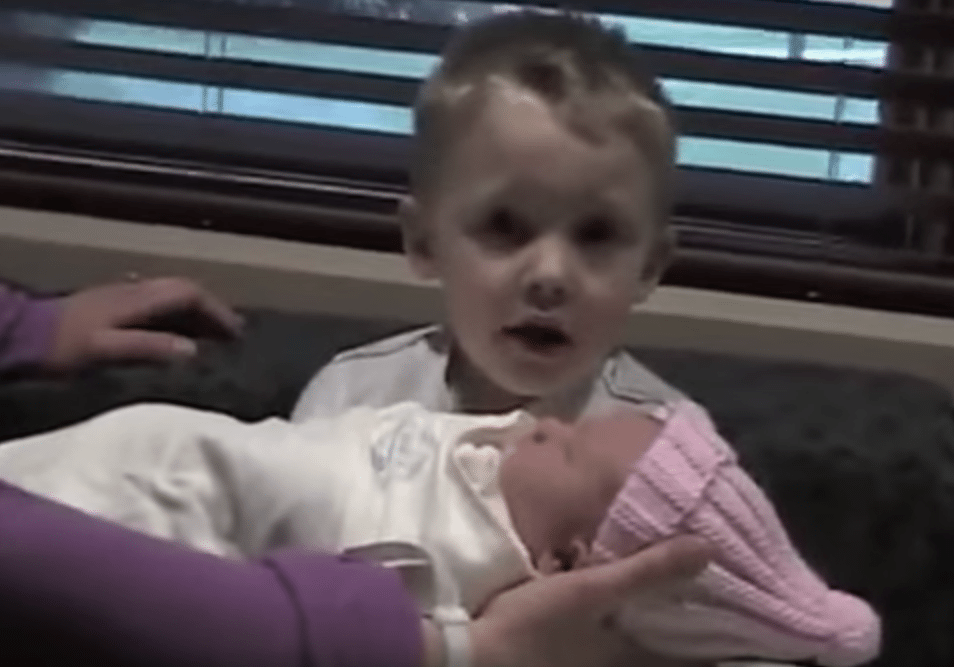 But then it's time for the boy to ask a question of his own. He looks up at his mom with a confused face and asks her: "Where's her weenie?" His question has her laughing immediately and she responds with: "She doesn't have one because she's not a boy!" Check out the video below to watch the funny scene yourself and see how the boy reacts to this major truth bomb:
[Source/Parenting Isn't Easy]
Share this funny video with your friends who are parents to make them laugh today!