God loves when we use music to sing songs of praise to him! Many of the artists in today's secular music industry have used this beautiful gift to sing about things that are, frankly, less than beautiful. So, that's why it's always nice to see a popular secular musician bring the themes of faith into their songs!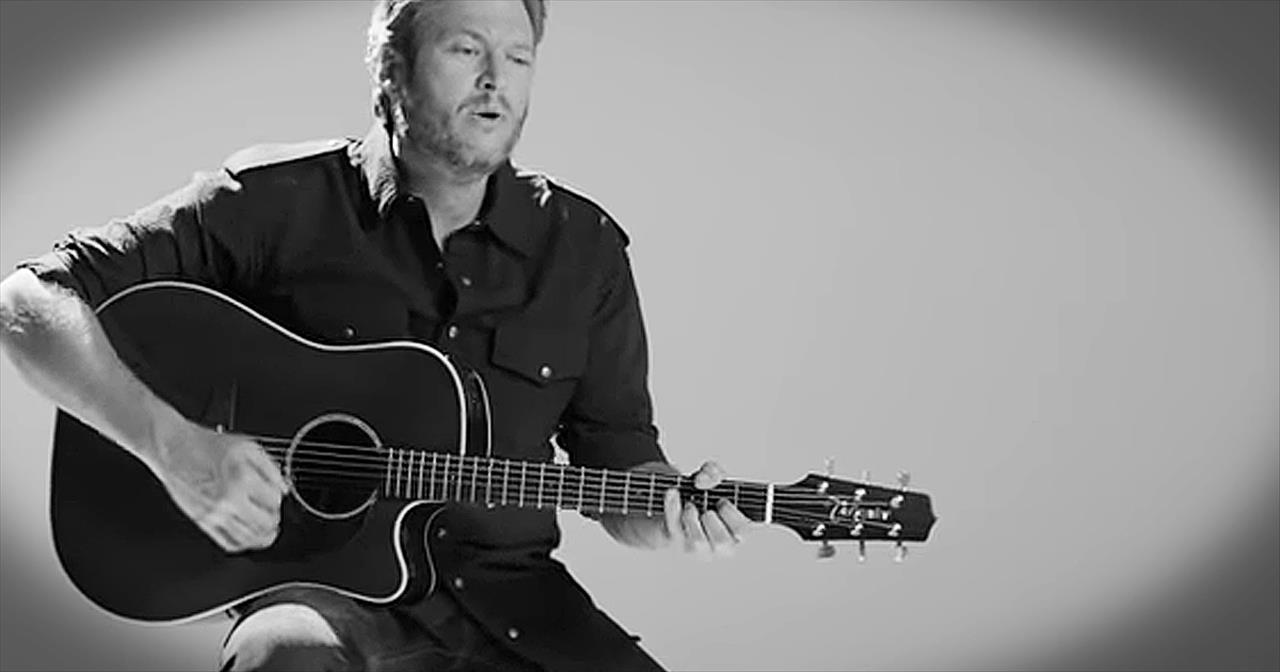 Blake Shelton is a talented country singer that has won the hearts of so many all over the world. His soulful voice and smooth guitar playing make all the ladies swoon and all the gentlemen sing along. Now, the hit musician has another chart-topping album on his hands, but this one has a specific song that blatantly talks about his faith. The song is titled "Savior's Shadow" and it is the final track on his album "If I'm Honest". The song is also being referred to a 21st-century hymn. Warner Music Nashville had released the song to both country and Christian radio on April 11, 2016, and it's been turning heads ever since. This song is about more than just faith, it's about Shelton's story. He wasn't sure if this particular song would be a hit, but he wanted to release it anyway. "I'm not trying to get a No. 1 song out of this," says Shelton. "I just feel like it needs to be shared with everybody. I feel like people need to be aware of this song for whatever it might mean to them."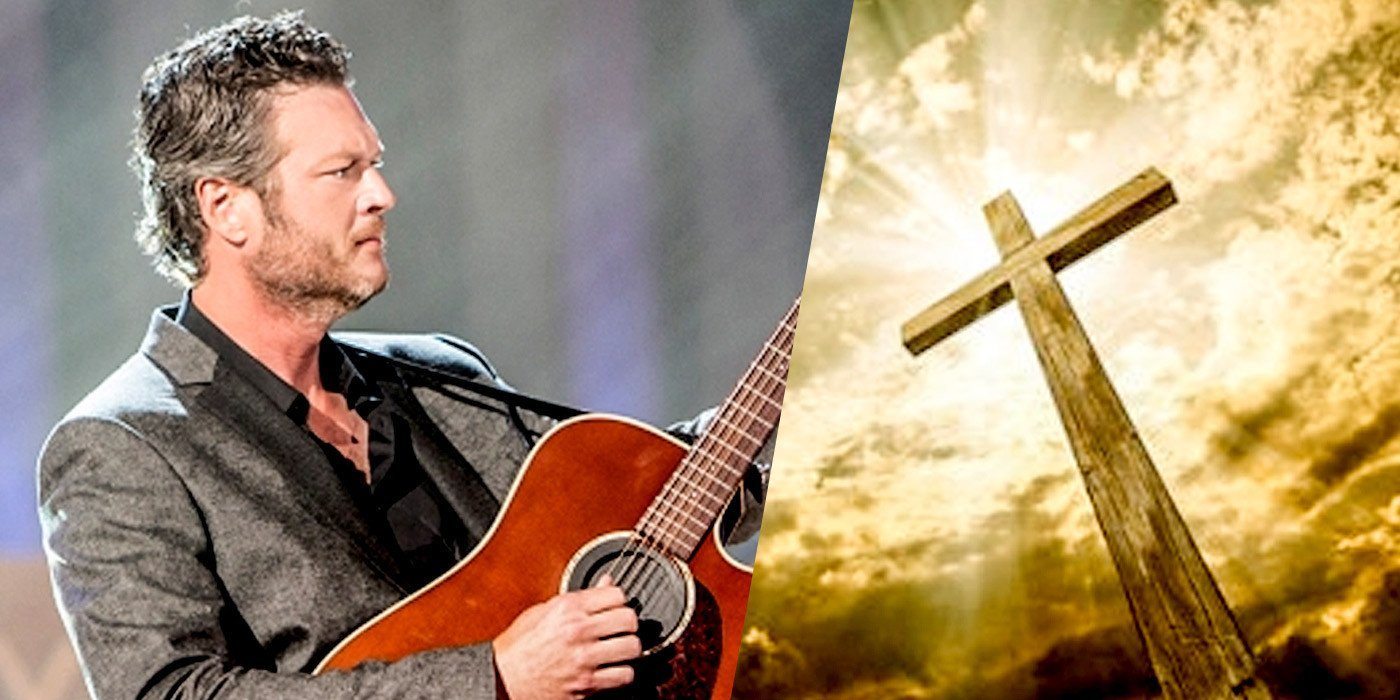 This song is a reflection on some of the hardest times of Shelton's life.  The singer's relationship with his then-wife Miranda Lambert was crumbling, and he said that the words "I feel the rain, I hear the thunder/As He cries for me" became a powerful source of strength.  "That's when it became apparent that, you know, things weren't going to work out with my marriage," he says. "We both knew that it wasn't going to work out, and I was walking around, randomly singing that song to myself, and somehow it would make me feel better. At first, I thought it was that I'm so sad and pitiful that even God feels sorry for me and He's crying for me. And then I thought, 'No, it's just that He's on this journey with me and He's walking with me.'"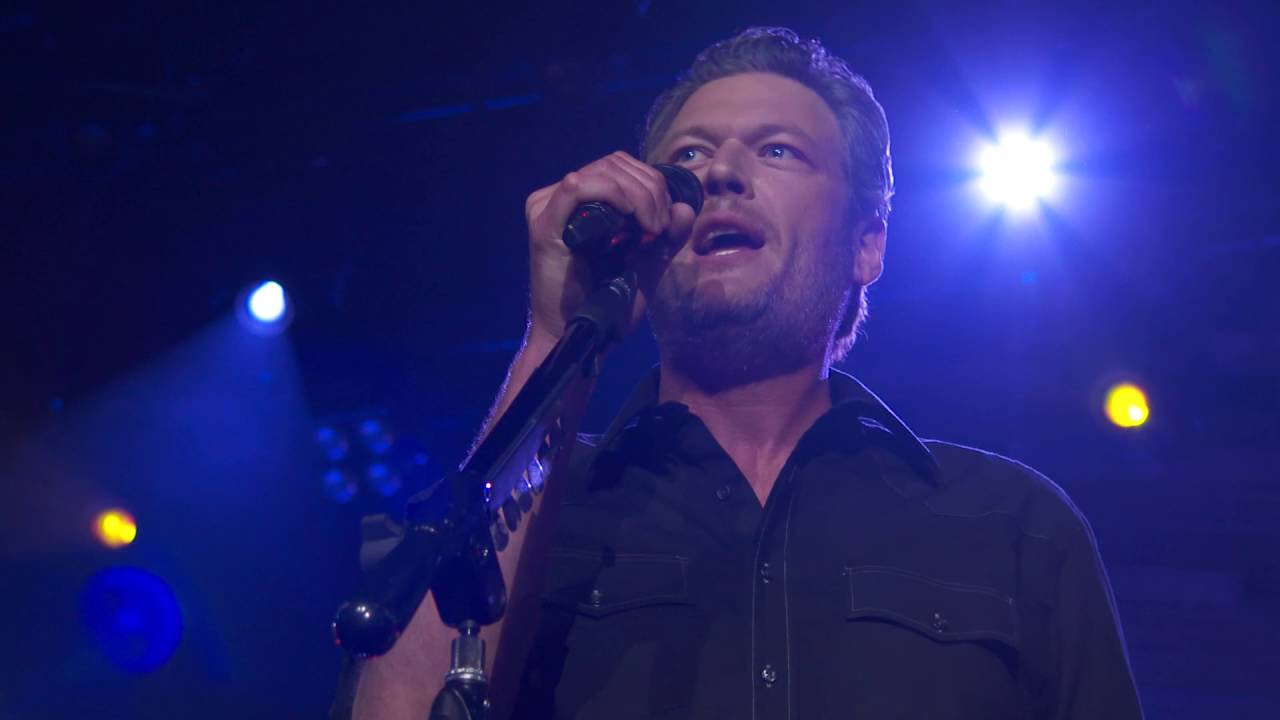 Then, one day during this dark time, Shelton got some inspiration for a new song. And this inspiration didn't come in a typical way, but instead, it came to him through a dream. "At a very dark time in my life last year, I dreamed the first verse of this song. I woke up and immediately wrote it down," Shelton said in a press release. "Now, looking back, I know it was God's way of telling me that he's here and things are gonna be OK." That July, the same month that Shelton and Lambert divorced, Shelton really made an effort to finish "Savior's Shadow" as he worked through his pain and heartbreak. "I just knew that it came to me for a reason," Shelton said. "I had to do something with it."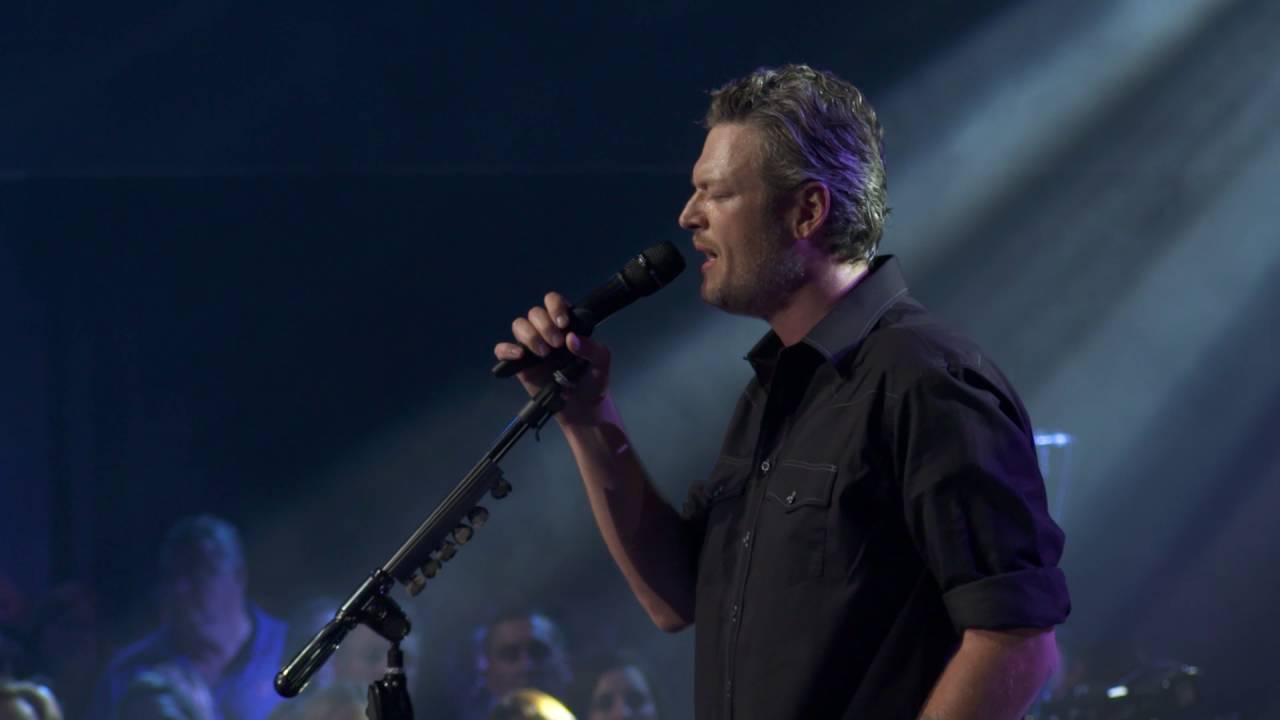 Still, he had trouble progressing and writing this difficult song. Eventually, he turned to songwriter Jessi Alexander, who collaborated on hits like "I Drive Your Truck," and "The Climb", to help him out. Ironically, Alexander and her songwriter husband, Jon Randall, were experiencing their own life issues which included moving into a new house. Alexander had just stepped into their new home when she received a text from Shelton that said: "Sis, I need your help again." Alexander instinctively knew that Shelton had another song idea, so she immediately made herself available. After she agreed to help, Shelton sent her a short clip of "Savior's Shadow" in a voice memo. Right away, Alexander was struck by the song's raw vulnerability. "It was so gut-wrenching and beautiful, like the most pure prayer," Alexander said. "So J.R. walks in the door, and he's asking me where to put the couch and the boxes, and I got tears in my eyes. I'm like, 'Well, we have to help Blake finish this song.' "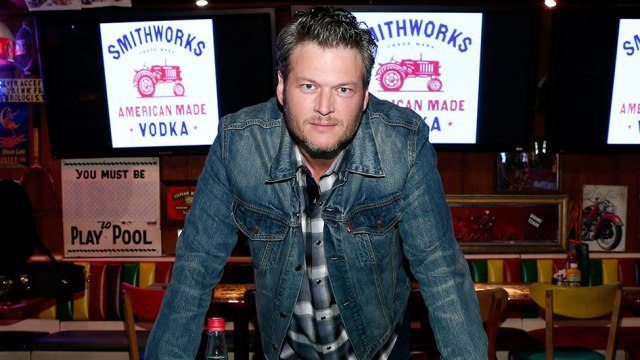 So, all of them teamed up and got to work as soon as they could to complete this song. Alexander worked on the song while Randall brought in more possessions. Since "Savior's Shadow" was a gospel song, it offered sweet irony to the couple: At the same time they were unpacking these cardboard boxes, they were working outside their usual creative boxes, and were unconcerned about how a predefined audience might receive its tempo or unconventional phrases. "We didn't have to deal with that," Randall said. "Blake really felt the song, and sometimes those songs — even if they don't get recorded — they're still the most special songs you ever wrote."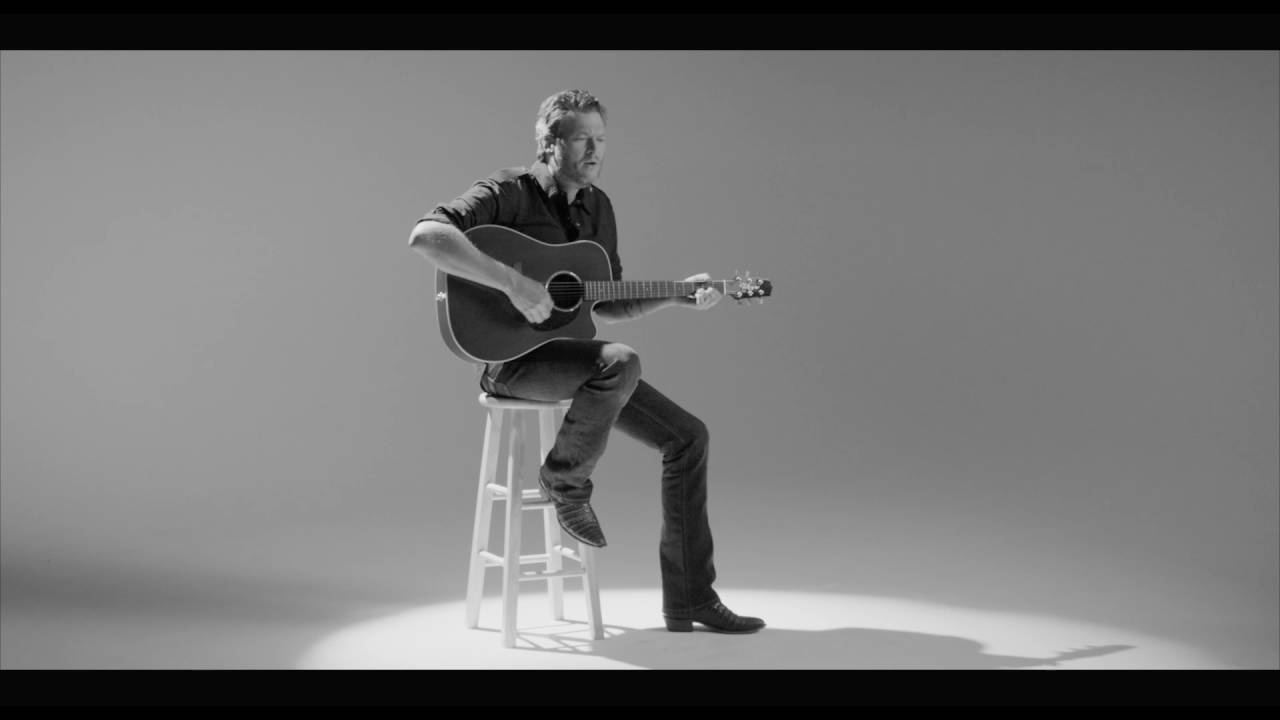 The couple began calling on their own experiences with church music to write the song. Randall and Alexander took all they knew and were able to give the song the chorus it needed. They instinctively matched the rain and the thunder from Shelton's verse with majestic mountains and oceans in the final stanza. Then, Alexander gave the sing one final twist. The chorus typically ended with "Standing in my savior's shadow where I'm supposed to be," but she decided to add on one more line that said: "Standing in my savior's shadow, I'm who I'm supposed to be." Wow, how beautiful! "'I'm who I'm supposed to be,' for me, conjures up a bigger picture," explains Alexander. "I'm kind, I'm patient, I'm a survivor, I'm humble, I'm powerful, I'm a forgiver. It's like I've got the traits that God gave me, that I'm the way I'm supposed to be."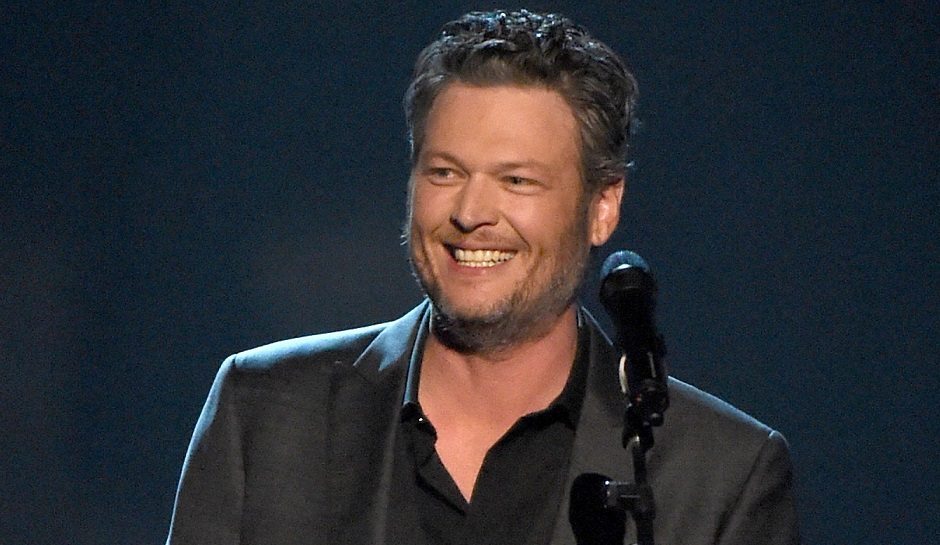 We think that the ending is just perfect, and it really ties up this beautiful song! Shelton is really making a new name for himself, and we are so glad he is able to use music to help him heal. We are praying for the artists as he continues to make more beautiful music and we hope he will release more faith-based songs like this soon! We want you to be blessed with this song, too! Watch and listen to the amazing song "Savior's Shadow" in the video below and comment to let us know how you feel about it.
God Bless You!
[Source/Billboard]
Share this story with your friends who love country music to inspire them with this incredible song!