Black Panther has become a 'Mega Hit' by all standards.
But the real-life story behind Black Panther actress Letitia Wright, who plays T'Challa's little sister, Shuri, is also touching hearts around the world. While Wright became a huge hit with the audience and a critical contributor to the film's success, the role of Shuri is almost one she never got to play after abandoning acting to deepen her relationship with God. On the British talk show 'This Morning', Letitia Wright opened up about her personal journey that left her running from acting and into the loving arms of Jesus.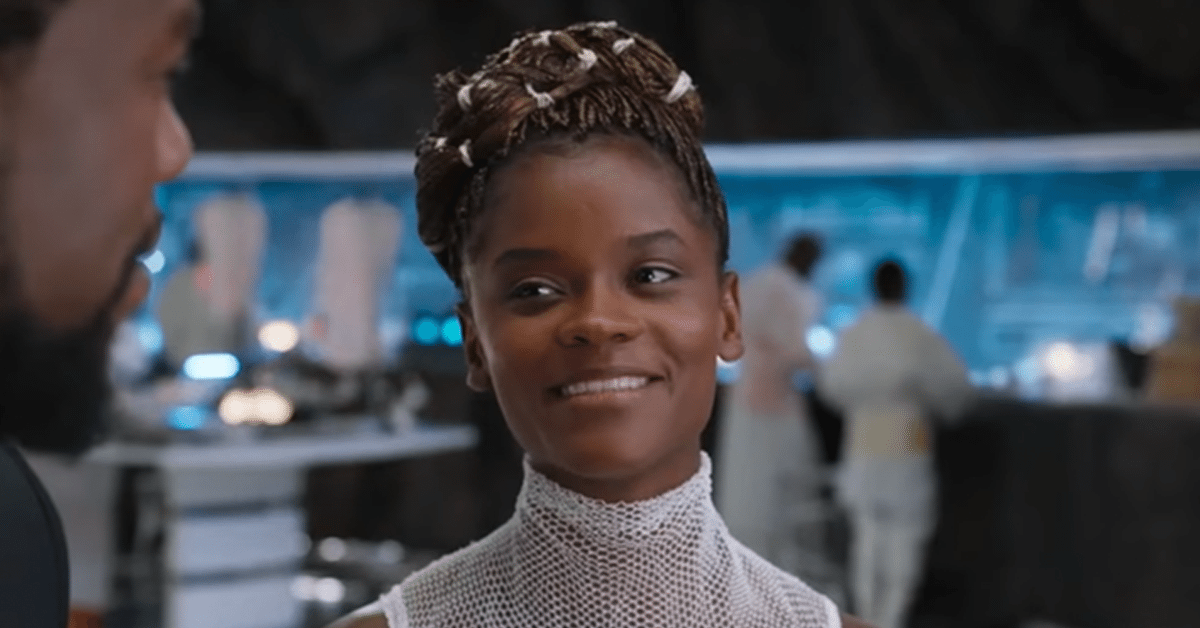 "I needed to take a break from acting, because I really idolized it. So I came off from it and I went on a journey to discover my relationship with God, and I became a Christian. It really just gave me so much love and light within myself. I felt secure, like I didn't need validation from anyone else, or from getting a part. My happiness wasn't dependent on that, it was dependent on my relationship with God."
The actress came to Christ after attending a London actors' Bible study during a time when she had reached the peak of her depression. As he mental health was in decline, Wright knew depending on fame and on her own achievements was not something she could keep doing. She became so committed to drawing closer to God at all costs that she turned down a role acting with Nicole Kidman and Elle Fanning.
"I remember God was like, to me, 'Give up the job,'" the actress told Vanity Fair. "I can give you more than that; I just need you right now. Give up the job."
It was when she gave up everything and gave all control to God, that she was handed the biggest opportunity of her entire career!
Do you mind if I praise God?
Just want to give thanks to God for all of the blessings and all he has done for the @theblackpanther cast & crew! It belongs to you all now! Enjoy enjoy enjoy #WakandaForever pic.twitter.com/xLkjzvKBZ3

— Letitia Wright (@letitiawright) February 16, 2018
"There's a reason there are so many Christians in the limelight. A lot of young people who are in the creative industry are finding an avenue toward God now. We're all in the same path, we're all in the same thing. But we all support each other, and love each other, and keep each other grounded, and keep each other positive."
"Where I go, where He takes me, that's where I need to spread the love of God," she said in an earlier interview. "Because people's souls are dying. My soul was dying, and He saved me. So I can't keep this to myself … I fell in love with Jesus and I'm still in love. Amen."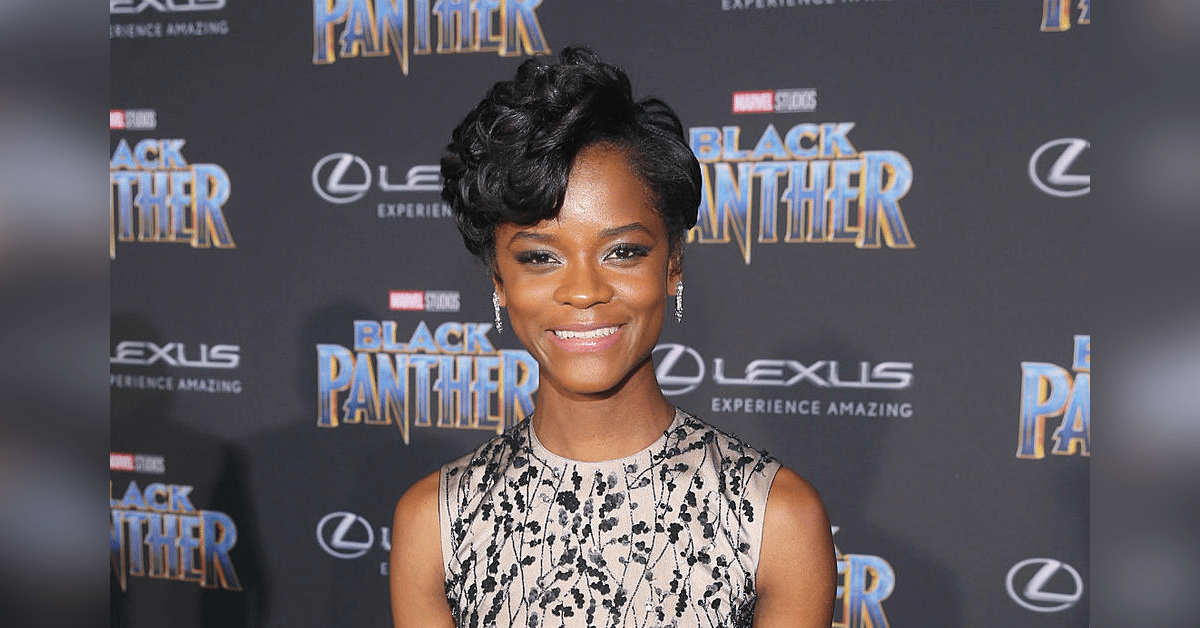 Wright elaborated on 'This Morning' that her newfound relationship with Jesus has kept her grounded in the face of the criticism. She also no longer finds the need to strive for perfection, as she knows only Jesus is perfect.
"I'm centered in who I am and I'm really grateful," said Wright. "I'm not perfect, especially as a Christian you're not perfect you know, but you're walking every day and trying to just stay connected. And it's helped me a lot, so I'm really grateful."
See more from Letitia Wright's personal story along with Blank Panther co-star Daniel Kaluuya in the 'This Morning' interview below: