"You've got a big head," is usually not a compliment, and some might be tempted to reply back: "A big head can fit a bigger brain."
Well, it turns out that could actually be true.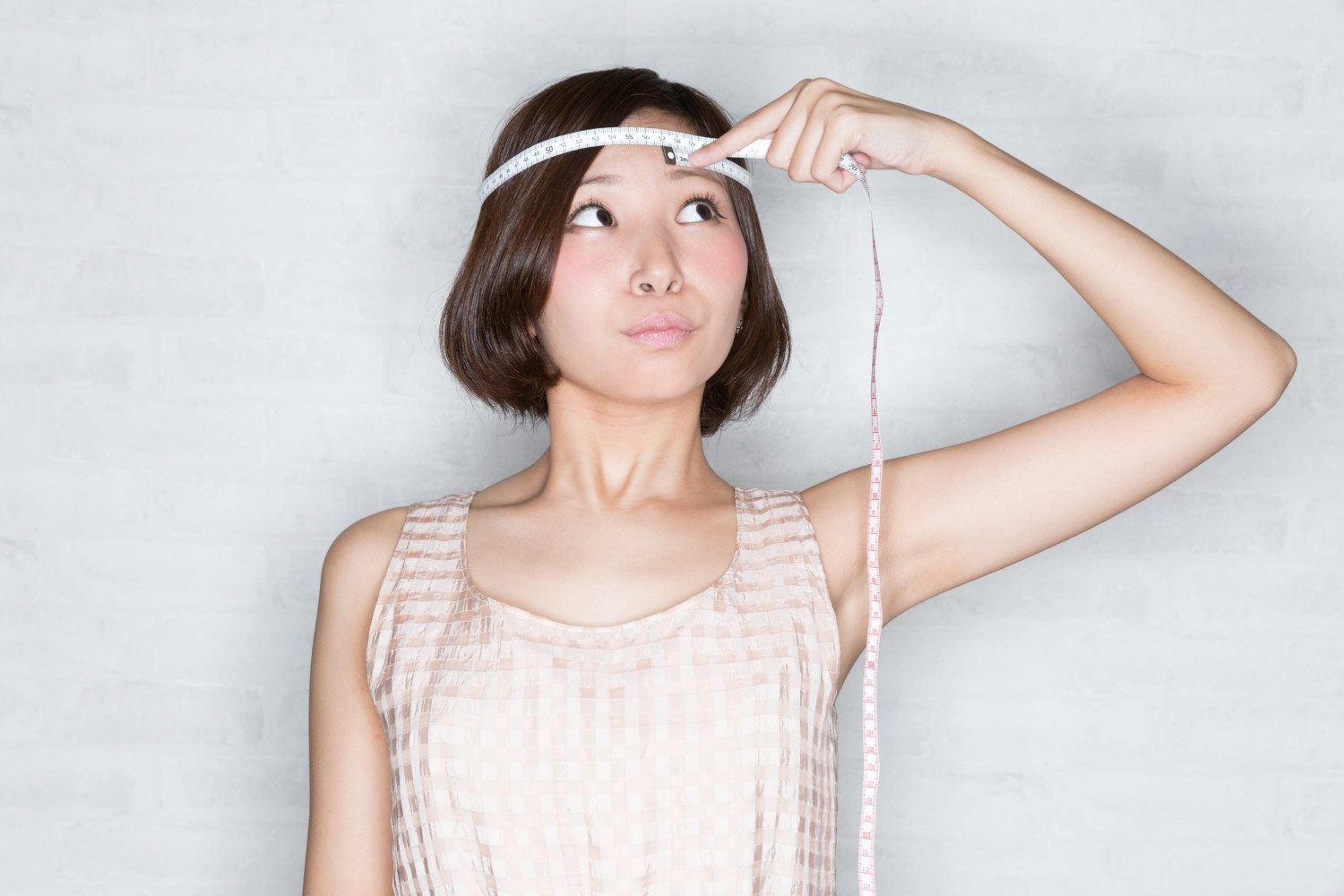 Research from the UK Biobank — a large, long-term biobank study that began in 2007 — found that babies born with big heads are actually more likely to be smarter than their normal sized counterparts.
The study, which was published in the journal Molecular Psychiatry, looked at the link between genes, IQ and overall health.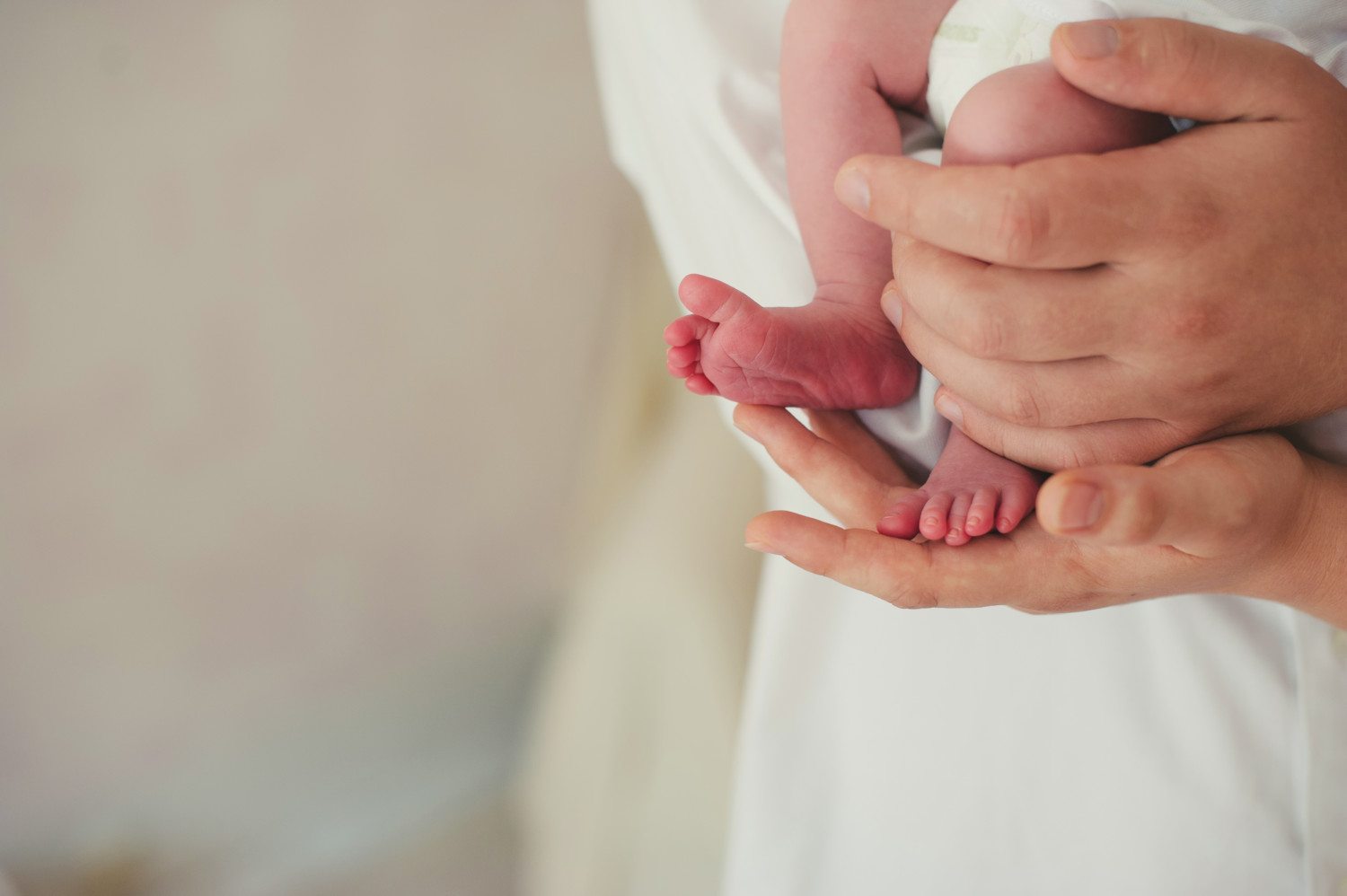 It found that those people who were born with big heads were significantly more likely to show greater intelligence later in their life, evidenced by such achievements as earning a college degree or scoring higher on a verbal-numerical reasoning test.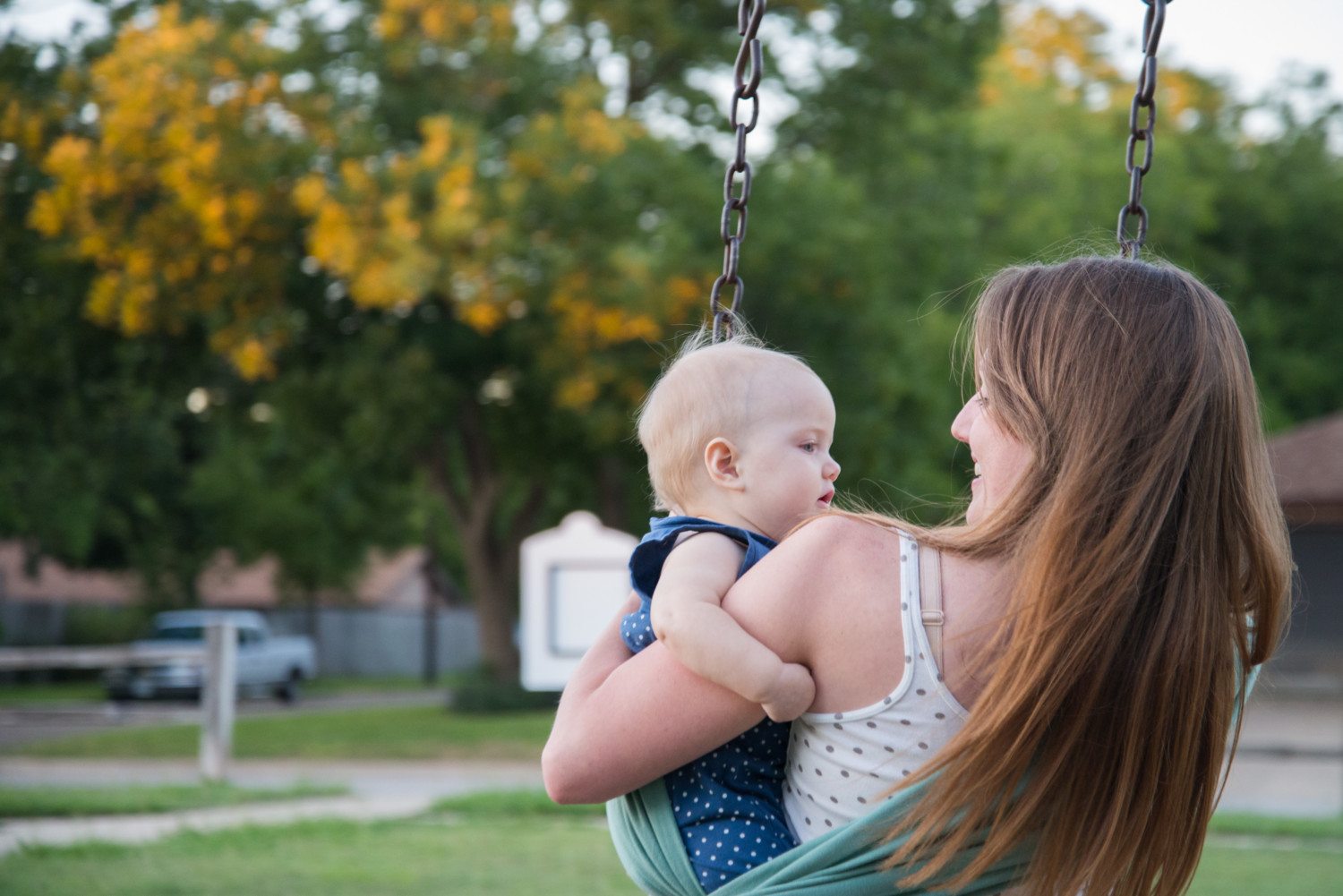 But what exactly constitutes a 'big head' anyways? Well, according to the study, babies with a head circumference of 12.5 to 14 inches were the most likely to be smarter.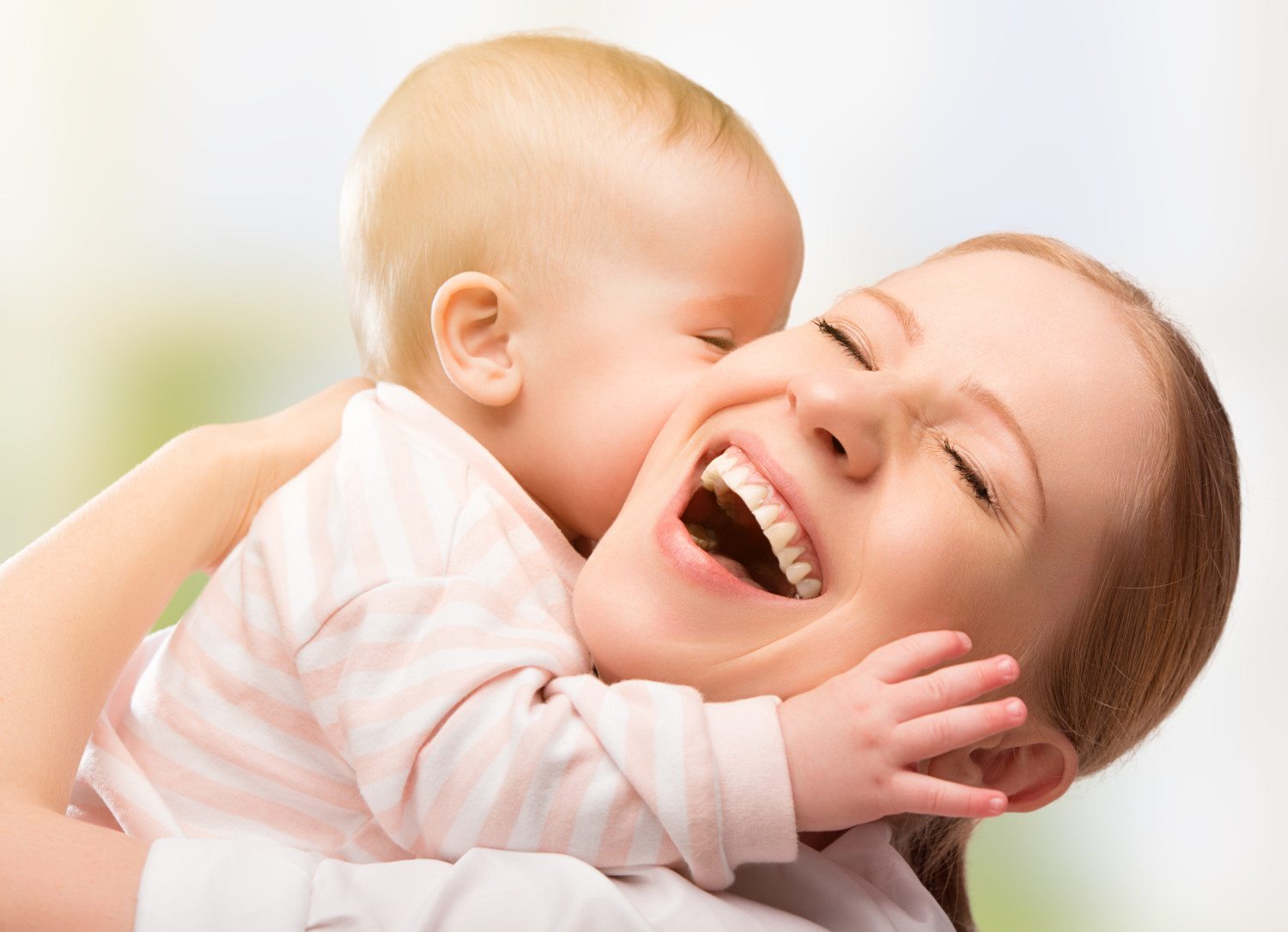 Big heads were not the only predictor of intelligence, however. The study also found that the greater overall health of an individual is also linked to higher levels of intelligence.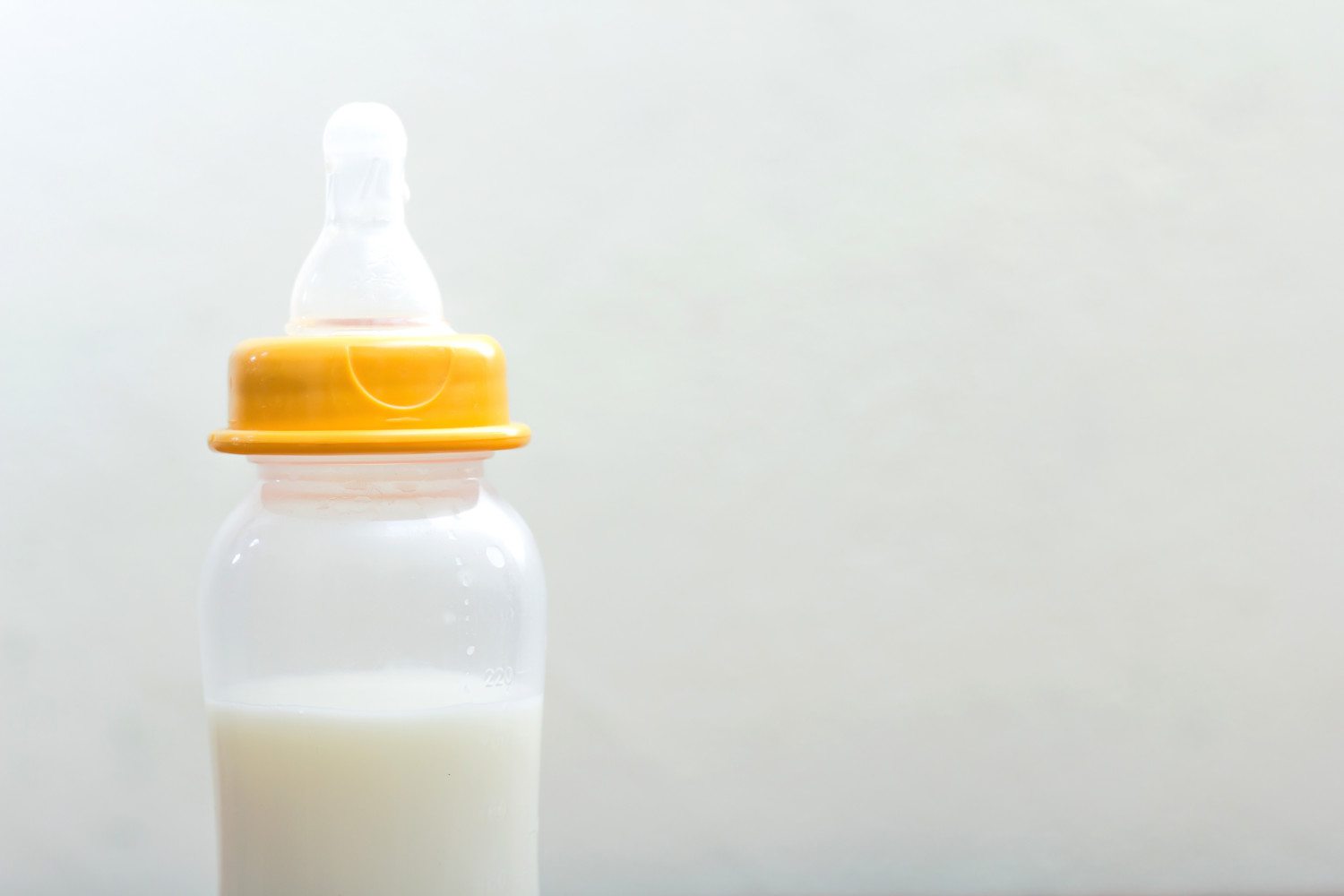 "The study supports an existing theory which says that those with better overall health are likely to have higher levels of intelligence," researcher Saskia Hagenaars told The Independent.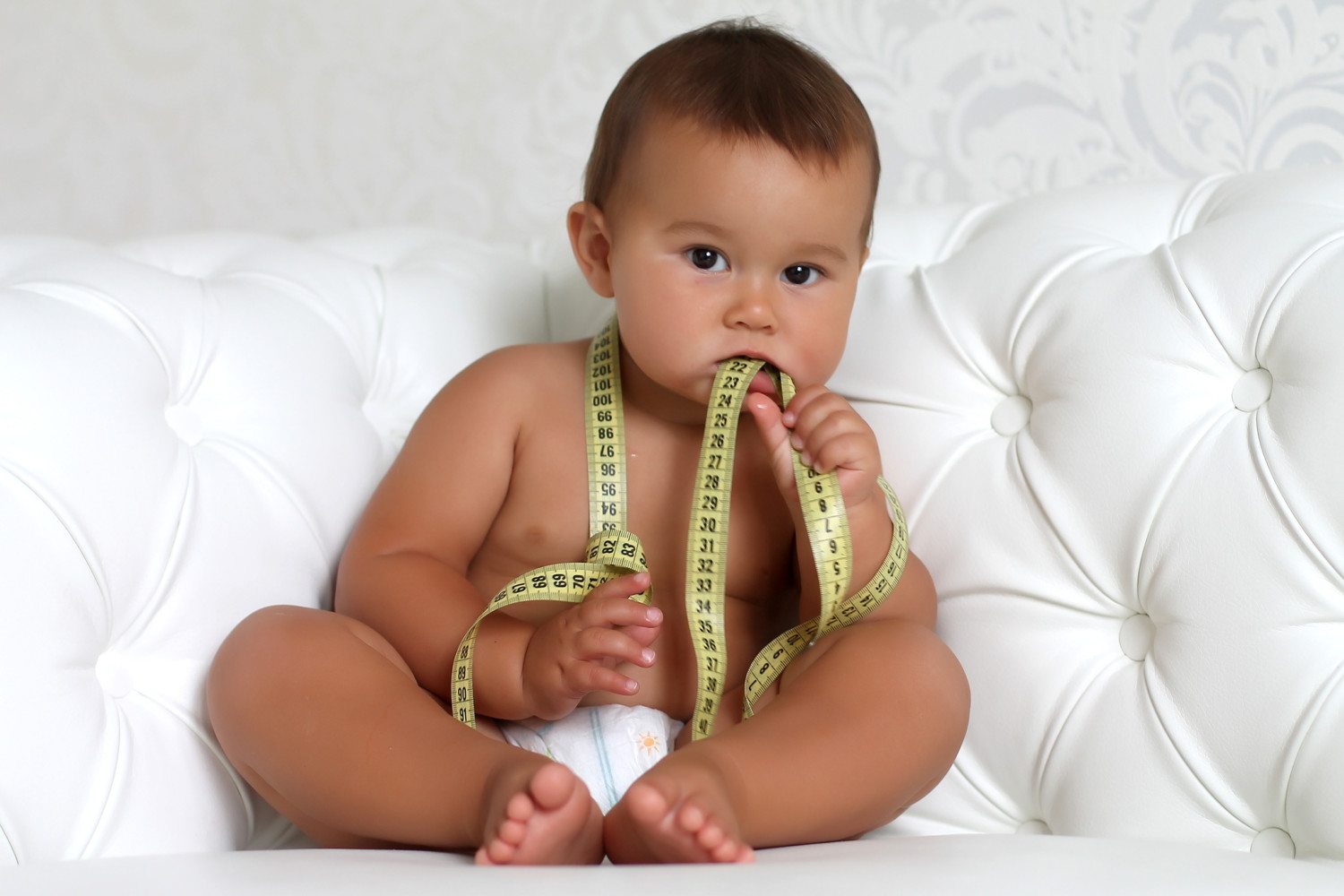 So if you are surprised at the size of your baby's big noggin, have no worries, it's probably a good thing.