What would you do if you realized a large sum of money was deposited into your account with no apparent explanation? Well that is exactly what happened to Robert and Tiffany Williams of Pennsylvania.
It happened because a teller at a BB&T branch mistakenly deposited $120,000 into the couple's bank account. Before the accidental deposit, the couple had a total of $1,121 in their account. According to BB&T, the account averaged a $1,000 balance.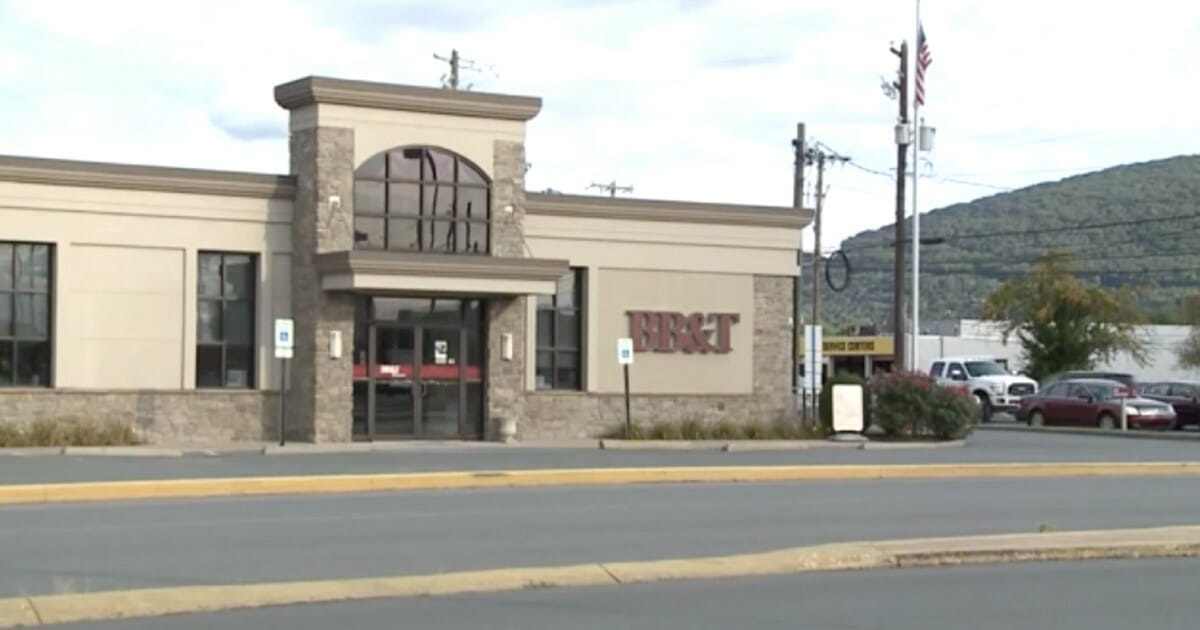 However, when the couple discovered that this had happened, they did not contact the bank. Instead, the couple from Lycoming County, Pennsylvania, spent most of the $120,000 between June 3 and June 19. They bought an SUV, two four-wheelers, a trailer, and a camper during the two-and-a-half week span. They also used some of the cash to cover bills and gave friends $15,000.
Aaron Brown, Pennsylvania State Trooper, said that the bank discovered the mistake and fixed it on or before June 20. They approached the pair and informed them that they were "responsible for the return of all the funds."
They were liable for an overdraft fee, which amounted to $107,416 once the cash had been pulled out of their account. Tiffany informed the bank that she had spent a large portion of the money with her spouse, so they didn't have it in their account anymore, but she would talk to her husband and they would come up with a payment plan
However, the seemed to disappear. The bank approached the authorities after several more efforts to contact the Williamses. They were detained and charged with robbery and receiving stolen property. They have been released on bail of $25,000 each.